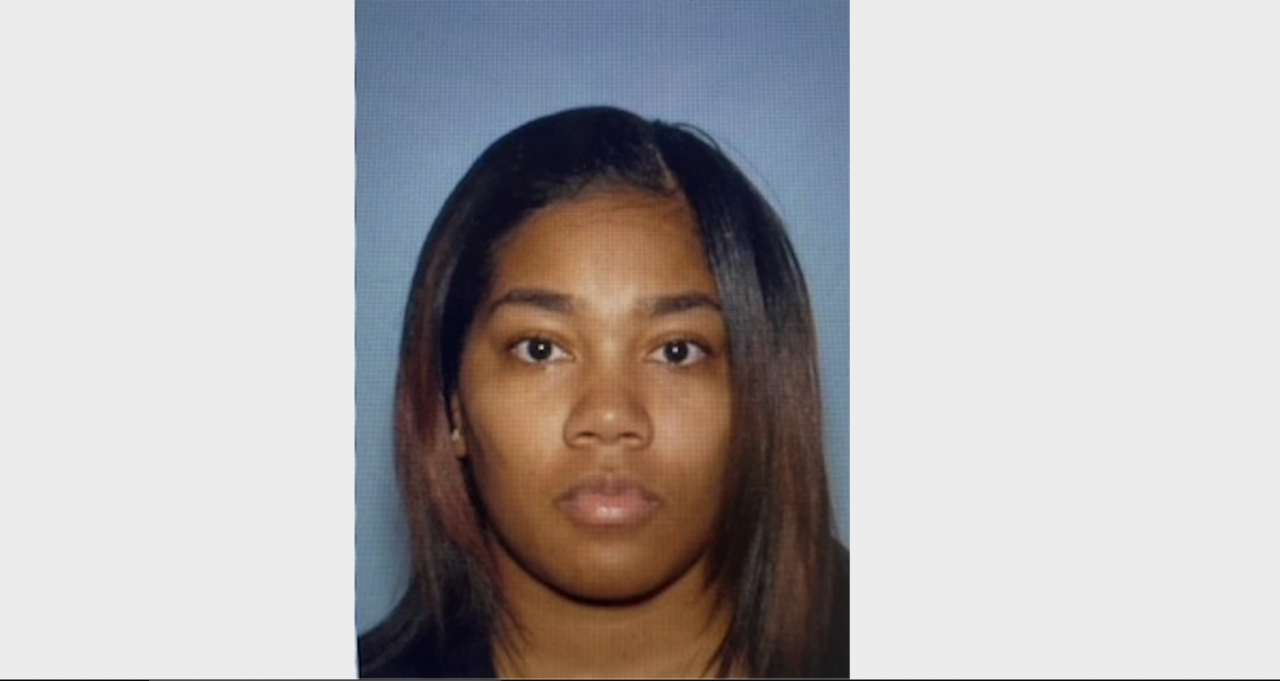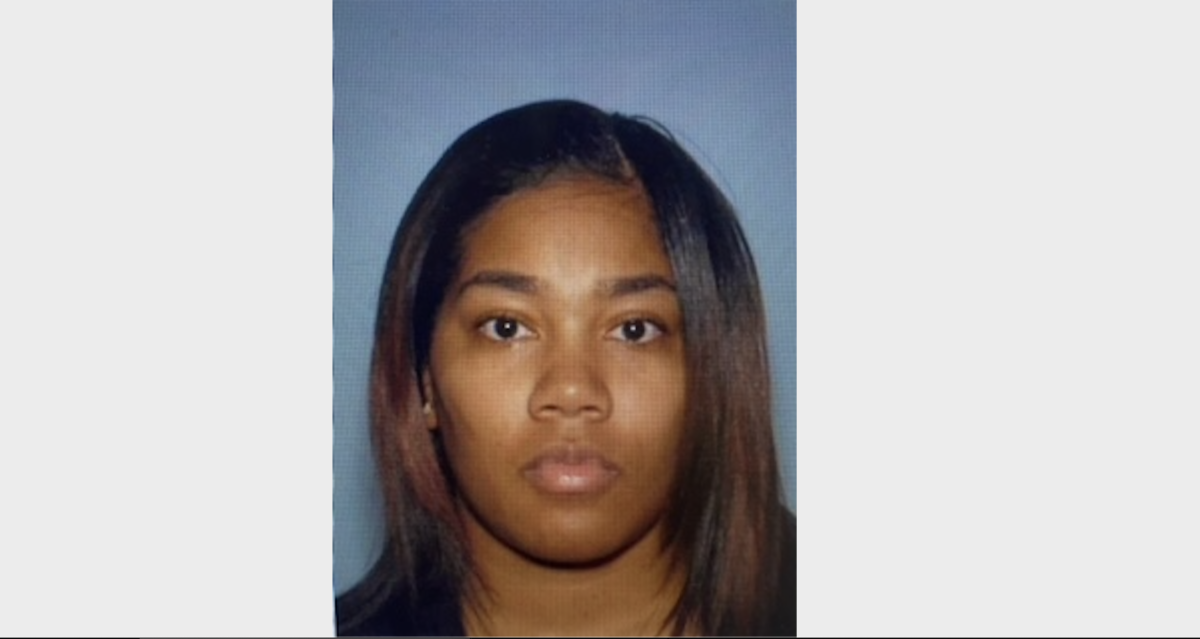 ATLANTA – Insurance and Safety Fire Commissioner John F. King announced today that warrants have been issued for the arrest of Christina Hutchins, 32, for one count of Insurance Fraud and one count of Forgery in the 1st Degree. Ms. Hutchins is wanted in connection with a Henry County case.
"Our Criminal Investigations Division discovered that the suspect initiated a damage claim for the amount of $485," said Commissioner King. "Ms. Hutchins submitted receipts to Progressive Insurance for the repair of a personal computer and cellphone. Upon investigation, it was discovered that the repairs never took place and the invoices had been forged."
On June 1, 2021, the arrest warrants were issued by a Henry County Judge.