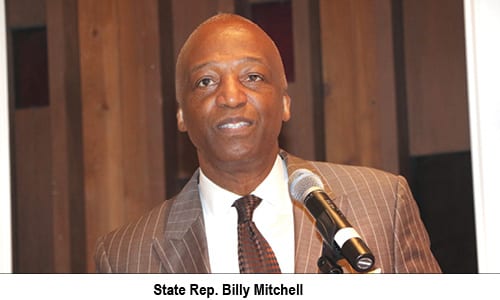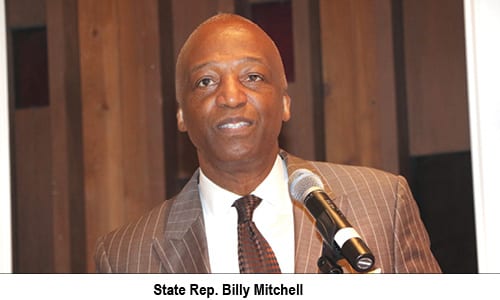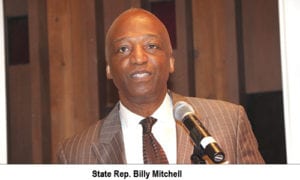 ATLANTA – State Rep. Billy Mitchell (D-Stone Mountain) and Tiara L. Johnson will hold a press conference during the sixth annual Female Entrepreneurship Day at the Capitol on Friday, Nov. 19, 10:30 to 11:30 a.m.
Johnson is founder and CEO of TLJ Agency and co-founder of GirlBoss Suites.
Mitchell and Johnson will be joined by 100 Female Entrepreneurs' Atlanta Chapter and The Bakery Co-work  Space.
As one of the largest gatherings for women in business, this event will bring together women from across the state to celebrate female entrepreneurship.
For the full agenda for Female Entrepreneurship Day at the Capitol, please contact audrea.carson@house.ga.gov.
The press conference will be held at the Georgia State Capitol, South Wing steps, 206 Washington St. S.W., Atlanta.