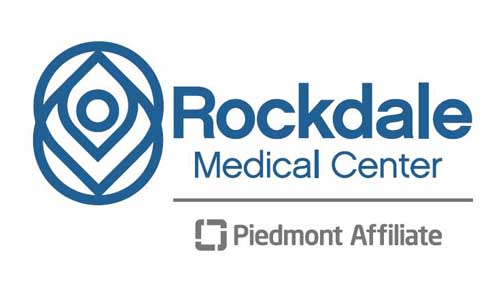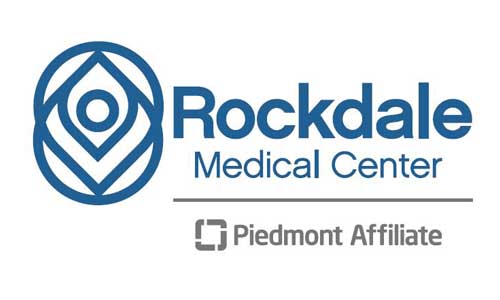 Officials at Piedmont Healthcare have signed an asset purchase agreement with LifePoint Health, the owner of Rockdale Medical Center, to make Rockdale the eighth hospital to join Piedmont's Atlanta-based health system.
The move comes nearly three years into a clinical affiliation between Rockdale Medical Center and Piedmont that has enabled Rockdale to open a new heart and vascular center and interventional cardiology program in partnership with Piedmont Heart. This program has allowed patients in the Conyers community to receive advanced cardiology treatment in their community instead of traveling elsewhere for care.
"Through our clinical affiliation with Rockdale, we've seen the same dedication to high-quality, patient-centered care that we value at Piedmont and knew this hospital would be a great addition to the Piedmont family," Kevin Brown, CEO of Piedmont Healthcare, said. "Working together, there's a clear opportunity to make a positive difference in the lives of patients living in Conyers and the surrounding communities."
The 138-bed acute-care hospital's clinical affiliation with Piedmont expanded access to a wide range of highly specialized services, such as organ transplants and brain tumor treatment. To date, 86 physicians on staff at Rockdale Medical Center have joined the Piedmont Clinic, a clinically integrated network of physicians who work together to improve access to high quality, patient centered care.
"Rockdale joining Piedmont is a natural evolution of the successful relationship we have had for many years," said Alan George, CEO of Rockdale Medical Center. "Our clinical affiliation has brought residents of Conyers access to an exciting array of medical services. As we join forces, we will have new opportunities to enhance care throughout this region, and create a seamless continuum of care for our patients."
In 2015, Piedmont Newton Hospital, in nearby Covington, joined Piedmont Healthcare, and in 2016, Piedmont Athens Regional became the seventh hospital in the system.
The acquisition of Rockdale Medical Center by Piedmont Health is expected to be completed this fall. The Piedmont, and Rockdale teams are working to make the transition as seamless as possible for patients, employees, physicians and the community.