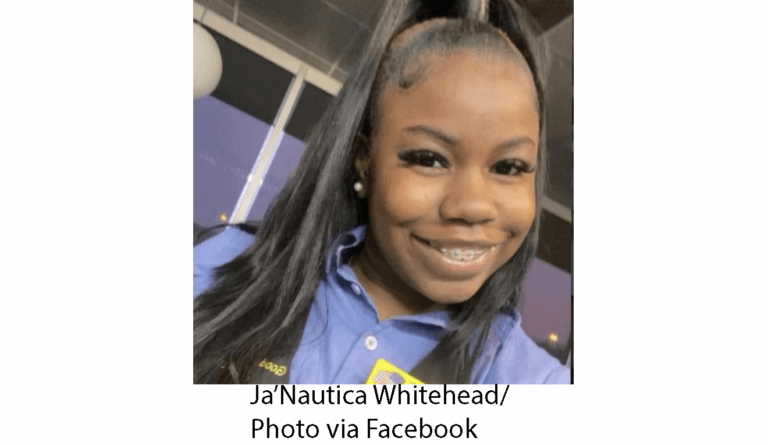 DEKALB COUNTY, GA—The NAACP DeKalb and community activist Amos King want to know why DeKalb County authorities have left the public in the dark about the murder of 19-year-old Ja'Nautica La'shay "JuJu" Whitehead.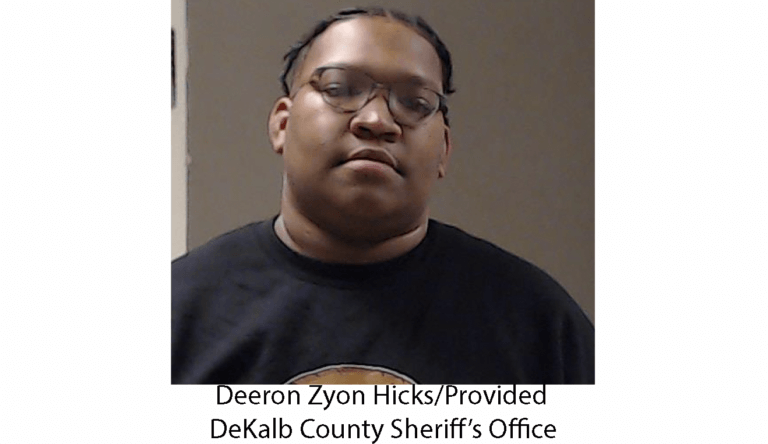 Whitehead was found shot to death inside a vehicle on Snapfinger Parkway in DeKalb around 10 a.m. on Saturday, Nov. 26. The suspect, Deeron Zyon Hicks, was arrested on Murder-Malice charges on Dec. 17, according to DeKalb County Jail records. Authorities, however, have released few details to the public surrounding the murder or the arrest.
"There was no press conference, no news release, no nothing about the arrest or what happened to her," said King. "When crimes like this happen in Buckhead, it's all over the news. Atlanta's mayor holds a press conference but none of DeKalb's elected officials have done anything. A 19-year-old black girl is murdered and nothing is said— it's just swept under the rug."
The NAACP DeKalb and King held a press conference today (Dec. 22) to bring attention to the Whitehead case and to let the public know that her family wants answers, too.
King discovered the car with the body inside on his way to the Omega Psi Phi World headquarters located on Snapfinger Parkway. He immediately called the police. He said he saw a brief mention in a news report later that day that a woman, believed to be around age 30, was found shot to death in a vehicle on Snapfinger Parkway. No other information was provided, he said. The incident haunted King, who later learned that the victim worked at a nearby Waffle House and was only 19 years old.
Following leads on social media, King located Whitehead's family, who lives in Americus, Georgia. King said the family told him that Whitehead's funeral was held on Dec. 3. Whitehead's mother, Katrina Muff, told On Common Ground News that her daughter was studying to become a certified medical assistant. She said she was too distraught over her daughter's death, but asked why hasn't anything been on the news about her daughter.
Lance Hammonds, president of the NAACP DeKalb, said he didn't know about Whitehead's murder until King reached out to him. He said DeKalb residents must hold elected officials accountable for keeping them informed about crime in the community and steps they are taking to address problems.
"We won't stop until our community is safe," Hammonds said.
To view the video of the news conference, click here: