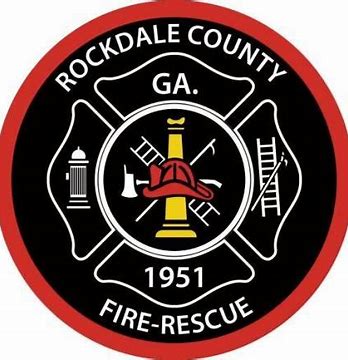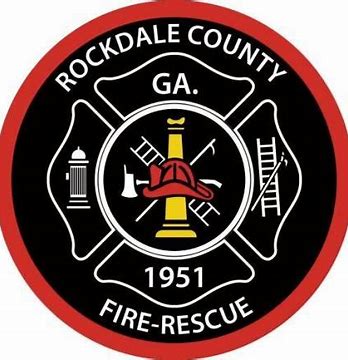 ROCKDALE COUNTY, GA–First responders have recovered the body of a 16-year-old male from the Yellow River in Rockdale County, Rockdale Fire Rescue said today. The body was found around 2:45 p.m.  after a team of authorities had searched for several hours.
The search began on Monday, June 21, around 7 p.m.  after Rockdale firefighters and Rockdale County Sheriff's deputies responded to the 1600 block of Spring Street about a possible drowning at the Yellow River. Officials said a woman told authorities a man was last seen in the river and had gone missing
Authorities had searched for several hours before suspending the search on Monday night during inclement weather. The search resumed Tuesday around 8 a.m.  Wardens with the Department of Natural Resources and GSP Divers Unit assisted with the search.
The investigation is ongoing.