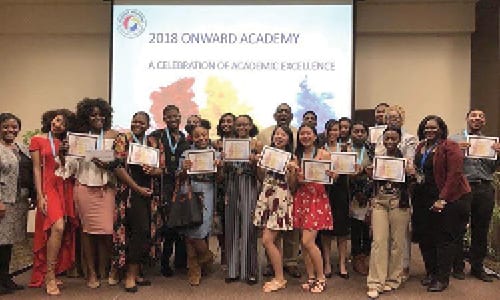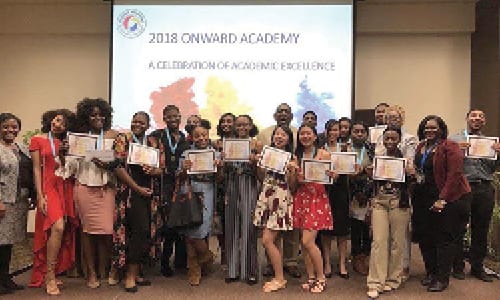 On Common Ground News salutes Stone Mountain High School. Nineteen of its students have earned Associate Degrees in business management before completing high school.
Stone Mountain High School partnered with Georgia Piedmont Technical College (GPTC) in a dual enrollment initiative, "Onward Academy." The partnership between GPTC and the DeKalb County School District through the Office of Student Advancement.
 Currently, four DeKalb County schools have students who are graduating from dual degree programs this school year: Stone Mountain High School, Clarkston, Cross Keyes, and Ronald E. McNair.
The following students from Stone Mountain High will graduate from GPTC on May 19: Anttwan Alford; Aiyana Ali; Kyra Chism; Diomonay Cole; Monnighan Crowell; Gissell Duran; Kayla Jenkins; Jordan Johnson; Nyisha Jones; Lisa Le; Lyndy Le; Arletha McClendon; Cameron Moore; Demonte Peeples; Cristian Reyes; Mariama Sheriff; Valdina Tchoute; Kiara Thomas; and Mu'nisah Ujima.