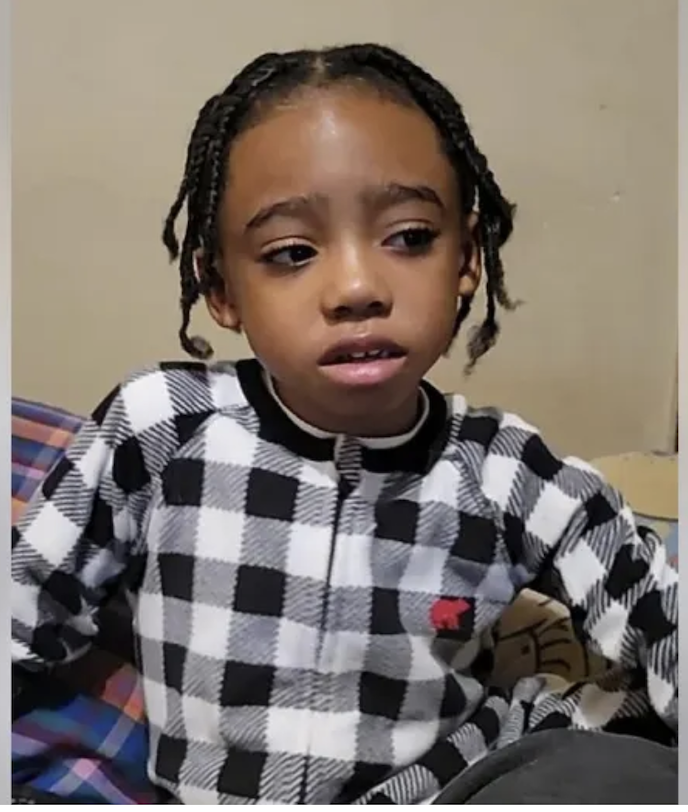 DECATUR, GA- A 5-year-old DeKalb County boy died early today after a massive tree fell on his home, splitting the house into two parts. The tree fell amidst a raging storm system that brought heavy rains and high winds across Georgia in the wee hours of the morning.
DeKalb County Fire Department officials said the fatal incident happened around 5 a.m. in the 3500 block of Glenwood Road.
The child's mother was unharmed in the crash, authorities said. Crews arrived on the scene and rescued the mother, who was distraught and screaming, from inside the house. The team found the body of the child inside the home among the rubble after working to remove the tree and stabilize the house.
The mother's identity has not been released. Relatives identified the young child as Zachary, according to news reports.  His last name has not been released.
Neighbors said a number of old, big trees in the area have posed a threat of falling during inclement weather and rain likely contributed to Monday's fatal incident.