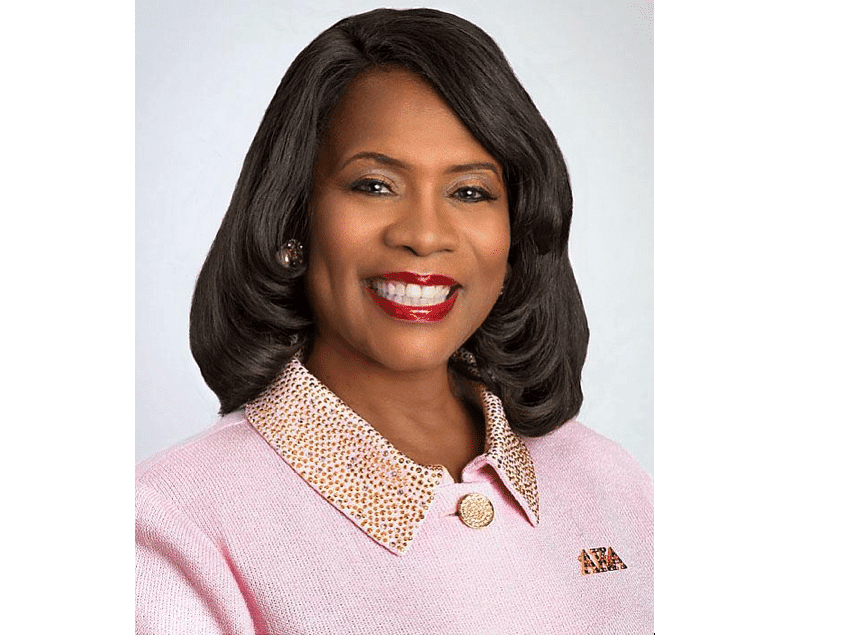 Alpha Kappa Alpha Sorority, Inc. (AKA), in partnership with the Educational Advancement Foundation (EAF), announced the establishment of the AKA-HBCU Endowment Fund on Jan. 30. Over the next four years, the AKA-HBCU Endowment Fund will distribute $10 million to 96 accredited institutions.
Presidents from 32 of the participating HBCUs will receive the first installment of the endowment gift in the amount of $50,000 on Feb. 28 during a Black History Month program at the AKA International Headquarters in Chicago. The program will include a tour of the recently renovated Ivy Center International Headquarters in the historic Hyde Park neighborhood.
"As an HBCU graduate and someone who has dedicated my life's work to the HBCU community, I personally know that the financial challenges of many institutions have an impact on student enrollment, retention and graduation rates," said Dr. Glenda Glover, president of AKA International, Inc.
"Implementing an endowment fund is a critical need and has been a priority for my administration since I took office last year. Alpha Kappa Alpha's 111-year history is deeply interwoven into the history of HBCUs and therefore it is imperative that we continue to invest in these treasured institutions."
The endowment fund is one of many components of AKA's international platform under Dr. Glover's leadership whose focus is Exemplifying Excellence Through Sustainable Service. The fund falls under the organization's target HBCU for Life: A Call to Action, which aims to promote HBCUs by encouraging students to attend and matriculate through these institutions as a sustainability measure.
AKA Sorority, Inc. and the Educational Advancement Foundation invite education advocates globally to support the advancement of America's HBCUs, which have served as a cornerstone in the Black community since 1837.
For more information about the endowment or to contribute to the Alpha Kappa Alpha Educational Advancement Foundation, visit www.AKAEAF.org.