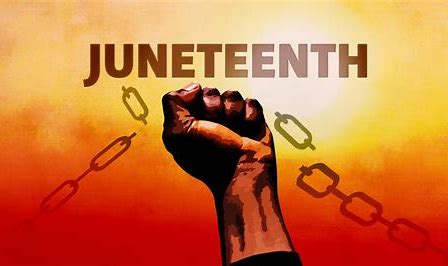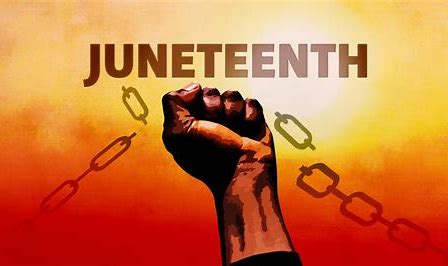 Several AME churches in metro Atlanta's East District are taking the lead this week in hosting Juneteenth celebrations in collaboration with Black Voters Matter. The churches in DeKalb, Rockdale and Gwinnett counties are among 26 houses of worship that comprise the Sixth Episcopal District, which is under the leadership of Bishop Reginald Thomas Jackson,  presiding prelate.
The churches, which include Antioch AME in Stone Mountain; First St. Paul AME in the city of Lithonia; St. Paul AME in unincorporated Lithonia; and New Bethel AME in unincorporated Lithonia, will be celebrating with music, guest speakers, fun activities for families and will be showcasing community vendors.
"We are excited about the Juneteenth celebrations. The reason you're seeing so many AME churches taking the lead is that this is the kickoff for the AME churches' Social Action ministries to connect with communities, become more informative, more engaged," said Rhonda Taylor, who chairs the Social Action Commission. "Our goal is to activate those Social Action ministries to Get Out The Vote(GOTV) in preparation for 2022 elections."
Taylor said the AME Social Action ministries will play a pivotal role in informing communities about voting rights and redistricting.
"They will be hosting forums and letting communities know that their voices matter. There are a number of critical issues facing voters," said Taylor, who also is a state representative.
Taylor said a number of larger AME churches are working with smaller cluster churches to put on the free Juneteenth celebrations on the holiday, Saturday, June 19.