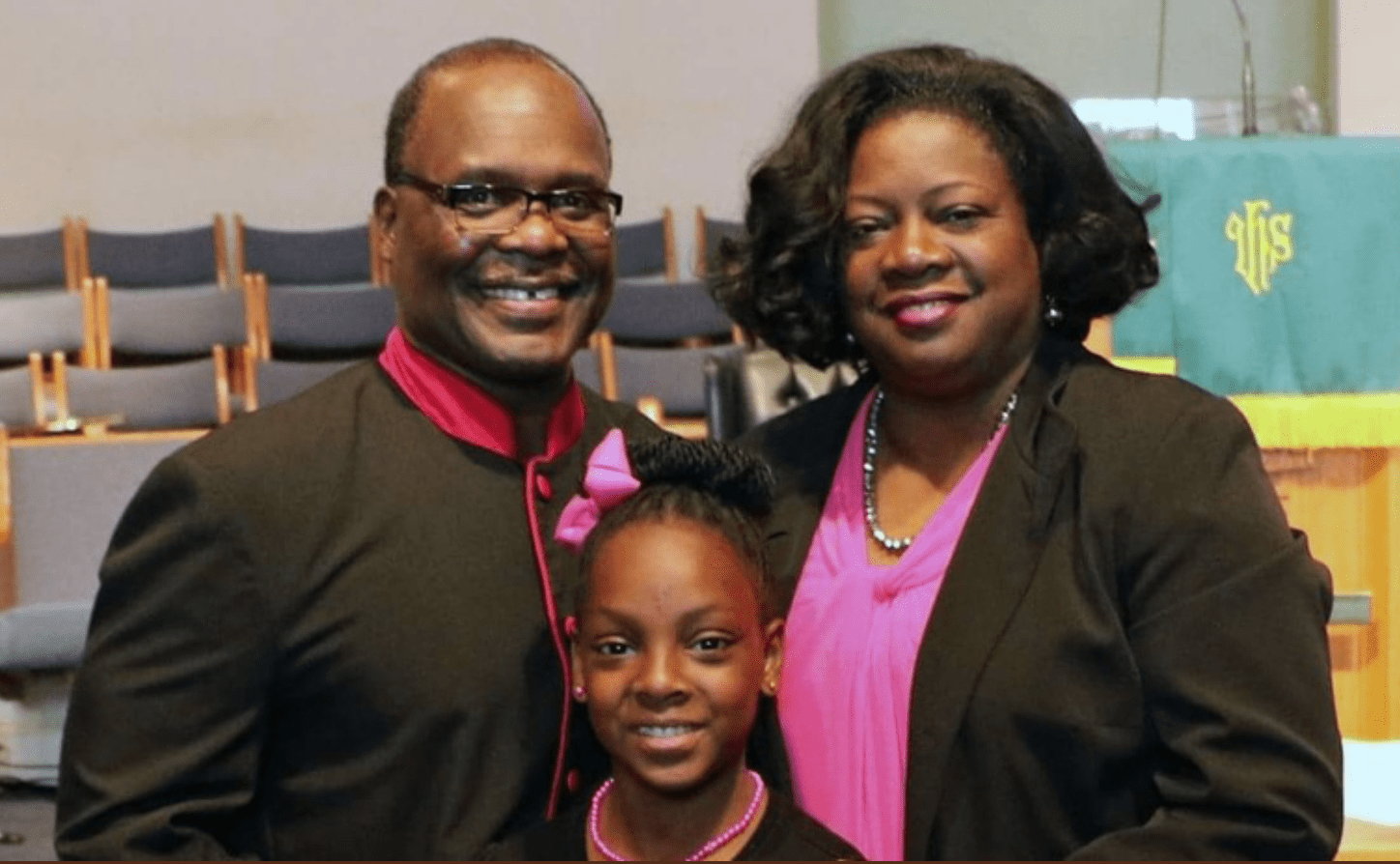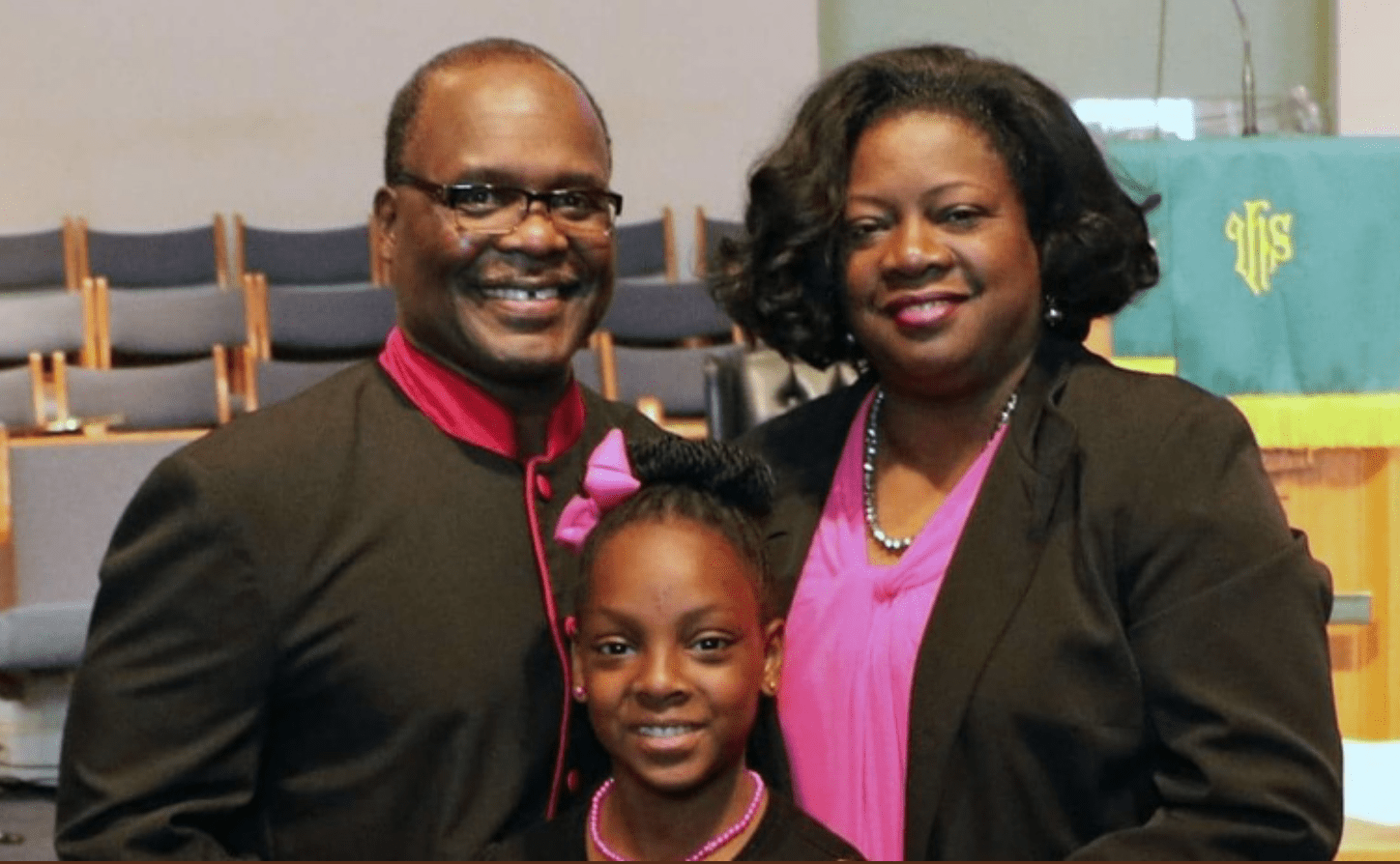 Antioch AME Church in Stone Mountain will host the "Oldies But Goodies" Gospel Concert with its Mass Choir performing tonight (Sept. 21), 7 p.m., at its 765 S. Hairston Road campus.
The church is celebrating its 149th anniversary and several events are planned. Pastor Vandy Simmons extends a cordial welcome to the community to attend the free concert.
Antioch will host its homecoming picnic on Saturday, noon until 4 p.m., at 4730 Elam Road, Stone Mountain. Bring your lawn chairs. The church will provide food and games.
Pastor Simmons will speak at the 7:30 a.m. and 10 a.m. celebration worship services on Sunday. The homecoming dinner will follow the 10 a.m. worship service.
For more information, visit the church's website: www.antioch–ame.org or call the church office at 404-299-3388.