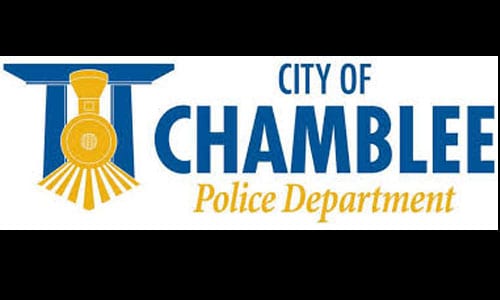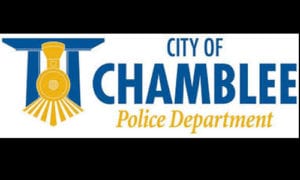 CHAMBLEE, GA—The Chamblee Police Department is investigating a homicide that occurred on Dec. 4 at Plaza Fiesta.
Police responded to a call concerning a person shot at 7:03 p.m. They found an Hispanic male with a single gunshot wound to the upper-torso. Norberto Trevino, 42 of Brownsville, Texas, died from injuries at the scene, authorities said.
The Chamblee Criminal Investigations Division is actively working the case and following up on all available leads.
The Chamblee Police Department is asking for the public's assistance with the investigation. Anyone who witnessed the incident or has any available information should contact Det. Loc Tran with the Chamblee Police Department at 470-395-2421 or ltran@chambleega.gov