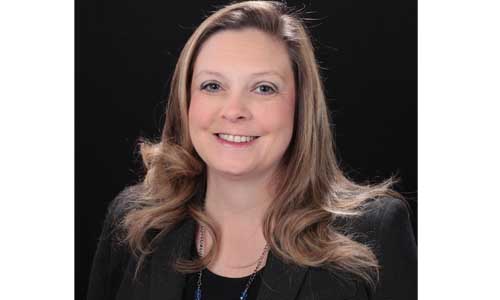 CONYERS—City Council member Blair Barksdale has resigned her seat on the Conyers City Council effective July 8.
Barksdale was originally elected to the District 2, Post 1 seat in 2017. Her term will not expire until Dec. 31, 2021.
Barksdale has served on several committees during her term including the Planning, Public Relations and Olde Town committees.
In commenting on the resignation, Mayor Vince Evans said: "Blair is a product of this community and has exhibited a true heart for serving the citizens of Conyers. I speak for the rest of the City Council when I say I sincerely appreciate her contributions and wish her the best in this next phase of her life."
Barksdale is relocating to Atlanta, where she has accepted a high school teaching position.
Based on the city's charter, when a vacancy in the office of a council member occurs for any reason, the council may call a special election to fill the unexpired term at the next municipal election.
"The council and I will be reviewing our options in the coming weeks as to when to call an election to fill Blair's seat," said Mayor Evans.