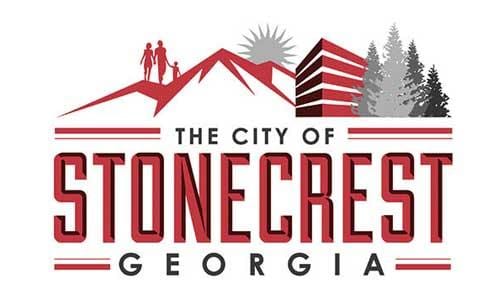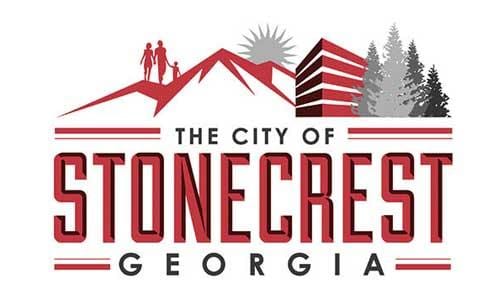 PUBLIC NOTICE
On June 28, 2021, at 6 pm the Stonecrest City Council will hold a public hearing on a real estate transaction between the City of Stonecrest and TC Stonecrest Venture, LLC. The improved land for purchase is real property located in the City of Stonecrest, DeKalb County, Georgia otherwise known as Stonecrest Industrial Way.
Due to the coronavirus pandemic, the public hearings will be virtual and broadcasted live on the City's YouTube Channel on. Citizens may submit comments via e-mail to the City Clerk in advance of the hearings (CityClerk@stonecrestga.gov). The link to the City's YouTube Channel and additional information regarding the social distancing requirements for those commenting in-person at City Hall will be posted on the City's website.
You Tube Channel To Watch Live: https://www.youtube.com/channel/UCp3rYzHzhZvd9Y7Ruf1O6kg.
Public Comment Form: https://www.stonecrestga.gov/Assets/Files/Administration/Public-Comments-Form.pdf