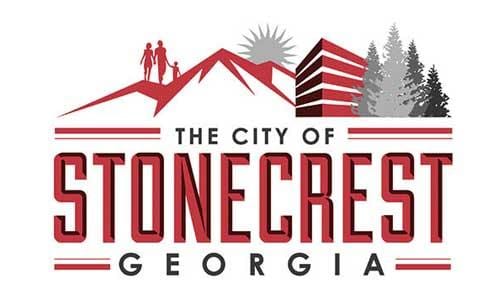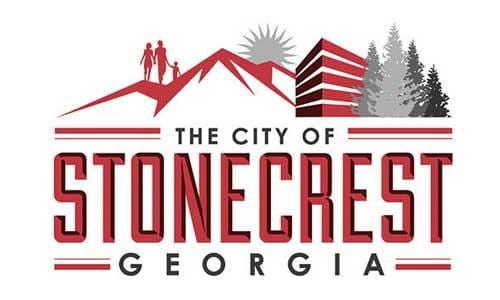 A copy of the proposed 2022 Operating and Capital Project Budget for the City of Stonecrest will be available for review on Monday, October 25, 2021.    
A public hearing on the proposed budget will be held via Zoom on Monday, November 8, 2021 at 6:00 p.m.  A link to the meeting will be posted on the City's website at www.stonecrestga.gov.   Any persons wishing to be heard on the budget may appear and be heard.    
The City Council will adopt the budget on Monday, November 22, 2021.  The meeting will begin at 6:30 p.m. and will be held via Zoom.