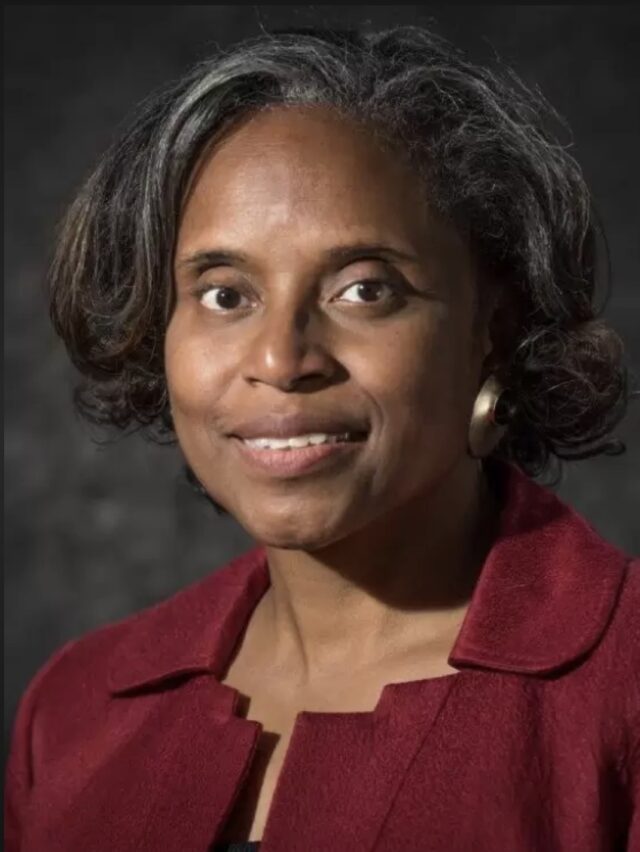 STONECREST, GA –– The Stonecrest City Council unanimously passed its fiscal year 2022 budget (FY22) with little fanfare last month, but next year's budget marks a major milestone for the city as it pivots from contracted services to in-house staff to meet the needs of the community. The $13.7million FY22 budget represents more than a spreadsheet balancing revenue and expenses. It puts actions behind elected leadership's desire to be a "world class city."
"This budget focuses on residents and the priorities identified and ranked by Mayor and Council to best serve them," said Acting City Manager Janice Allen Jackson. "We went through an extensive list of wants and needs, such as drafting an economic development master plan, creating more opportunities for community engagement through town halls and other activities, filling our calendar with city-wide special events to build community pride, and adding specialized studies to continue Stonecrest's forward momentum. By emphasizing best management practices to help us balance these priorities, we are on the path to achieving world class city status."
One of the challenges was to estimate staffing needs while building standards for delivery of service. To this end, some departments will be reorganized – Parks and Recreation activities and programming will be under the umbrella of a new Leisure Services Department that will also oversee special events, and management of the City's IT contract will roll into the Communications Department. New positions will also be added to help residents connect with the City, and longer-term goals will be studied or planned.
"We're adding staff specific to community engagement to create more robust opportunities for our residents to get involved, from Planning and Zoning Open Houses to district Town Halls to offering feedback in master planning efforts," said Finance Director Gia Scruggs. "We've also set aside funding for a public safety study to further examine the pros and cons of establishing a City police department, and within our Engineering allocation, we're planning a study to help determine the feasibility of our own public works department."
City administration will follow best management practices as in-house staff begins managing and implementing most of the day-to-day services of the City. During the first half of the year (Q1 and Q2), staff will closely monitor service delivery, resources, and organizational issues to gauge any need for changes that could shift resources through mid-year budget adjustments.
The budget was originally posted for public review on Oct. 25, 2021 and approved by City Council on Nov. 10, 2021.
The budget is available for review on the City's website here and on the Finance Department's web page.
Since Council has approved the budget, administrative leadership can seamlessly work toward the transition and other changes planned for 2022, officials said.
"We appreciate the community's continued support as we work together to be a world-class city," administration stated in a news release issued on Dec. 20.