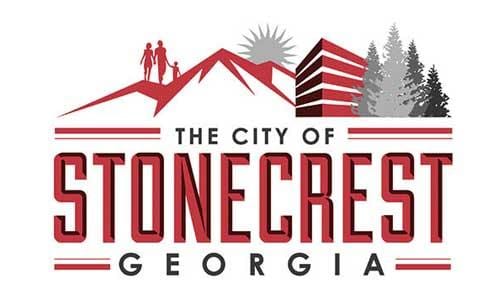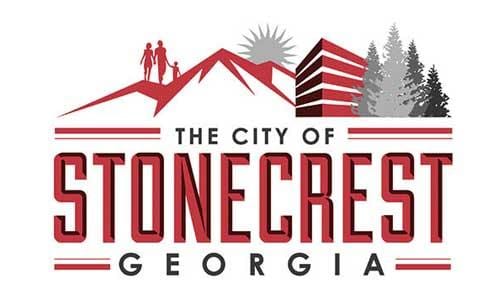 STONECREST, GA—The City of Stonecrest will host its Second Annual Soulful Christmas Tree Lighting event on Dec. 11, 4 p.m. to 8 p.m., in the parking lot of the former Sam's Club, 2994 Turner Hill Road.
Parks and Recreation Director Brandon Riley told the City Council during its work session meeting on Nov. 8 that there will be free entertainment, music, holiday treats and the lighting of the city's tree.  He said the Parks and Recreation Department is sponsoring the event and plans to present performances by Step  Stewart's Chocoletts who will be performing Motown Records' greatest holiday hits.
Riley said more information would be forthcoming about the event.