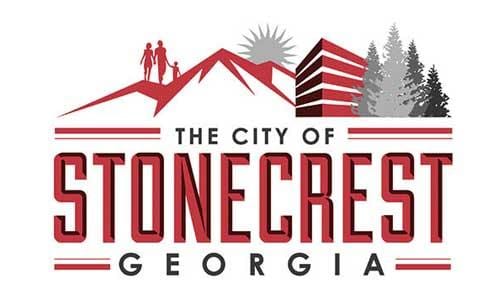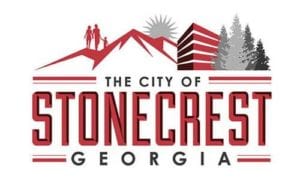 STONECREST, GA—City officials said today that an interim director would be named to replace Brandon Riley, who has resigned as the city's Parks and Recreation director, as the city reorganizes and creates a new Leisure Services Department.
Riley's last day with the city is Friday, Dec. 10. He will start a new managerial job on Dec. 13 with Operation Hope, a nonprofit that offers financial programming and coaching to empower and uplift communities.
City officials said  the interim director, along with other department contacts, would be listed on the city's web site for the public who may need assistance. Officials did not specify when that information would be listed.
The transition includes the organization of a new Leisure Services Department, which will focus on special events for the community. The Parks and Recreation Department previously covered a broad spectrum, which included special events such as the city's upcoming Christmas Tree Lighting (Dec. 11) along with maintenance and programming and management for the city's parks and recreational services.
The city issued the following statement to On Common Ground News:  
"We wish Director Riley the best as he pursues new opportunities. He's been a great asset to the City, in Parks and Recreation, and beyond. We are working to place someone as interim Director, and we will share that with the community through City channels. 
Through the budgeting process, we are reorganizing some departments and the current Parks and Recreation Department will be under the umbrella of a new Leisure Services Department. Parks and Rec had been supporting most of the community events during the pandemic, and Council had expressed their wishes during the budgeting process to have more special events to help build a sense of community. This was the next logical step in providing high-quality services to our residents. Since the budget has already been approved and this change was part of the discussion, no additional action will be needed by Council."