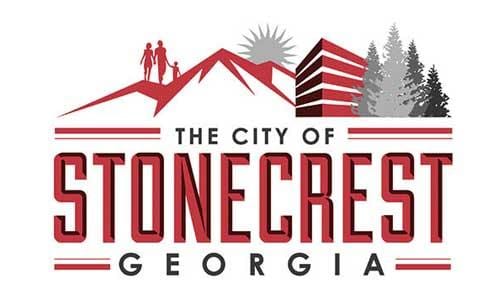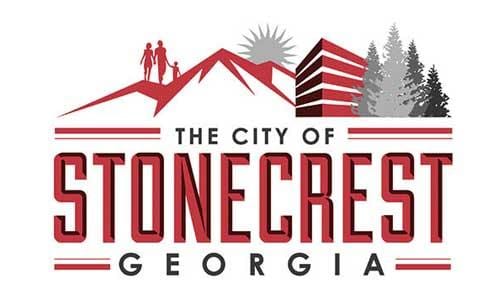 The city of Stonecrest is undergoing sweeping changes in its administration reassigning key positions including acting city manager, deputy city manager, city clerk, communications director, planning director and finance director, just to name a few.
Although Jacobs Engineering (formerly CH2MHill Engineers), which maintains the contract to hire most of the city's employees, has not formally announced the new appointments, employees who had previously held those positions no longer can be reached by city e-mail accounts or city cell phones. Some staff members also apparently have shared to members of the public that they are no longer serving the city, while others have been introduced as new appointments.
Jim Nichols was introduced as the new deputy city manager while attending the city's ShredFest recycling event on Saturday. Nichols also attended the City Council's special called meeting on April 6, where the powers and authority officially shifted from the mayor to the council, which will now serve as the city's representative in communicating with Jacobs. Mayor pro tem George Turner ran the meeting in his official new duties. The power shift is among several charter revisions that were signed into law by Gov. Brian Kemp last week. Sen. Emanuel Jones sponsored the legislation known as SB21, overhauling the city's charter.
At the special called meeting, the Stonecrest City Council unanimously approved giving Jacobs the authority to reassign personnel. The list containing the re-assignments, however, was not released to the public during the meeting but an announcement is expected to be made soon.
The Stonecrest City Council also confirmed Mayor Jason Lary's appointment of Janice Allen Jackson as acting city manager during a special called meeting on April 6. In a 5-0 vote, the council approved the appointment and contract for services for Allen as a single source procurement contract. Jackson is one of four candidates the mayor had selected for acting city manager.
In other action, the council approved the appointment of Gia Scruggs as city finance director.