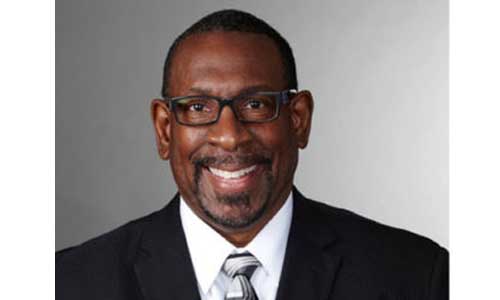 The DeKalb County School District (DCSD) invites all students, staff, and stakeholders to Parent Councils United's Conversation with Superintendent/CEO R. Stephen Green event on Tuesday, Oct. 23 at 6:30 p.m.
The event will feature Dr. Green sharing his thoughts on the school year thus far, the district's goals for the remaining portion of the school year, and introductions to regional superintendents.
"Each year, Parent Councils United graciously unites parents, staff, and community members for an evening filled with productive conversation. I expect this year to be no exception," said Superintendent/CEO Dr. R. Stephen Green. "I challenge everyone to attend this year's event and learn how they can become involved in the DeKalb County School District's mission of elevating education in DeKalb County."
Following the presentation, Dr. Green will host a question and answer session with attendees. The event will take place at the Robert R. Freeman Administrative & Instructional Complex's auditorium, located at 1701 Mountain Industrial Boulevard in Stone Mountain.
WHAT: Parent Councils United's Conversation with Superintendent R. Stephen
Green event
WHEN:    Tuesday, October 23, 2018
6:30 p.m.
WHERE: Robert R. Freeman Administrative & Instructional Complex
Auditorium
1701 Mountain Industrial Boulevard
Stone Mountain, GA 30083