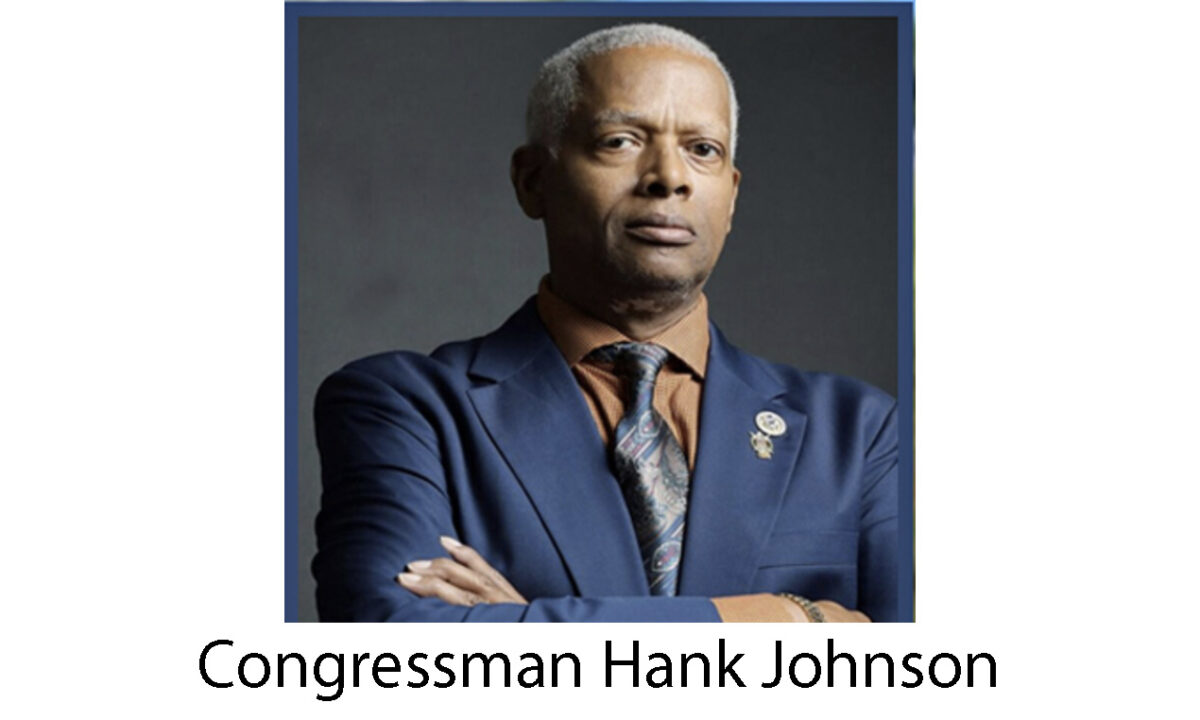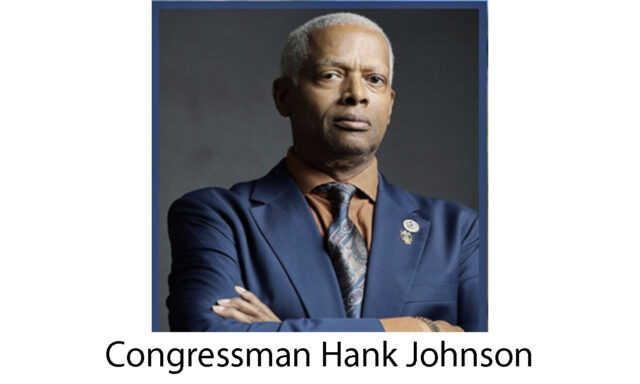 DECATUR, GA – On Wednesday, March 23, 6 p.m., Congressman Hank Johnson (GA-04) is presenting nine women in Georgia's Fourth District with "Trailblazers" awards in recognition of their pioneering careers and service to the greater community.
All the honorees in recognition of Women's History Month were some of first in their fields of endeavor. The virtual event will be held via Zoom. Register here: https://ushr.zoomgov.com/webinar/register/WN_NFjNYZGtSTKuOJXQu2p57Q
WHO: Congressman Hank Johnson (GA-04); Juanita Baranco, Executive Vice President and Chief Operating Officer of The Baran Company; Jacqueline Hawthorne-Robinson, cofounder of Golden Krust Caribbean Bakery; Katrina P. Young, Former Chair of the Rockdale County Board of Education; Kathryn Morgan, small business owner in commercial real estate and development, and former Chair of the Newton County Board of Commissioners; The Rev. Cynthia L. Hale, Founder and Senior Pastor of the Ray of Hope Christian Church; Deborah A. Jackson, former Mayor of Lithonia; Patricia Wheeler, former Mayor of Stone Mountain; Frances Edwards, former Chair of the DeKalb County Board of Education; Bobbie Sanford, co-owner with her late husband, Porter Sanford, of the first African American real estate firm in DeKalb County.
WHAT: Congressman Johnson presents his 2022 Trailblazers Awards.
WHEN: Wednesday, March 23, 2022, from 6-8 PM.
WHERE: Via Zoom, link HERE.