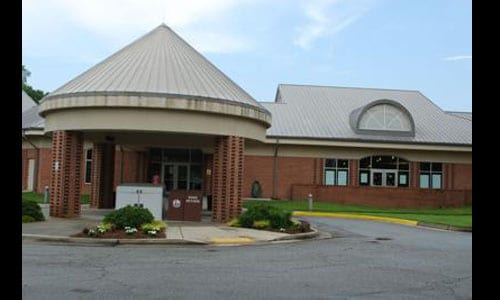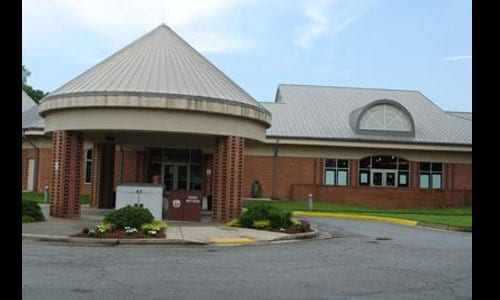 The Conyers-Rockdale (Nancy Guinn Memorial) eLibrary is offering free digital library cards during this period of shelter in place due to COVID-19 pandemic.
If you don't have a library card, you can get a free digital library card. Visit the website and follow the instructions below:
Go to https://conyersrockdalelibrary.org
Under Services
Click "Get a Card"
Complete the Online Application.
Submit your application (registration tab).
Allow at least two business days to process your application.
You will receive an email when your request is complete with your digital library account 
number.
Use your digital library card number to access the Conyers-Rockdale(Nancy Guinn 
Memorial) Library online resources.
Please note: This temporary service is available until the COVID-19 crisis is over. When the library reopens, please stop by the Conyers-Rockdale(Nancy Guinn Memorial) Library to convert your e-card to a full-access library card. Also, please bring a Georgia ID and proof of residency.
Your full access library card will allow you to use online resources, borrow physical materials, such as books, CDs, and DVDs.
For more information, contact Delores Gulley dgulley@conyersrockdalelibrary.org
864 Green Street • Conyers, Georgia 30012 • (770) 388-504
Conyer-Rockdale eLibrary offers free digital library cards during COVID-19 pandemic