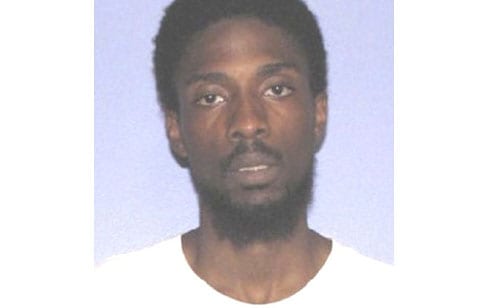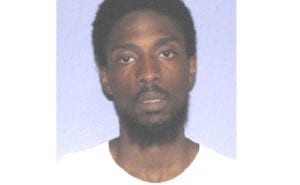 The FBI says a suspect has been arrested in connection with an armed bank robbery that occurred in Conyers on Aug. 3.
Special Agent in Charge (SAC) J. Britt Johnson, FBI Atlanta, in conjunction with Conyers Police Chief Gene Wilson announced the arrest of Kevin Simons, aka "Kevmurda," 28, of Cincinnati/Cleveland, Ohio. Simons was arrested on Aug. 12 in Steubenville, Ohio by FBI agents from Cincinnati FBI's Cambridge Resident Agency and the Cleveland Field Office, working along with the Steubenville Drug Task Force.
Simons is currently being held in Ohio on State of Georgia charges of armed robbery in connection with the robbery of the Wells Fargo Bank in Conyers. Additional federal charges are anticipated.