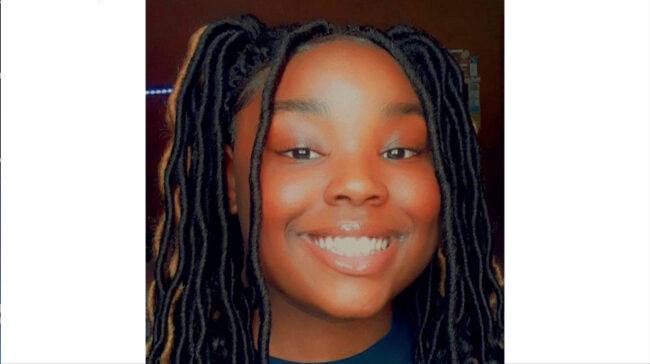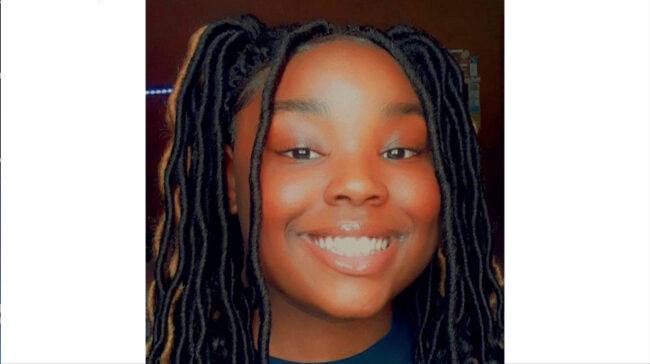 STONE MOUNTAIN, GA —Kadance Thornton, a rising sophomore at Redan High School, has been selected to serve on the elite Sandy Hook Promise National Youth Advisory Board for the 2021-2022 school year.
Thornton is a member of the Youth Action Team and serves as vice president of the Students Against Violence Everywhere (SAVE) Promise Club at Jared's Heart of Success, Inc. youth organization.
The Sandy Hook Promise Youth Advisory Board exists to empower, educate and engage a core group of youths to serve as the national voice of SAVE Promise Clubs and Sandy Hook Promise.
SAVE and Sandy Hook Promise merged in 2017 and are led by students who collectively work to prevent gun violence as well as other types of violence and victimization within their schools and community.
Youth Advisory Board members are chosen based on leadership skills and service in their school and community through their SAVE Promise Club, as well as other experience.
Thornton has demonstrated the commitment that it will take to be a part of this elite team at Sandy Hook Promise and said she is honored to serve on the national level.
Thornton and her advisor will be traveling to Connecticut this summer to attend the training with the Sandy Hook Promise Committee.