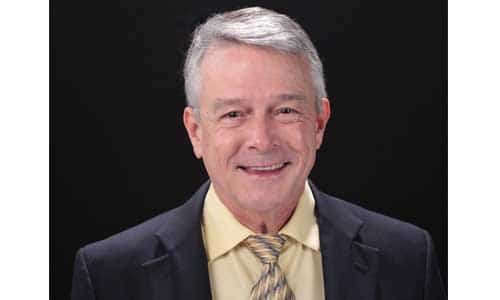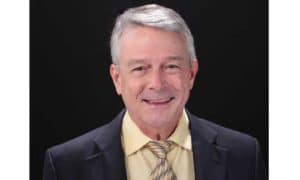 Mayor Vince Evans
CONYERS, GA—The city of Conyers Mayor's State of the City Address scheduled for Wednesday, Jan. 5, 2022 at Cherokee Run Golf Club, has been postponed due to the rising number of COVID cases in Conyers and Rockdale County.
The State of the City Address is an event held annually in which the mayor shares highlights and accomplishments in the city from the previous year. This year's event was also to include a tribute to Council Member Cleveland "Coach" Stroud for 28 years of service on the city council, and the administering of the oaths of office to Council Members-Elect Charlie Bryant and Eric Fears, as well as Mayor Vince Evans for his second term of office.
"To err on the side of caution and with the safety of all in mind, the decision was made to postpone the State of the City Address with the intention of rescheduling in the spring," said Mayor Vince Evans. "Stay tuned to our city social media channels, website, and local newspapers for a new event date."
The Conyers City Council will hold a special called meeting on Wednesday, Jan. 5, 6 p.m., at Conyers City Hall to administer the oaths of office to Council Members-Elect Bryant and Fears and Mayor Evans. Due to health and safety concerns, the meeting will be closed to the public, but can be viewed live via the city's website, conyersga.com.
"We encourage citizens to practice social distancing, get vaccinated, wear masks when and where appropriate, and follow the evolving guidelines of the CDC and Georgia Department of Health for everyone's health and safety," said Evans.