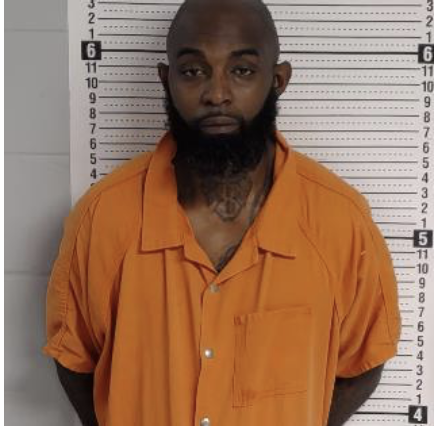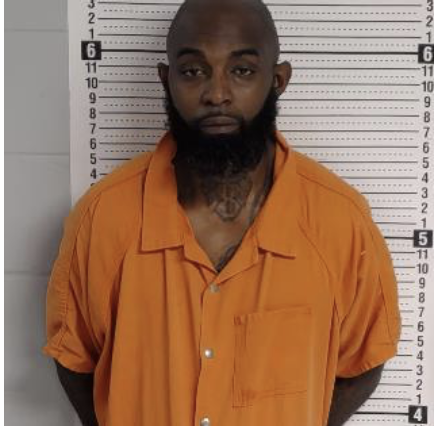 ROCKDALE COUNTY, GA –A 38-year-old man was arrested in connection with a shooting that left three people injured on Sunday (Sept. 5) at Sudo's Bar and Brill, 2270 Salem Road, S.E., a spokesperson for the Rockdale County Sheriff's Office said.
James Simpson, of Covington, was charged with Aggravated Assault and Reckless Conduct and booked into the Rockdale County Jail. Rockdale Sheriff's deputy working off duty at the location encountered Simpson, who was in
Authorities said the shooting happened around 10:30 p.m. Deputies responding to the scene learned that a physical altercation occurred between Simpson and one of the victims, and Simpson pulled out a handgun and began firing, authorities said.
The first, identified as Darius Collier, was shot in the hip and arm, said Deputy Jedidia Canty, spokesperson. She said that a security guard was shot in the leg. No information was available on the third victim, Canty said. All three victims were transported to area hospitals for medical treatment.
The investigation is ongoing, authorities. If anyone has any additional information, please contact the Rockdale County Sheriff's Office at 770-278-8000,