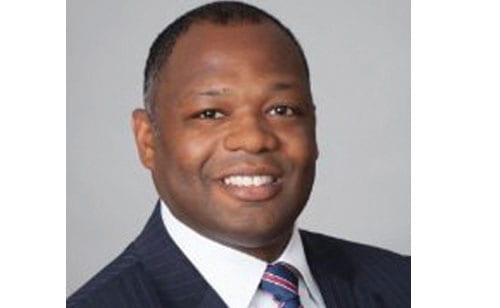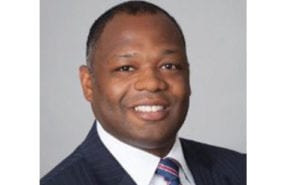 Daniel Crumby, who formerly served as Assistant U.S. Attorney, will be the presenter for the military veterans' awards at the "Putting on the Glitz III" New Year's Eve event. The ticketed event, in its third year, will be held at the Courtyard Marriott and Conference Center in downtown Decatur and is open to the public.
The celebration is hosted by Boomers Consulting, LLC, an executive staffing and recruiting firm specializing in the engineering, information Technology and healthcare industries.
The NYE's celebration kicks off at 7 p.m. with delicious food prepared by the Executive Chef and Crumby honoring invited local military veterans. Crumby, who himself is a military veteran, has had a notable career, receiving several meritorious service commendations medals for his military service. He currently is an attorney with Hall Booth Smith, P.C. in Atlanta where he specializes his practice on federal and state regulations of health care.
Tickets for Putting on the Glitz III" also will include dancing and music by the Soul Cartel Band following the veterans' awards from 9 p.m. to 2 a.m.
Tickets are tax-deductible. Advance tickets are $60 per person and $75 per person at the door. Purchase tickets online at newyearscartel.eventbrite.com or call 678-230-0428 or 770-895-2559. A portion of the event proceeds will benefit programs for homeless and disabled veterans.