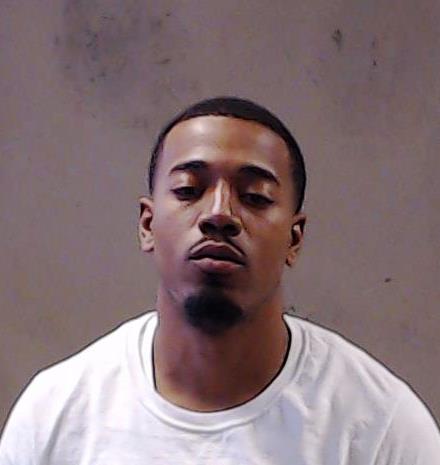 DECATUR, GA– The DeKalb County Sheriff's Office has arrested a suspect in the murder of a Decatur man who was killed in May. 
Ellenwood resident Autori Jarquez Muhammad, 24, turned himself in to authorities at the DeKalb County Jail on June 9. He was arrested for the May 18, 2021 murder of Anthony Jerome Merricks, 23, of Decatur.
According to warrants,  Muhammad shot Mr. Merricks multiple times while attempting to rob him on Summit High Court in Decatur. Muhammad is charged with Felony Murder and Criminal Attempt Armed Robbery.