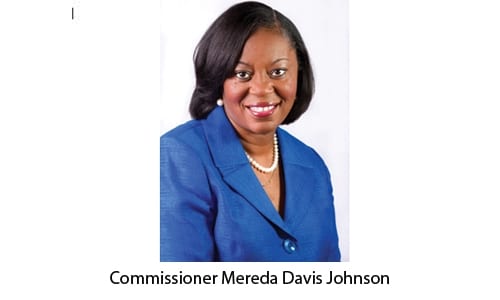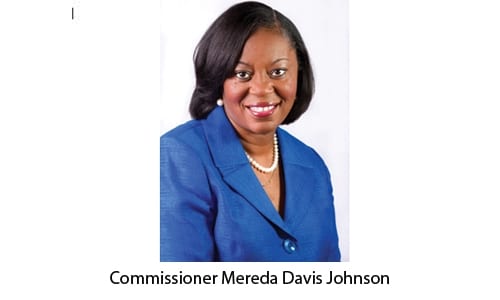 DECATUR—DeKalb County Commissioner Mereda Davis Johnson will host a Voter Registration Rally and Vaccination Clinic today at 5:30 p.m. The event is being held in celebration of Women's History Month and will take place at the DeKalb County Voter Registration & Elections Office parking lot, 4380 Memorial Drive, Decatur.
March is recognized as Women's History Month to honor and celebrate women's achievements.  The event will be hosted by radio personality Sasha the Diva. Participating organizations include the Divine 9 Greek Organizations, National Coalition of 100 Black Women, National Council of Negro Women, 100 Black Men of DeKalb County, DeKalb County NAACP, and The Peoples' Agenda.
"Generations of women fought for the right to vote, and today we are fighting against efforts to suppress our ability to vote," said Commissioner Mereda Davis Johnson. "This rally is a bold opportunity for women and men to send a strong message that we believe in a democracy that is fair and representative of one person – one vote."
The event will also feature a vaccination clinic, offering $100 VISA gift cards to those who receives their COVID-19 vaccination or booster shots. The event is free and open to the public.
For more information about the Voter Registration Rally and COVID-19 Vaccination Clinic, visit www.commissionermeredadavisjohnson.com.