DECATUR, GA—More than 700 children received Christmas gifts on Saturday, Dec. 17, at DeKalb County Commissioner Larry Johnson's 24th Annual Tree of Love.
An army of smiling volunteers braved the chilly, rainy weather to be part of this year's event, passing out presents during a drive-through at the Porter Sanford Performing Arts Center in Decatur.
said the community event is one that he looks forward to every year as people in the community "adopt" needy children and young people for the holidays by fulfilling their wishes for requested Christmas gifts.
"It's about giving back and recognizing our community neighbors and residents because it's all about what we do to make a difference," said Johnson, who is celebrating his 20th year in office.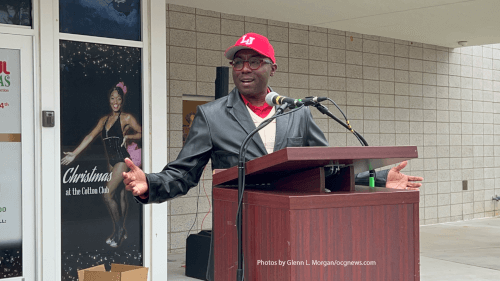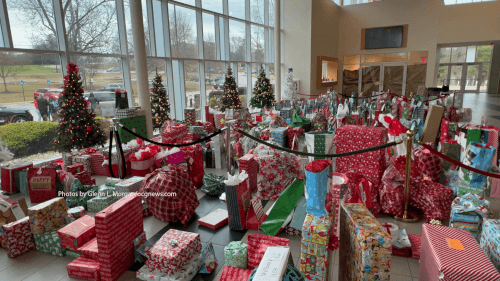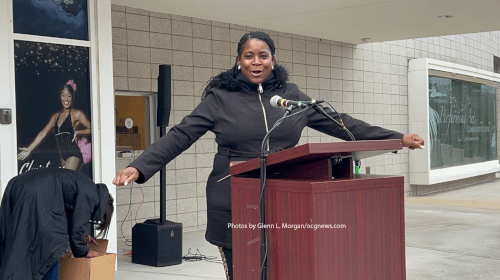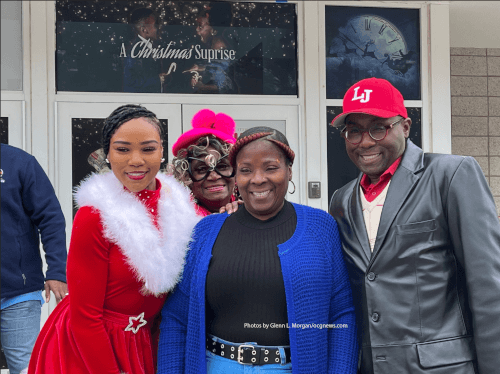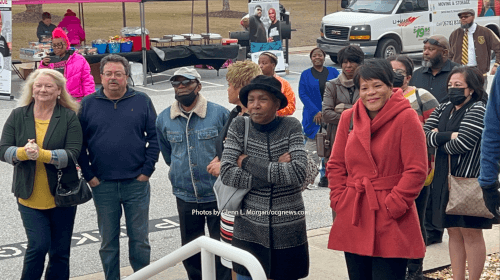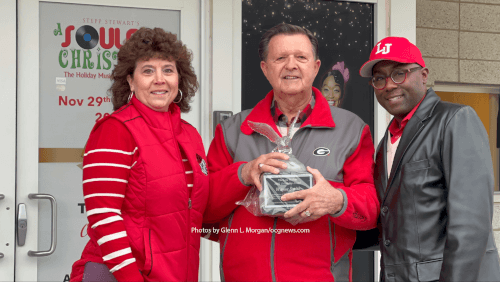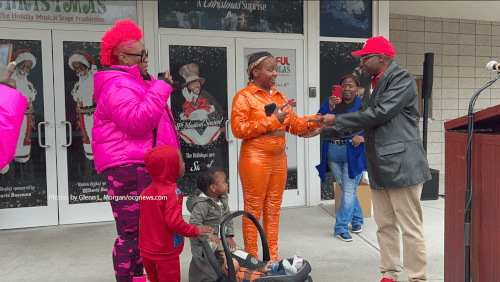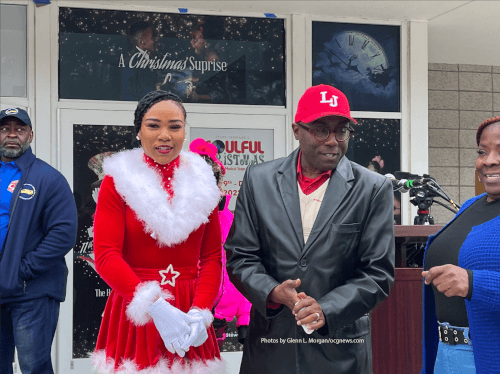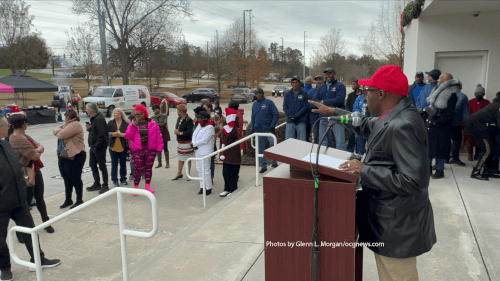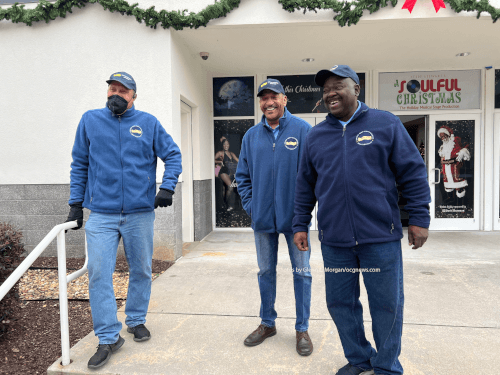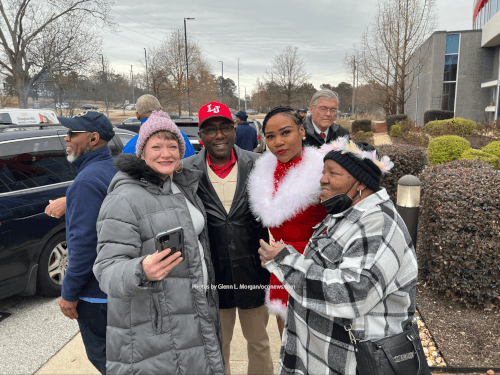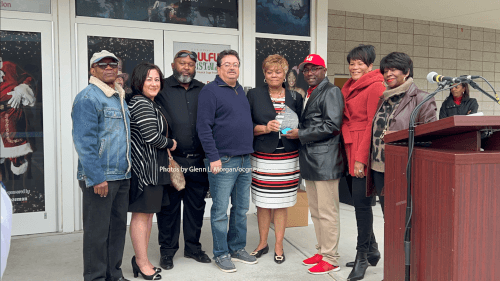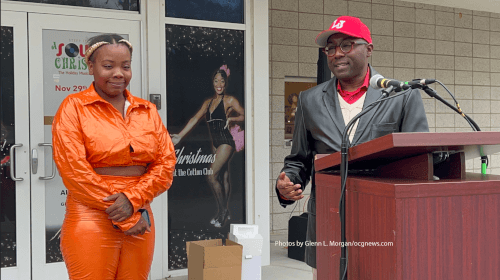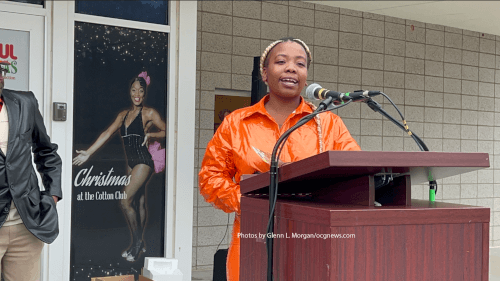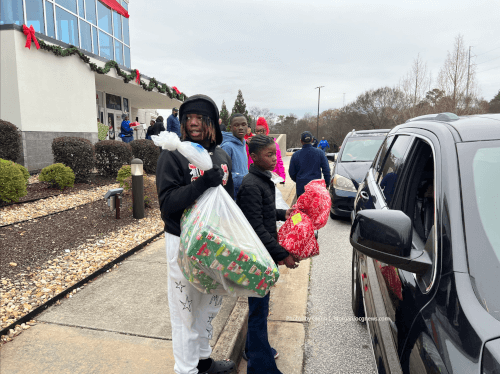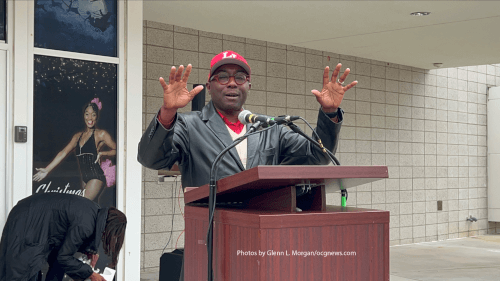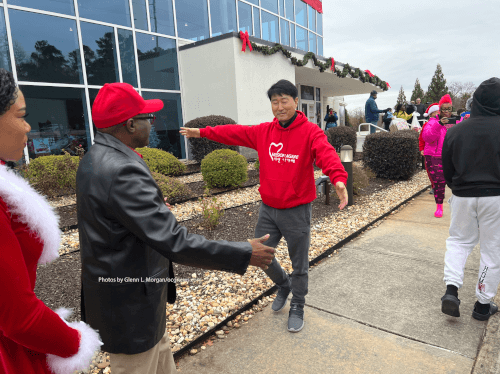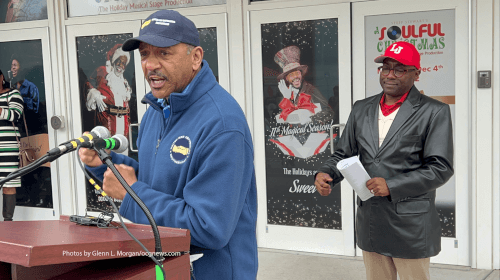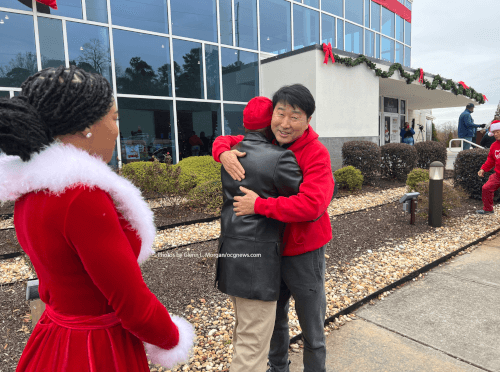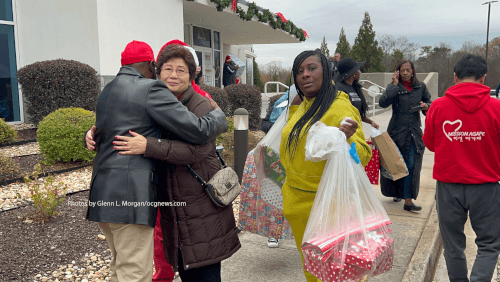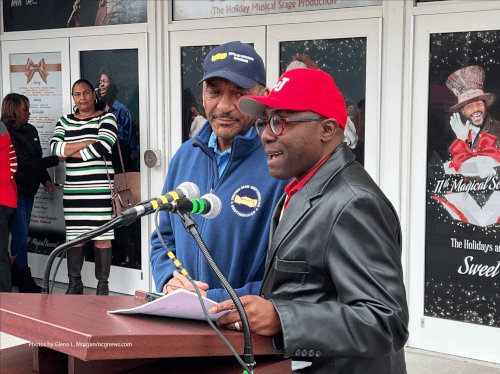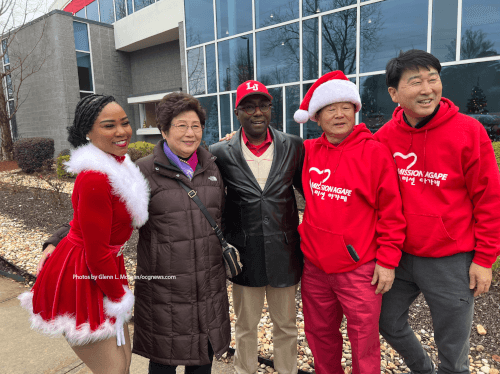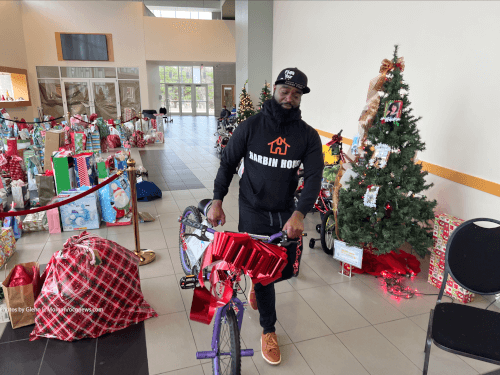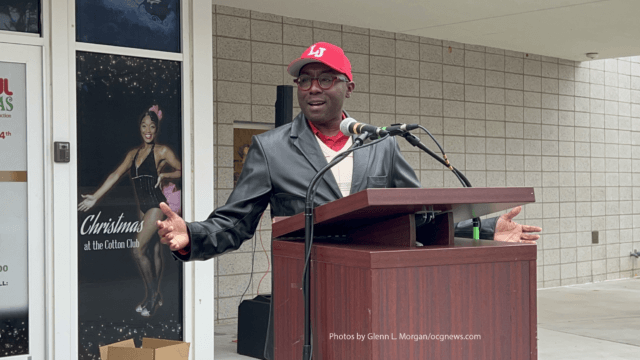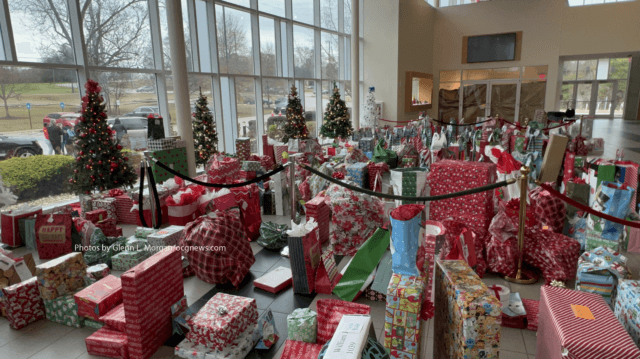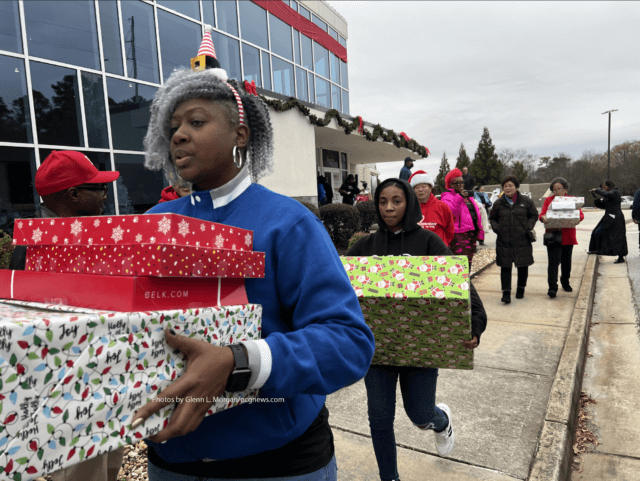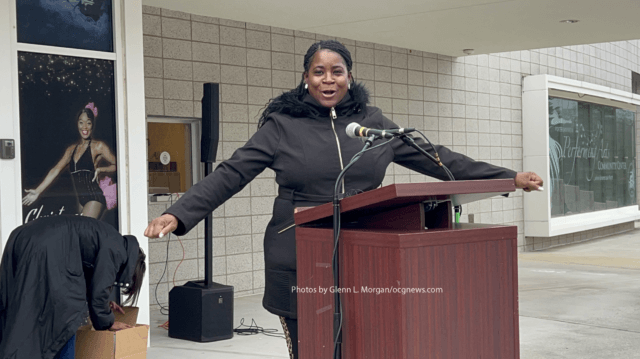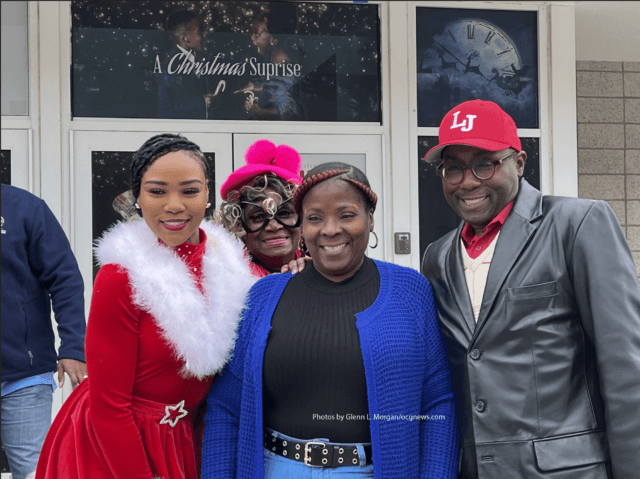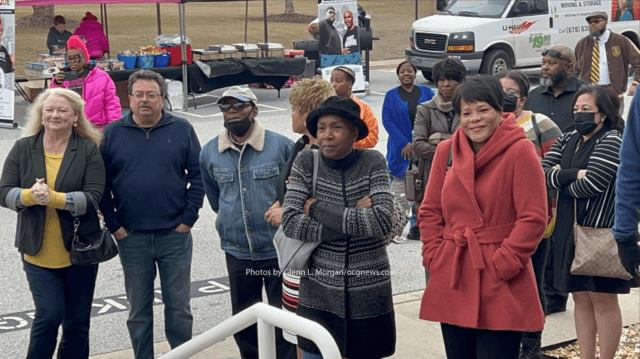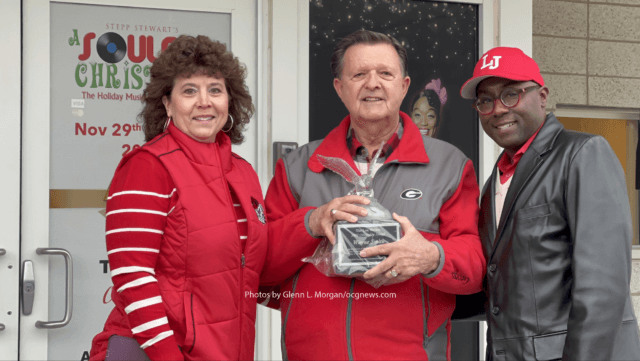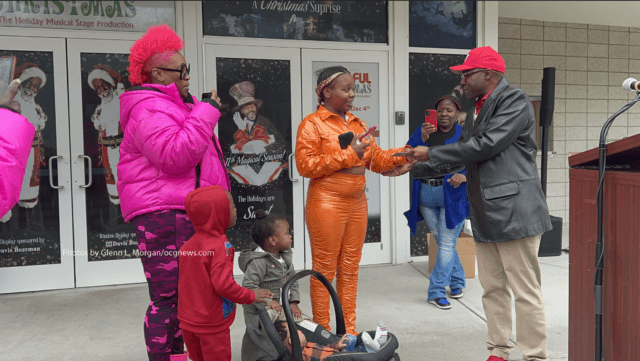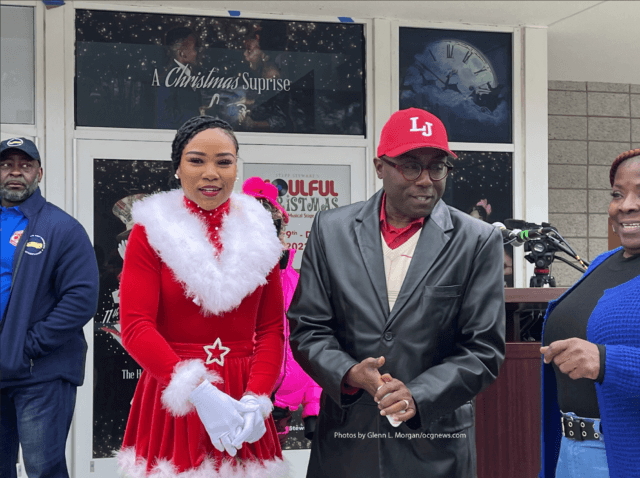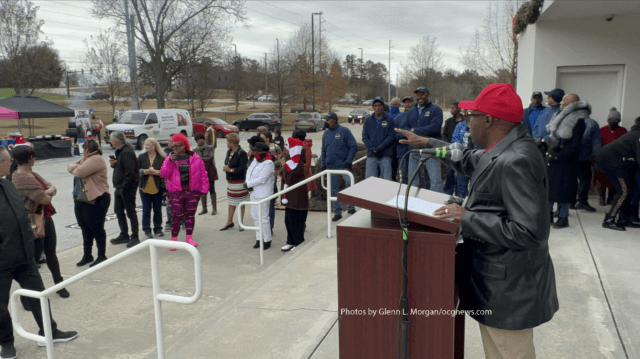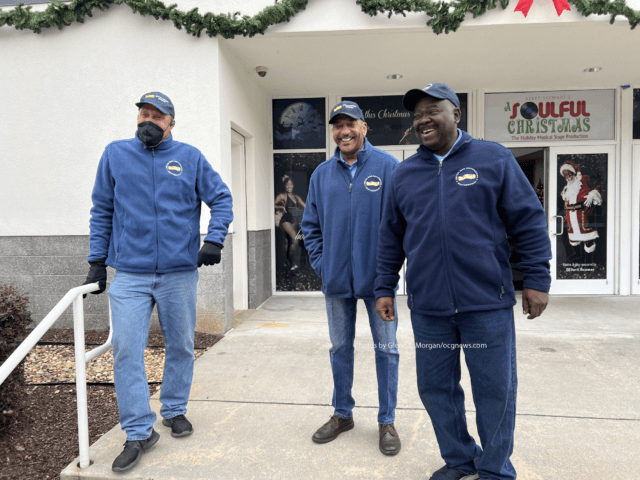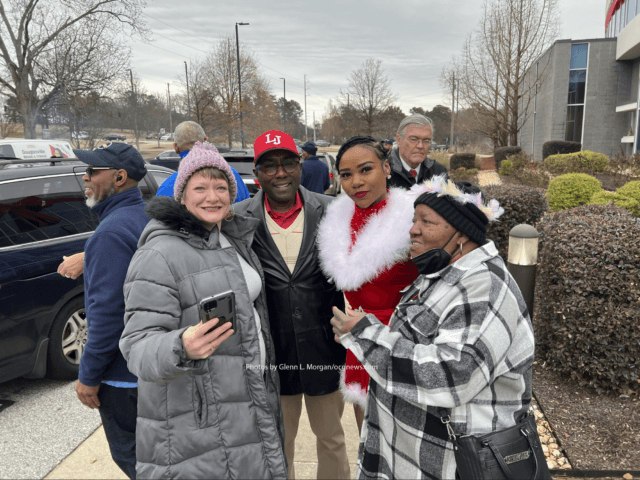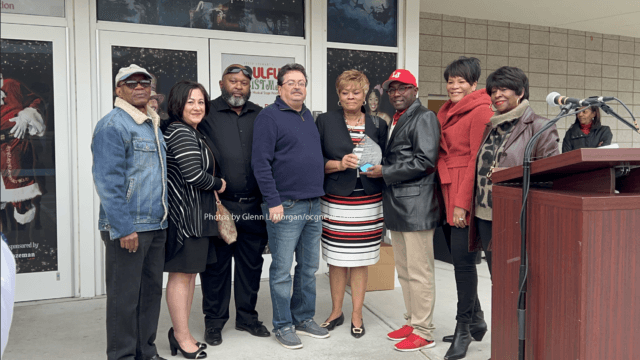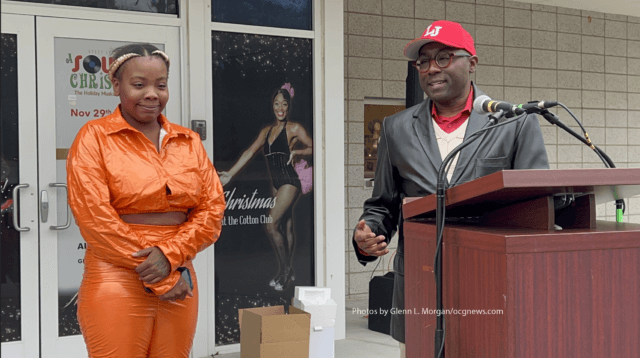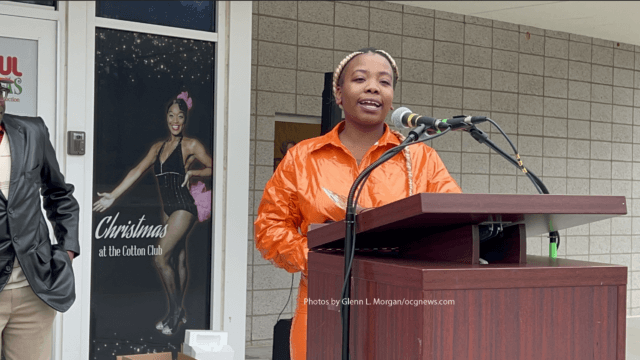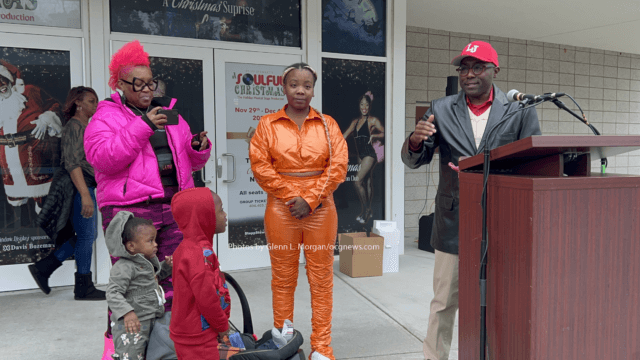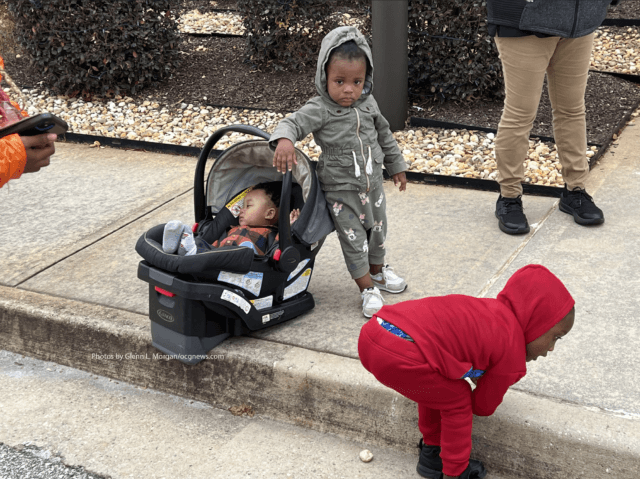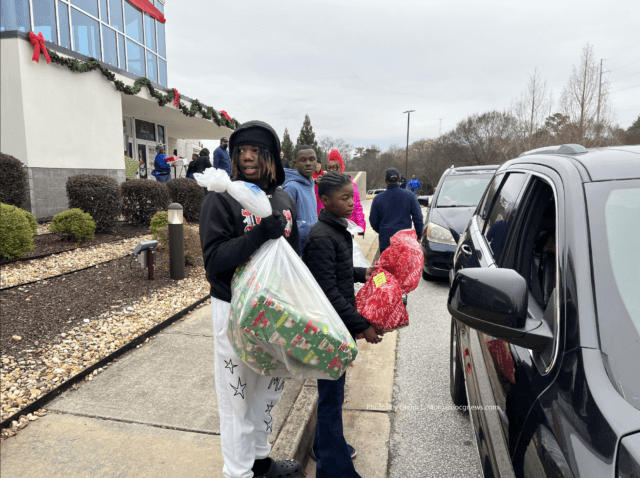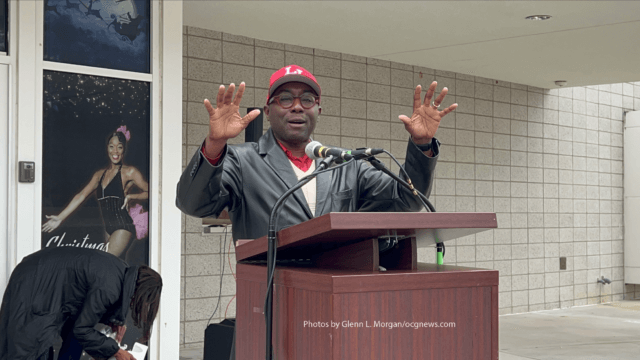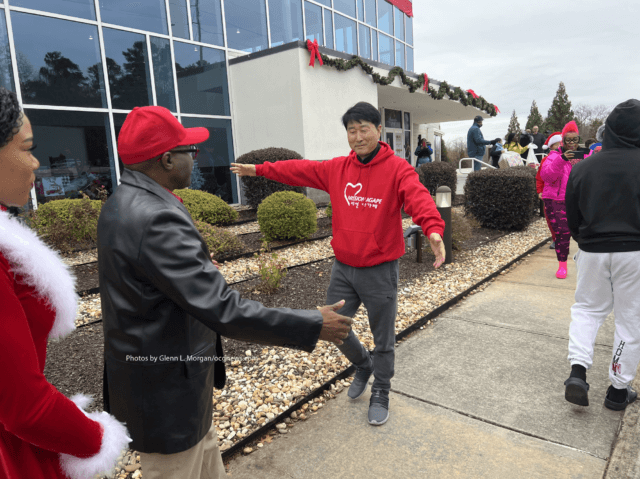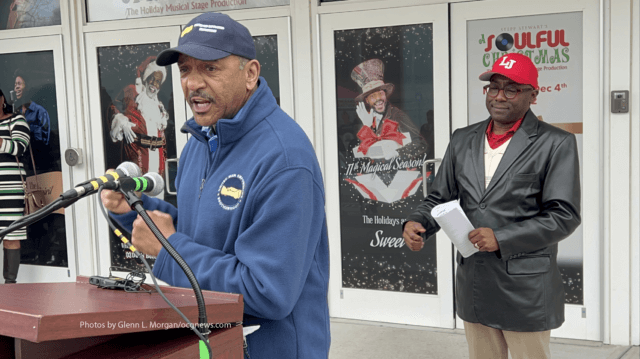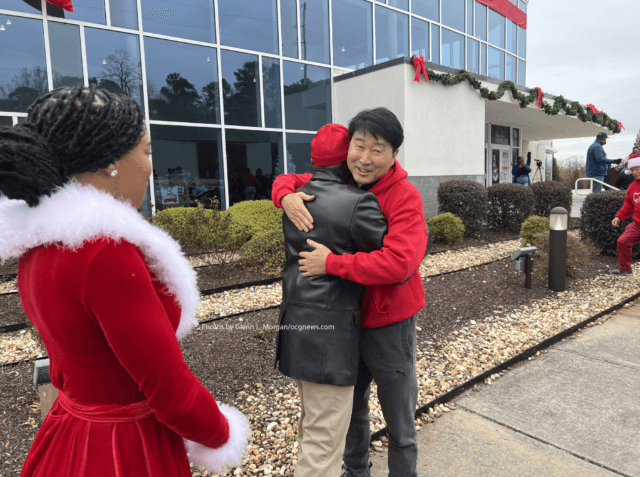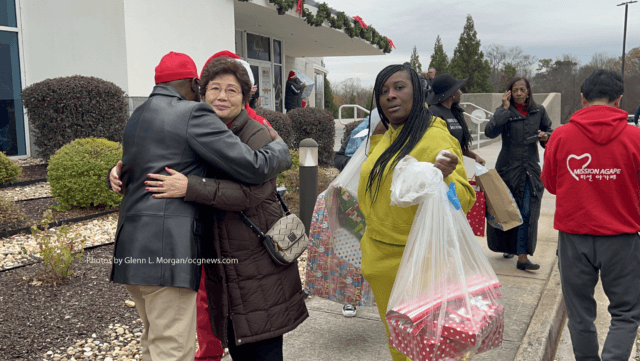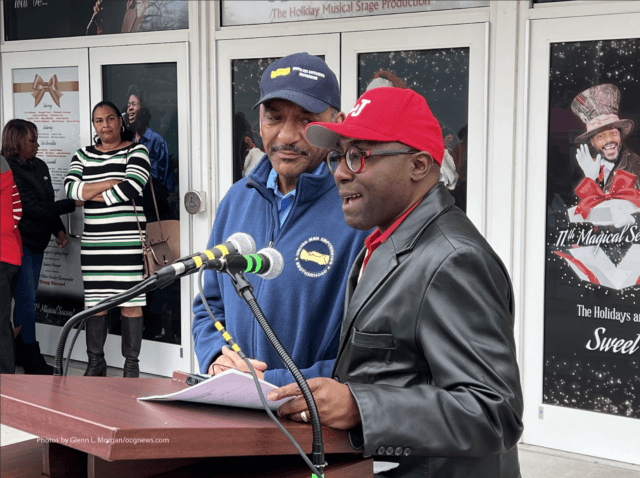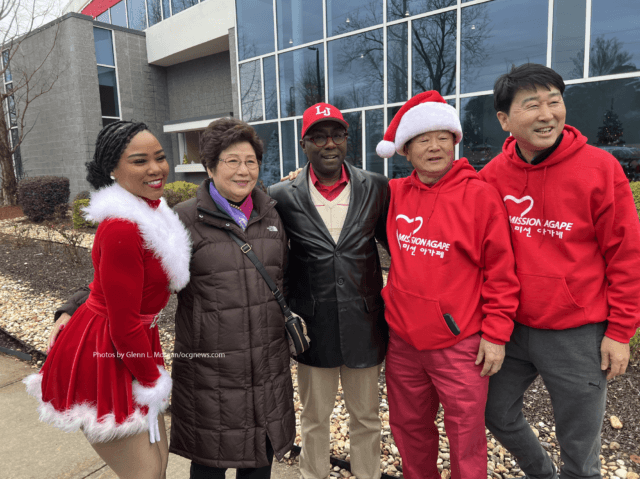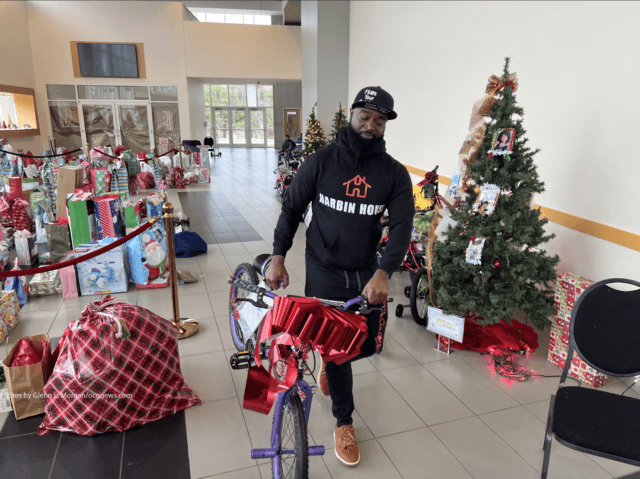 Photos and video of the event by Glenn L. Morgan/ocgnews.com 
Click to watch the video: