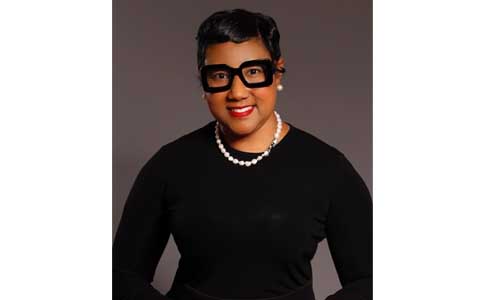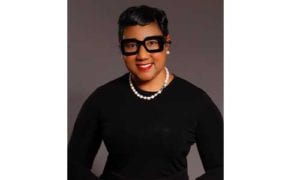 STONE MOUNTAIN—The Rockbridge Coalition in collaboration with DeKalb County Commissioner Lorraine Cochran-Johnson, NAACP DeKalb County, The Hidden Hills Civic Association and the DeKalb Pastors Alliance to protest the crime and violence that is plaguing local communities.
The groups are uniting to host a mass rally on April 30, 9 to 11 a.m., at the Kroger parking lot, located at the intersection of Redan and Hairston roads.
Organizers say the rally is in response to the growing violence and crime at convenience stores, gas stations, vape shops and smaller strip centers in Central and South DeKalb County.
The first rally will be held at Redan/Hairston, due to the recent violence at that intersection, organizers said in a news release.
"We plan to march and pray until crime and violence come tumbling down," the news release stated.  "Through the Certified Safe Business Program (CSBP) and D7 Code Compliance Posse (CCP) we are enlisting businesses to commit to provide safe, clean environments for their customers…"
To register for the rally, visit www.therockbridgecoalition.org. For more information, email:  info@therockbridgecoalition.org.