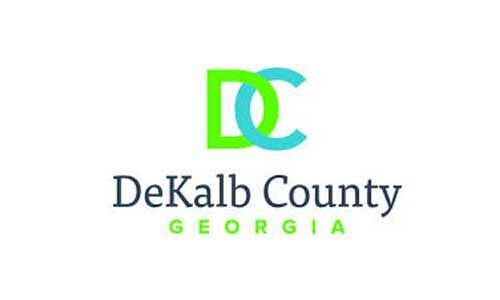 DECATUR, GA—DeKalb County Government and DeKalb-Peachtree Airport (PDK) expressed their condolences to the families and loved ones of those who lost their lives in the tragic airplane crash on Oct. 8 at PDK Airport.
The agencies said that they are grateful for the prompt response by DeKalb County Fire Rescue, PDK's maintenance and security crews, DeKalb County Police Department, Chamblee Police Department, DeKalb Emergency Management Agency, DeKalb Homeland Security, DeKalb County Medical Examiner's Office and American Medical Response.
Two children and two adults were killed last Friday after their aircraft burst into flames at PDK Airport. Jonathan Rosen, 47, the plane's pilot and owner, and his daughter, Allison, 14,perished. Lauren Harrington, 42, and Julia Smith, 13, also died, the DeKalb Medical Examiner's Office confirmed. The 1978, six-seater Cessna P210N Centurion aircraft crashed around 1:10 p.m., authorities said.
Investigators say they believe the four were on a family vacation trip to Houston. There were no other passengers on the plane.
PDK Airport is supporting the National Transportation and Safety Board's investigation into the cause of the crash.