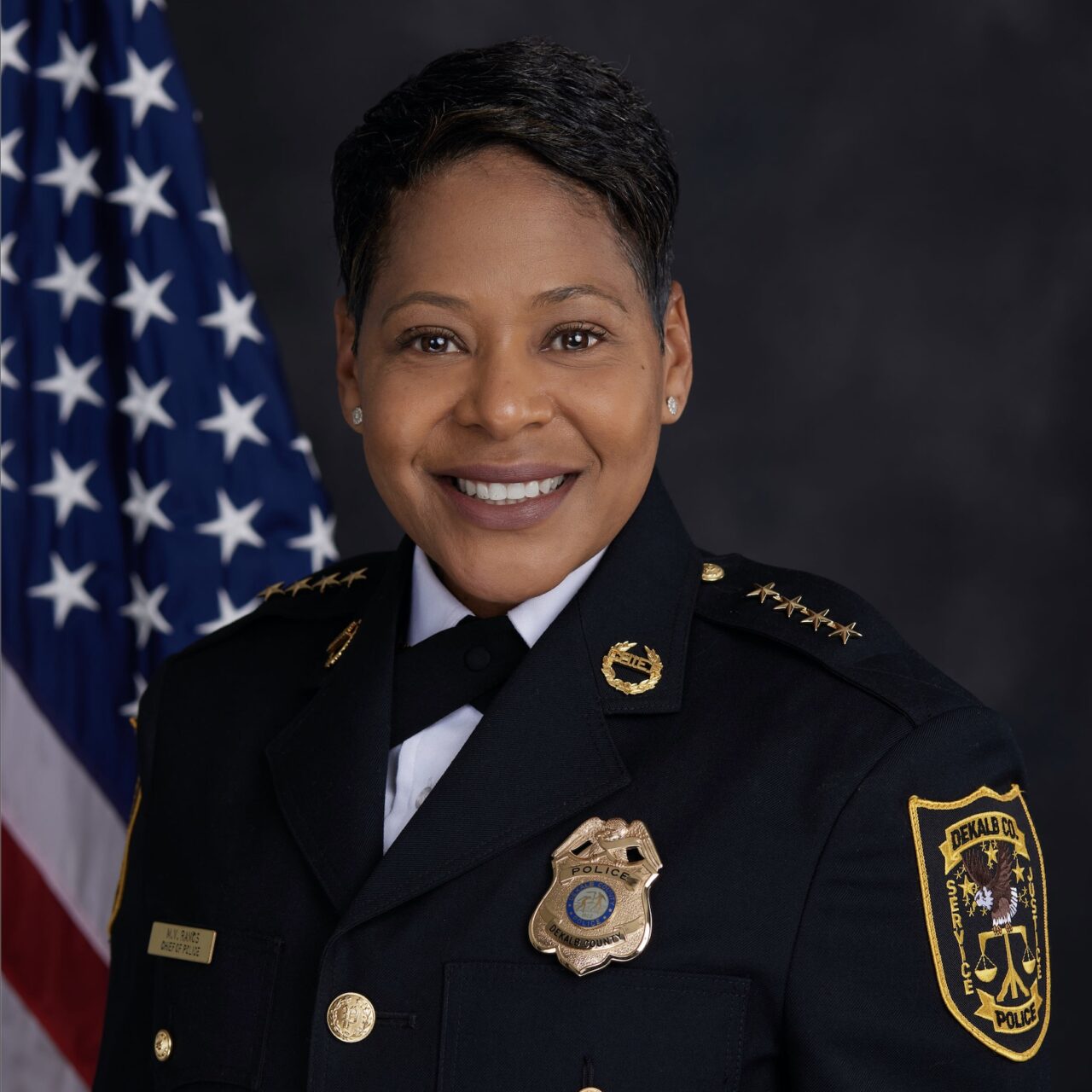 DECATUR, GA–DeKalb County Police Chief Mirtha V. Ramos will host the department's first virtual community Q&A of 2022. The question-and-answer session will be broadcast on Tuesday, Jan. 25, 6 p.m., on the department's Facebook page and Twitter.
Questions or concerns can be submitted now on the Facebook event post, Twitter event post, Instagram event post or submitted live during the Q&A session.
Chief Ramos and division leaders will discuss the department's achievements and areas of improvement for the new year.
"In the spirit of transparency and inclusiveness, we want to discuss our 2021 with the community, as well as our goals for 2022," said Chief Ramos.
Chief Ramos is the only woman to hold the position and joined the department as chief in November 2019 after 22 years with the Miami-Dade Police Department.