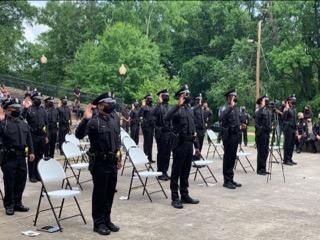 DeKalb County Police Department holds graduation for 25 recruits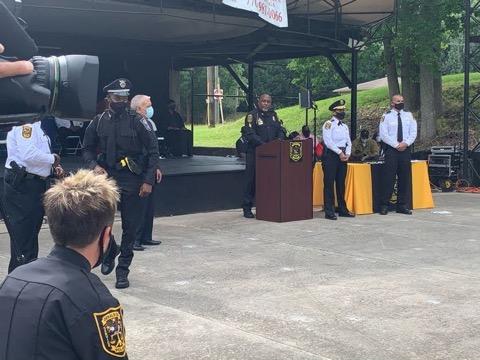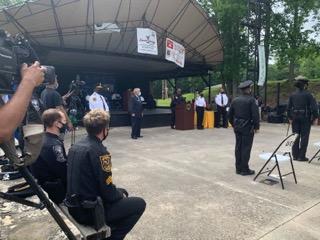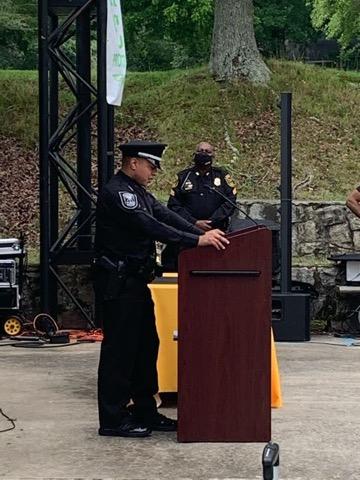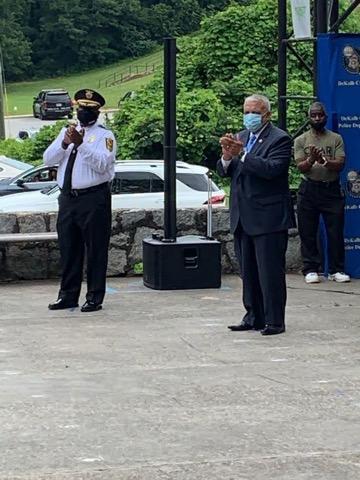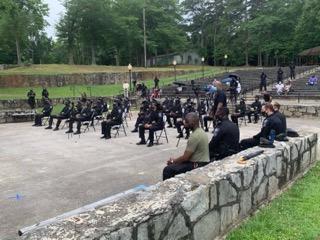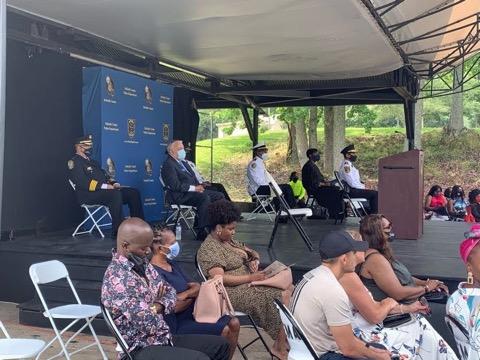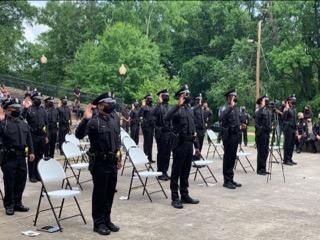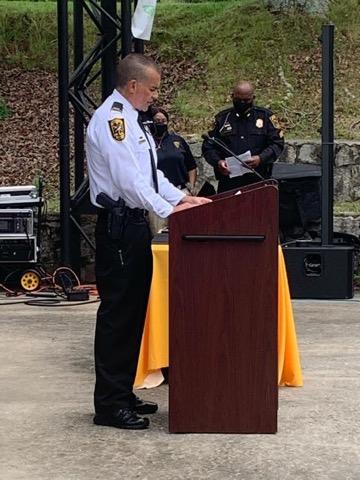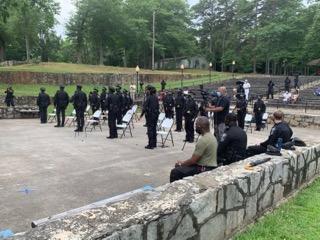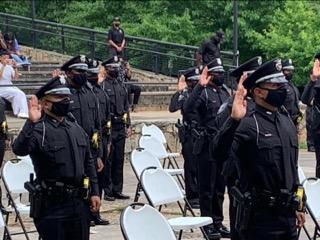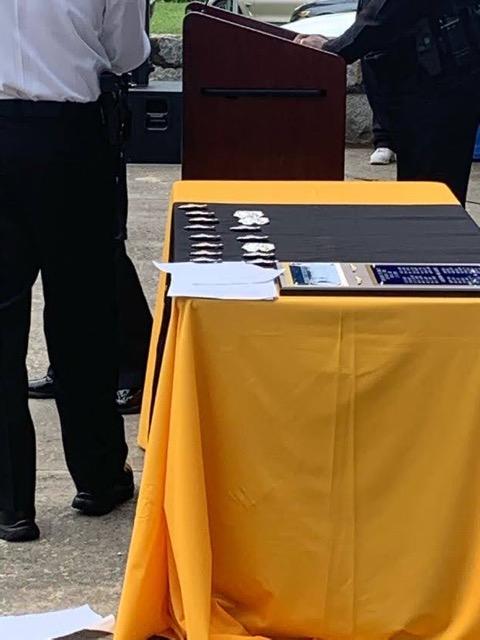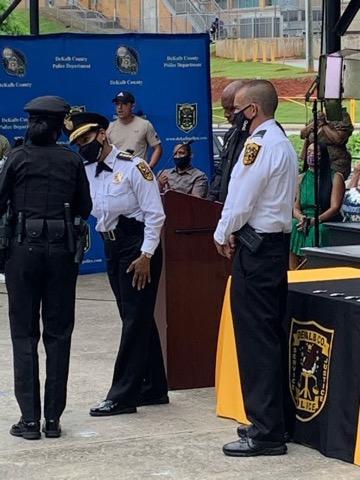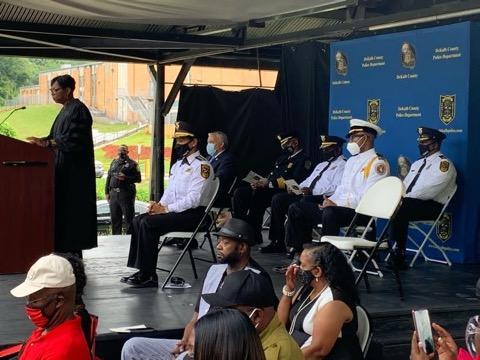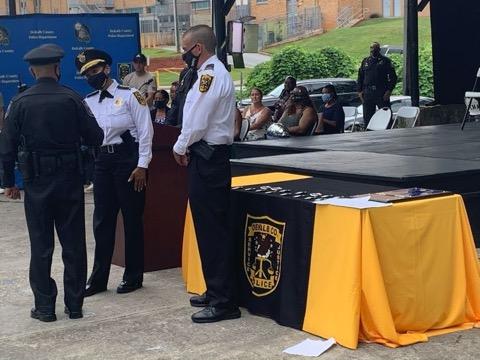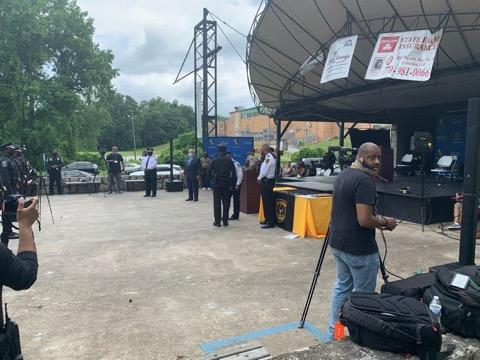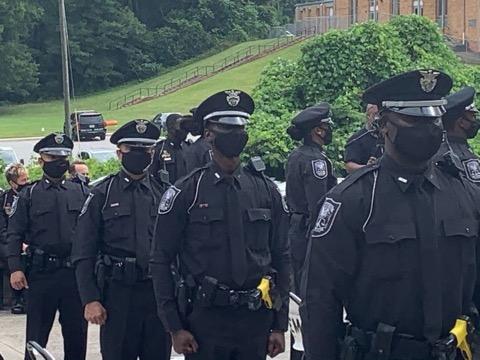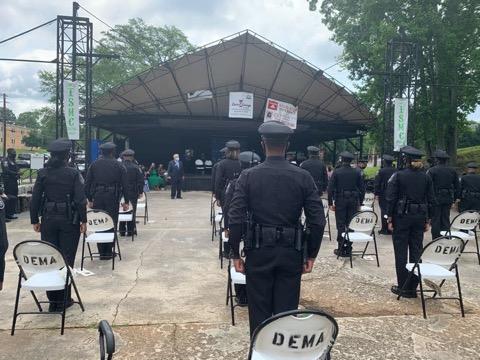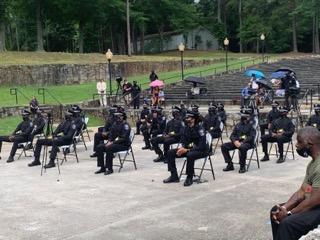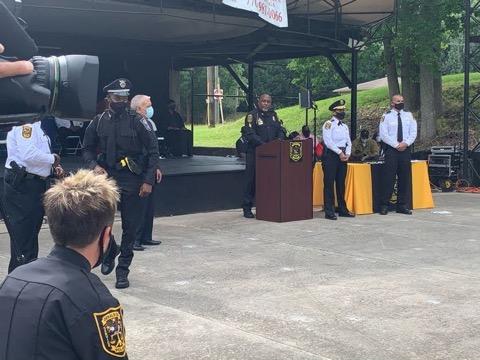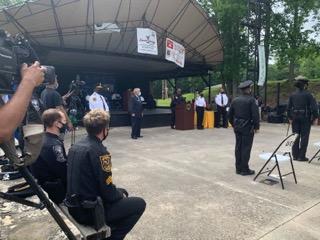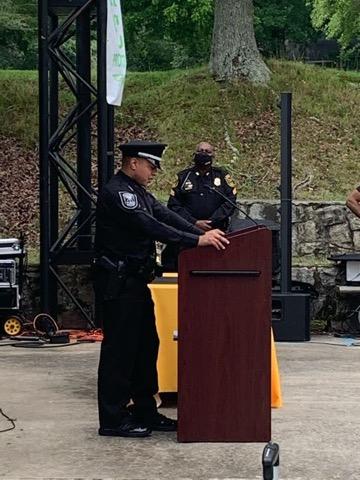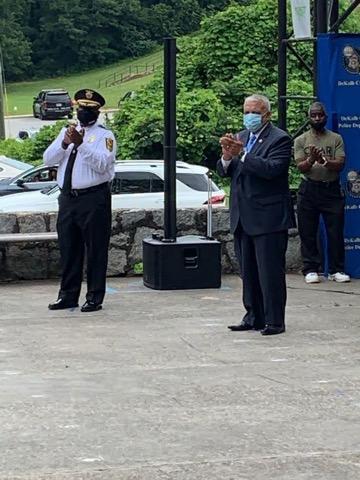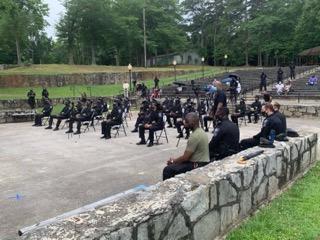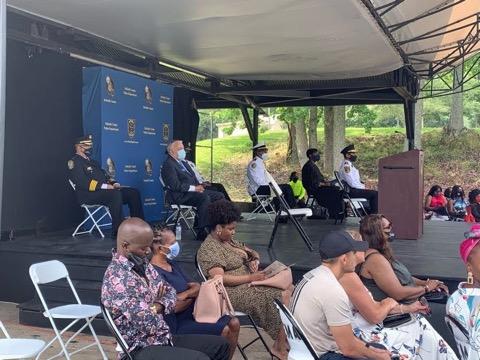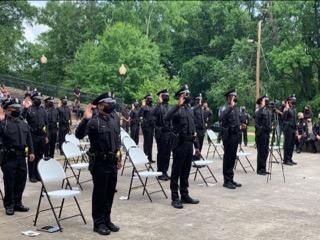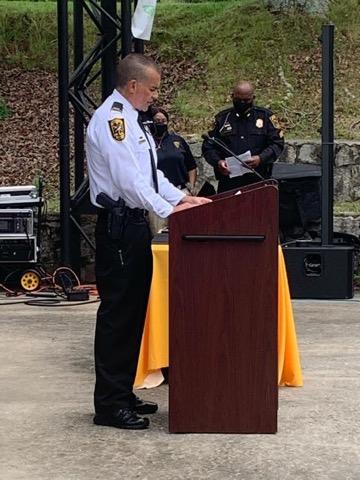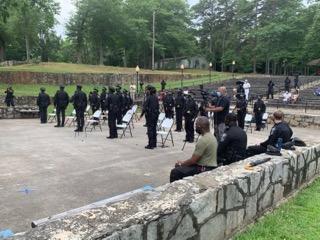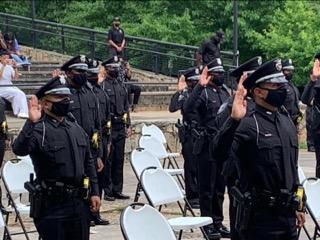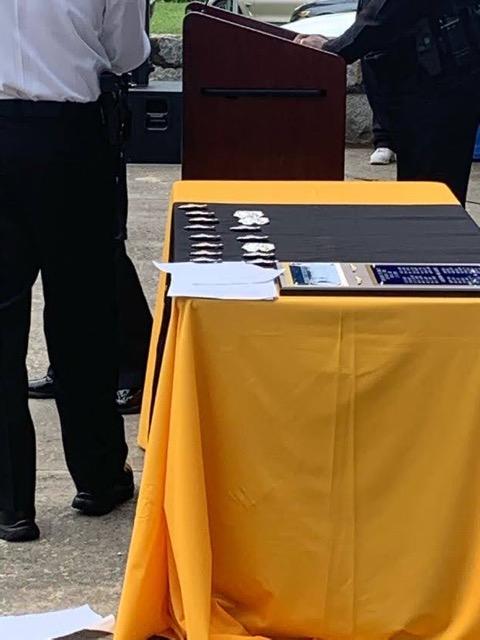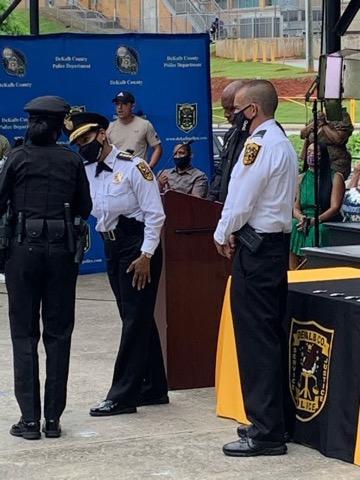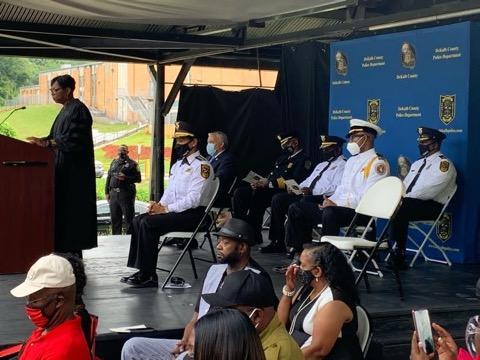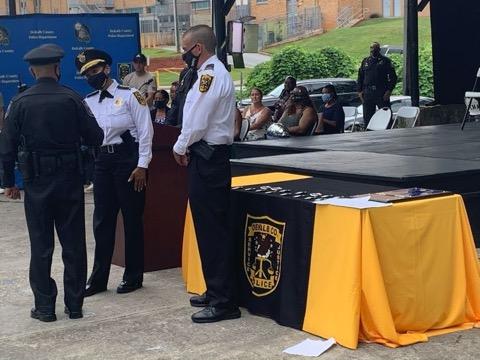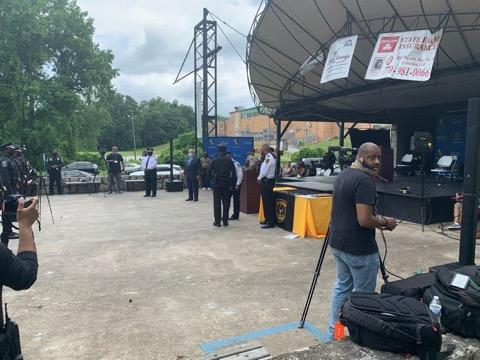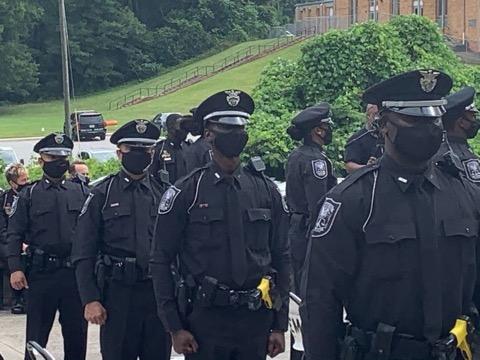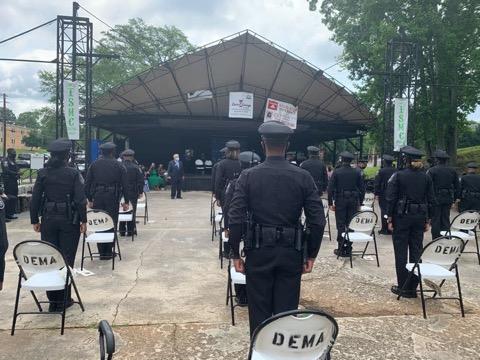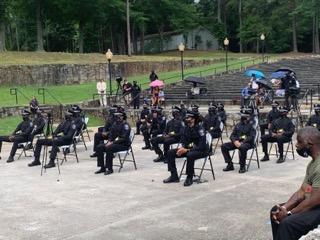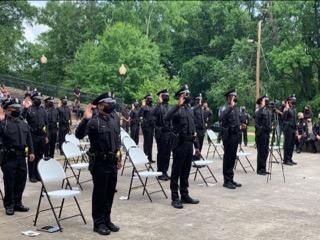 Photos by Darold Honore
LITHONIA, GA — DeKalb County Police Department held a graduation for 25 police recruits today (June 11) at the Lithonia City Park & Amphitheater.
The graduates (Class 125) completed 24 weeks of intense training, in addition to learning DeKalb County Government protocols.
DeKalb CEO Michael Thurmond, Public Safety Director Joseph "Jack" Lumpkin and Police Chief Mirtha V. Ramos participated in the ceremony.