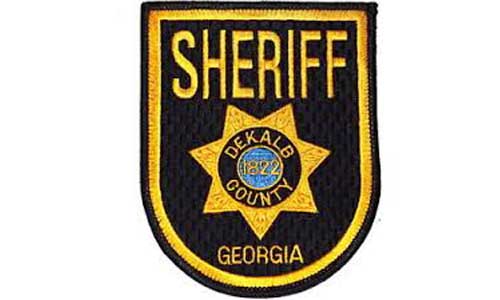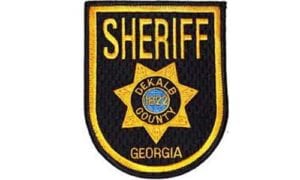 DECATUR, GA–The DeKalb County Sheriff's Office reports that an inmate  custody has died of an apparent suicide while in custody at the DeKalb County Jail.
Officers performing security checks at the jail found Elnan Edinson Oganda, 47, of Doraville  unresponsive inside a cell on Dec. 16, authorities said. Emergency medical services were rendered immediately by the jail's medical staff and DeKalb Fire Rescue but Oganda was pronounced deceased at the scene, authorities said.
Oganda was arrested by the DeKalb County Sheriff's Office without incident on Dec. 10, 2021 on warrants issued by the Doraville Police Department. He was being held without bond. He was facing charges for Aggravated Child Molestation, Aggravated Sodomy, Child Molestation, and Sexual Battery – all incidents allegedly involving a minor child.
The DeKalb Medical Examiner's report and official cause of death have not been received, the Sheriff's Office said.  The incident is still under investigation, a spokesperson said.