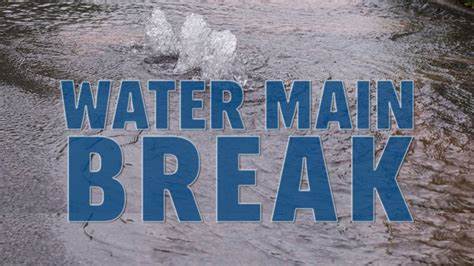 DECATUR, GA—DeKalb County Department of Watershed Management (DWM) crews are onsite assessing a water main break along Peachtree Industrial Boulevard near I-285.
Crews are assessing the break to determine the repairs needed and estimated time to complete the repair.
The cause of the main break is still under investigation.
For more information, contact the DeKalb County Watershed Department at 770-270-6243.