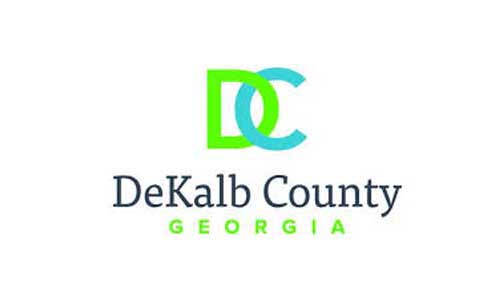 ATLANTA – State Rep. Karla Drenner (D-Avondale Estates), chair of the DeKalb County House Delegation, along with DeKalb County Tax Commissioner Irvin Johnson and DeKalb County Clerk of the Superior Court Debra DeBerry, today announced the application process for the DeKalb County Board of Ethics.
"The DeKalb Ethics Appointing Committee is in support of a transparent, uniform and coordinated process," said Rep. Drenner. "This application process will allow us to identify DeKalb residents who represent and serve their community in a unique way. I look forward to working with our robust appointing committee as we put together a dynamic group of citizens who represent the heart of DeKalb County."
All applicants must be residents of DeKalb County. Attention will be paid to racial, geographic, gender and professional diversity among the candidates so that the composition of the board will reflect the diversity of DeKalb County and the expertise of board members. The application deadline is Tuesday, Dec. 1, 12 p.m. Interviews with finalists will be conducted Dec. 9 – 16. The board members and alternates will be announced Dec. 18..
The DeKalb Ethics referendum recently passed by an 87 percent margin during the general election on Nov. 3. By law, all appointments to the DeKalb County Board of Ethics must be finalized no later than Dec. 31, with board members taking office on Jan. 1, 2021.
The most notable change to the appointment process is how the seven board members and two alternates will be appointed. The following four DeKalb County appointing authorities are responsible for making the appointments to the board: the House and Senate legislative delegations, tax commissioner and clerk of the superior court.
For more information on duties, requirements and questions for applicants, please click here.
To submit an application to be considered for the board, please click here.