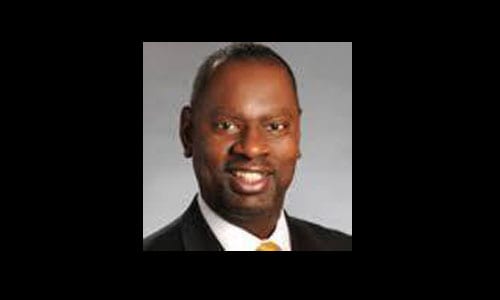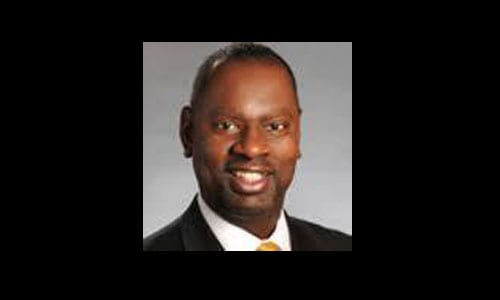 The DeKalb History Center's Jan. 15 Lunch and Learn will focus on Grady Health System. Howard Mosby, vice president, Grady Health System, will be the guest speaker.
The Lunch and Learn will be held noon to 1 p.m. at the Historic DeKalb Courthouse, 101 E. Court Square, Decatur (second floor).   
Grady has been a critical part of the fabric of Atlanta, and particularly DeKalb County, for more than 125 years.  Regardless of resources or privilege, Grady has treated everyone who crosses its threshold with exceptional care. Nearly 90 percent of all Grady patients are Fulton and DeKalb county residents. 
Mosby will discuss how Grady has played a key role in the health care history of DeKalb. As one of the largest safety net health systems in the United States, Grady is designated as a Level 1 trauma institution and specializes as a burn center in the state. The Lunch and Learn is free. Bring your lunch.