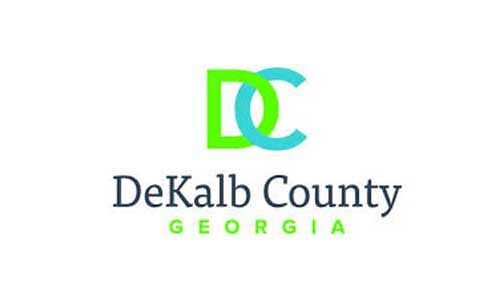 DECATUR, GA– The DeKalb-Peachtree Airport Advisory Board meeting is scheduled for Monday, Sept. 13, at 5:30 p.m.
The meeting will be held virtually via Zoom at https://dekalbcountyga.zoom.us/s/87357743816. The passcode is PDKAirport.
The meeting can be joined by phone at 602-333-0032 or 1-888-270-9936 using the conference code 482992.
The meeting agenda follows:
Approval of Aug. 9, 2021 minutes
Information/Old Business
III. Director's Report – Mario Evans
Airport Master Plan Update – www.pdkmasterplan.com
RIM Project Update
Hermeus Testing Operations
Noise Report – Korey Barnes
June 2021 Noise and Operations Report
New Business
Public Comments
For more information, contact Mario Evans, airport director, at 770-936-5440 or maevans@dekalbcountyga.gov.