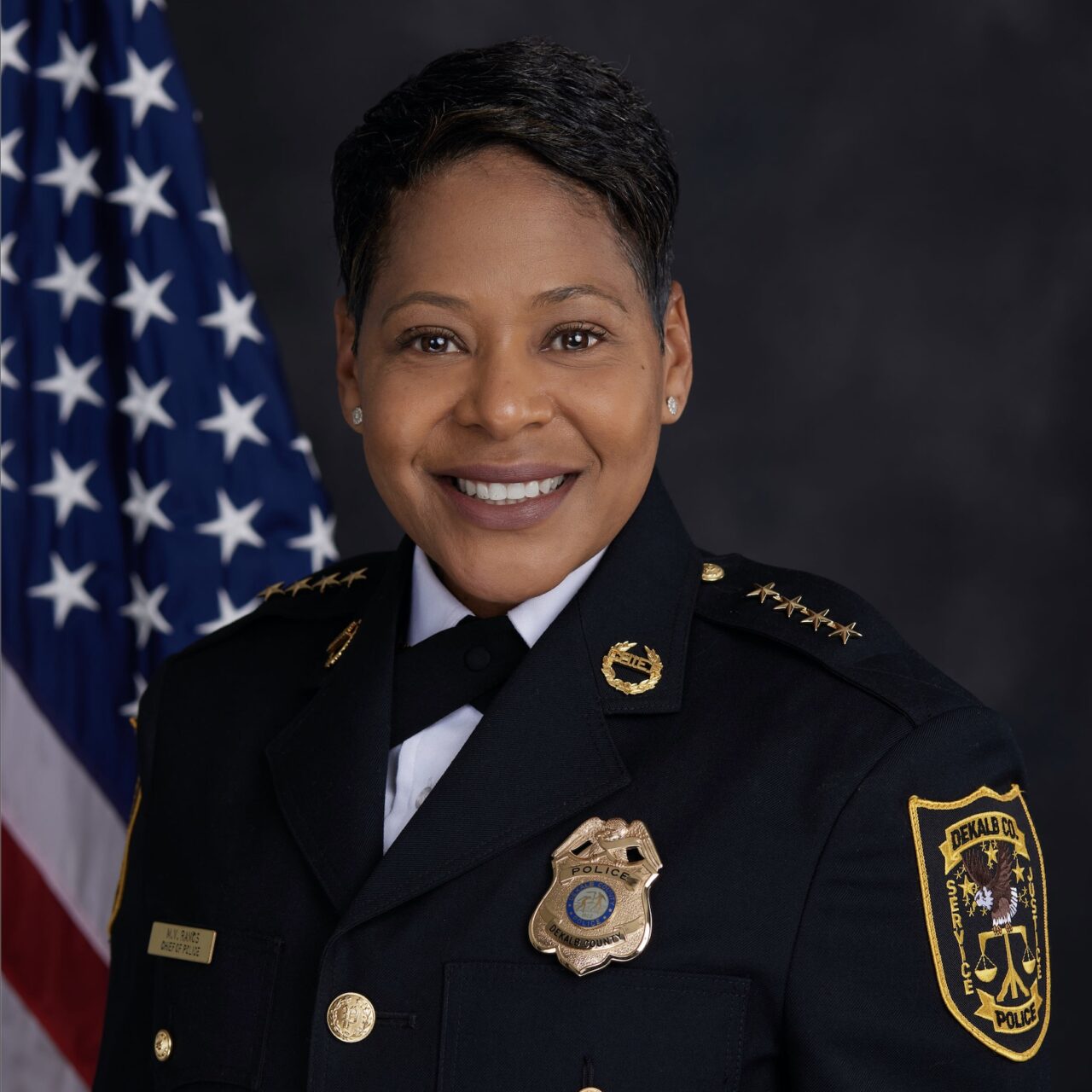 DECATUR, GA – DeKalb County Police Chief Mirtha V. Ramos will host a virtual women's roundtable on Wednesday, March 23, 6 p.m., on the department's Facebook page and DCTV.
During the "Candid Conversation with Women in Policing" event, Chief Ramos and other female officers of all ranks will discuss policing from a woman's perspective.
"In honor of Women's History Month, we want to give the women of the DeKalb County Police Department a voice and the opportunity for the community to peek at the person behind the badge," said Chief Ramos.
Questions or comments submitted on the department's Facebook, Twitter or Instagram accounts by noon on Wednesday, March 23, will be addressed during the broadcast. Questions cannot be submitted live.
March is National Women's History Month, which commemorates and encourages the study, observance, and celebration of the vital role of women in American history. This year's theme is "Providing Healing, Promoting Hope," which honors frontline workers, caregivers and women who have provided healing and hope.