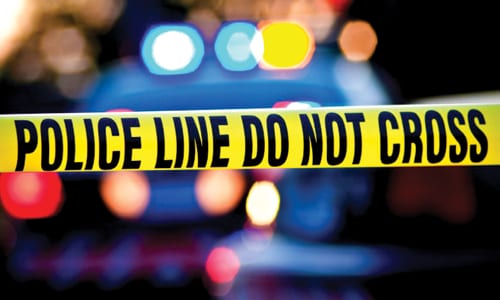 The DeKalb County Police Department is investigating three unrelated homicides and is seeking the public's help in each of the cases. 
Detectives say they believe the three women were known to their assailants and are asking for the public's help in tracking down the persons of interest.   
On Dec. 12, 2018, the body of 24-year-old Shantrelle Monroe was discovered behind a recreation area near the 900 block of Lake Drive Court. 
On Dec. 23, 2018, the body of 59-year-old Laura Ann Cooley was found near a private residence on Eastwood Drive. 
On Dec. 31, 2018, the body of 24-year-old Maya Mitchell was discovered in Glen Emerald Park. Mitchell's 2010 green Ford Fusion hybrid, with Georgia license plate number RNF8368, is still missing. 
The public is urged to contact the police department at 770-724-7850 if this vehicle is located.
Each case is being investigated as a homicide. There are strong leads and a different person of interest in each case. 
The Police Department is urging anyone with information on either of the cases to call Crime Stoppers at (404) 577-8477. All calls will be kept confidential and the caller may be eligible for an award if information leads to an indictment.