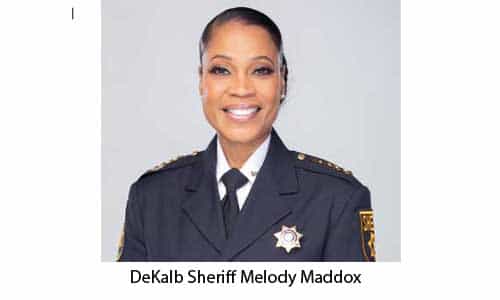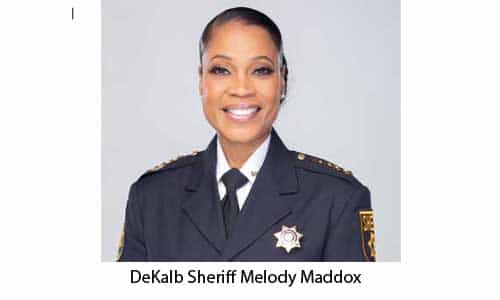 Dr. Rashad Richey will be guest speaker 
DeKalb County Sheriff Melody M. Maddox is on a mission to inspire boys in the community to fulfill their dreams and to equip them with life skills they will need as they become men.
The first class of her "Boys to Men" summer day camp for 9-to-16 year-old males ends Friday, June 18, with a formal graduation ceremony. The in-person event to be attended by parents and guardians will conclude a week of instructional classes and recreational activities led by DeKalb deputies and community volunteers. Local/national radio personality, community leader and political/social commentator Dr. Rashad Richey will be the graduation speaker.
This event will be streamed on the Dekalb County Sheriff's Office FACEBOOK page.
For more on Dr. Rashad Richey: https://www.audacy.com/waok/authors/the-rashad-richey-morning-show