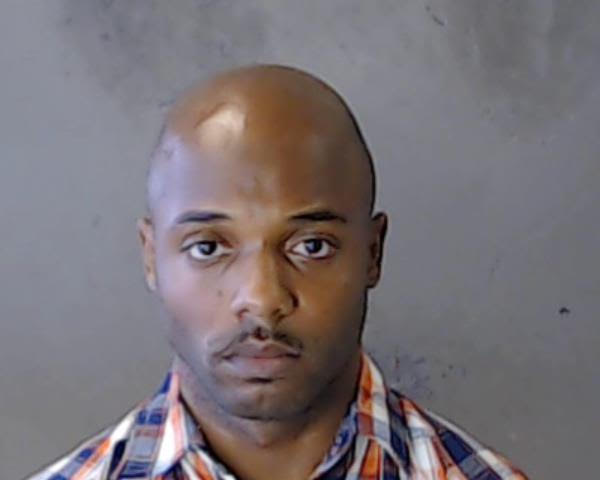 A Lithonia man suspected of sexual assaults against his girlfriend's minor child has been arrested at Atlanta Hartsfield-Jackson International Airport by the Sex Offender Unit of the DeKalb County Sheriff's Office working in conjunction with U.S. Customs and Border Protection/Office of Homeland Security.
Investigators took 29-year-old Marc Andrew Brooks of Lithonia into custody without incident at the airport on July 15 when U.S. Customs authorities were alerted of outstanding arrest warrants out of DeKalb County. Brooks is accused of two counts of felony aggravated child molestation and one count of felony rape. 
Brooks was transported to the DeKalb County Jail.