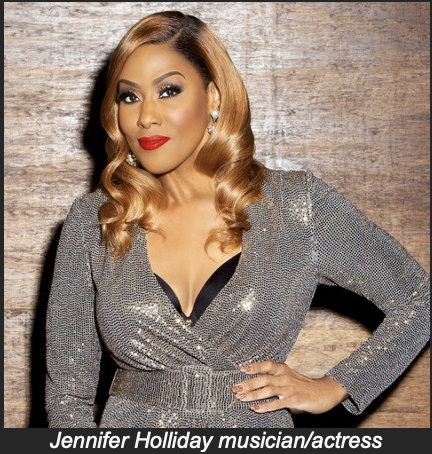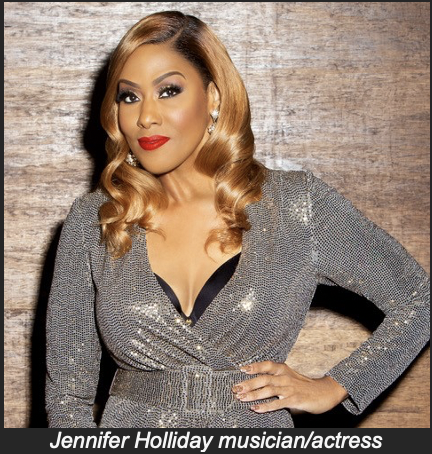 DECATUR, GA– DeKalb Recreation, Parks and Cultural Affairs will host the official grand opening of the Rainbow Park Amphitheater on Saturday, May 14, 4 p.m. to 6 p.m., at Rainbow Park, 1831 Rainbow Park, Decatur GA.
The historical event will feature award-winning musician Jennifer Holliday as well as live music from other various recording artists and food vendors. Patrons must pick up free tickets from the Porter Sandford III Performing Arts Center's box office beginning May 9, Monday – Friday, 10 a.m. to 4 p.m. Tickets will be available on a first come, first serve basis with a maximum of two per patron.
"We are thrilled to add Jennifer Holliday to the lineup of this show and overjoyed to open up for the summer season. The park's staff diligently worked to have the amphitheater completed and are beyond excited to see various talented artists grace the stage," stated Chuck Ellis, DeKalb Parks Director.
The construction cost for the project was $1.7 million and funds were allocated from the DeKalb Department of Community Development, Commissioner Larry Johnson, Commissioner Lorraine Cochran- Johnson, and the 2001 and 2006 park bond. The amphitheater seats 1,000 patrons and will provide the community with outdoor concerts and movies in the park events.
"I am grateful for everyone that helped to make this vision come to life and confident the amphitheater will be an exciting place for the community to enjoy" said Cynthia Benefield, Interim Division Manager of Cultural Affairs.
The amphitheater will be a positive social space to many patrons in the heart of DeKalb County and visitors from all over to enjoy. This venue will play an important role in the county's artistic culture and development, bringing live performances to the community."
Jennifer Holliday is a native from Houston Texas and a Grammy award -winning musician and Broadway actress with various accolades and accomplishments.