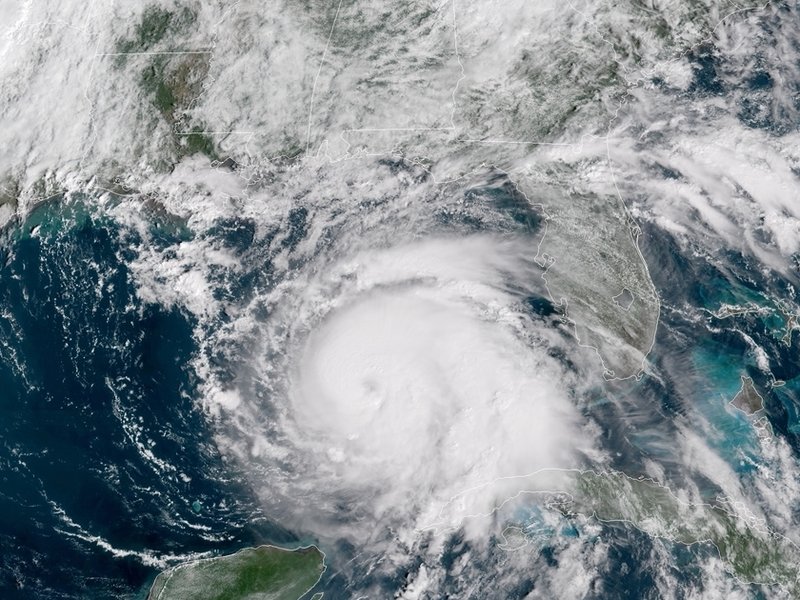 DeKalb Emergency Management Agency (DEMA) is monitoring Hurricane Michael and is planning to activate the Emergency Operations Center tonight.
High wind gusts are expected to accompany the storm, which could cause downed trees, power lines and power outages.
DEMA urges residents to remain aware of changing weather conditions and offers the following tips:
Know places to seek safe shelter in your home.
Bring in or secure outdoor furniture and other objects that may be blown around.
Do not place trash or recycling bins at the curb overnight.
In case of loss of power do not use grills or other open flames inside. Have battery-powered lighting and extra batteries available.
Keep cell phones charged. Have an alternative way to charge your cell phone, either by battery or using a car charger.
Have water for each member of your family, including pets and kids.
Remember that nonperishable food that can be eaten without having to microwave or use electricity to prepare.
Keep generators outside and away from windows, doors and other vents.
Please do not call 911 to report power outages, unless it is life threatening. Call Georgia Power at 1-888-891-0938.
Citizens and stakeholders should sign up for DeKalb County CodeRED. This will ensure you receive any emergency information and severe weather warnings by phone call, text, or email. You can sign up at the county website, dekalbcountyga.gov.
For non-life-threatening emergencies, call 404-294-2911. Save 911 for life-threatening calls.