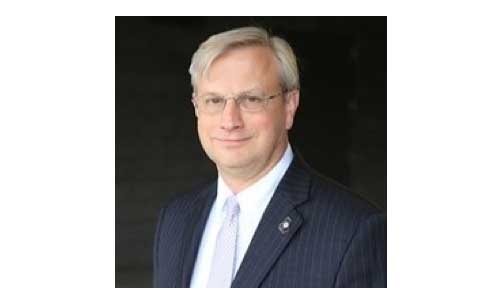 On Wednesday, the head of the state's child welfare agency will outline ways Georgia can help grandparents, aunts, and other relatives caring for boys and girls whose parents aren't able to.
Tom Rawlings, interim director of the Georgia Division of Family and Children Services(DFCS), will participate in a panel discussion with other national experts in a forum hosted by the Chronicle of Social Change. He'll
outline ways the state supports relative caregivers through a statewide network of Kinship Navigators who connect these formal and informal foster parents with benefits and community support programs.
Rawlings is a former juvenile court judge, international expert on child welfare and has been appointed by two governors as director of the Office of Child Advocate.
What:
Panel discussion on supporting those raising relatives' children
When:
Oct. 24, 2018
Time:
3 to 5 p.m.
Where:
Georgia Freight Depot,
65 M.L.K. Jr. Dr., SW, Atlanta,