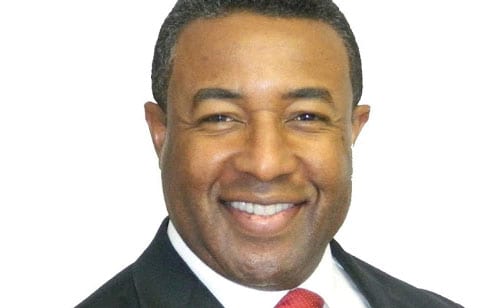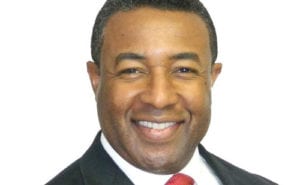 Rockdale County expects to have at least one person to throw their name in the hat when qualifying for Independent candidates is held June 27, 9 a.m., through July 1, noon: Courtney Dillard, who who filed his declaration of candidacy earlier this election season to run for Rockdale Board of Commissioners Chairman.
Dillard, a real estate developer and founder of The Leadership Team, an organization that connects residents with community resources, said he's all set to file his notice of candidacy.
Dillard must pay $3,205.06 to qualify—the same fee as Democratic and Republican candidates seeking the BOC Chairman's seat, said Rockdale Elections Supervisor Cynthia Welch.
As an Independent, Dillard must collect 2,534 valid Rockdale voter signatures in order for his name to appear on the ballot in November, Welch said. The nomination petition must be completed and turned in to the elections office by July 12.
"I'm ready. We've already got the required number of signatures. We're pushing toward 3,000 to go beyond that number," Dillard said. "This has been one of the most extraordinary ways to campaign when you're reaching out to voters in the way that I've had to do to go on the ballot as an Independent.
Once Dillard's qualifying fee and petition are in, the next leg of the contest for him would come in November. He would face the winner of the upcoming run-off. Incumbent Richard Oden and Oz Nesbitt, who is currently serving as Post 1 Rockdale Commissioner, are in the July 26 runoff. Both, Oden and Nesbitt, are Democrats.
There also will be runoffs in three other Rockdale races: Board of Commissioners Post 1, Probate Court judge, and Board of Education Post 4.
In-person early voting for the runoffs will be held July 5-22.