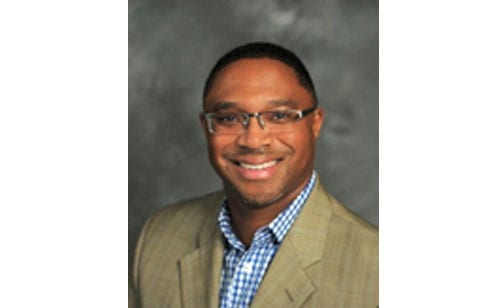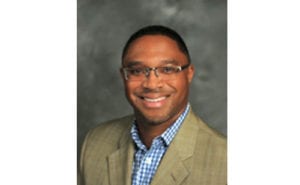 DeKalb Convention & Visitors Bureau (Discover DeKalb) announces the hiring of Neil Hibbert, CGMP to fill the newly created Director of Sales position.
"We are excited to have such a great addition to our team. Neil brings years of industry experience and knowledge needed to support the execution of our business and fill in the gaps," said James Tsismanakis, executive director of Discover DeKalb.
Neil, a hospitality and sales industry veteran, will manage the DCVB sales team, as well as, focus on corporate group bookings in DeKalb. Since starting his career as a sales assistant, Hibbert has continuously held progressive roles at various hotels including InterContinental Buckhead, Grand Hyatt Buckhead and most recently as Director of Sales for DeKalb's Holiday Inn Atlanta Perimeter.
"I am genuinely excited for the opportunity to grow relationships, strengthen the brand and generate business," said Neil Hibbert. "I understand the market and that will be the key to continuous growth." Hibbert, Past President of the National Sales Network – Atlanta Chapter, is currently a member of Skål, a professional organization of tourism leaders to promote global tourism and friendship.