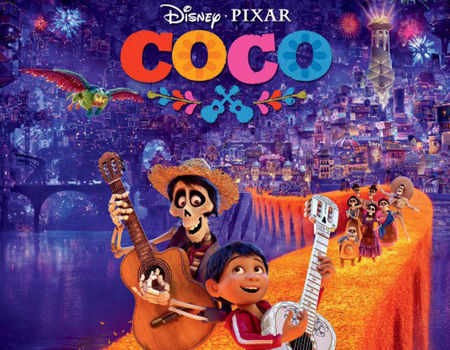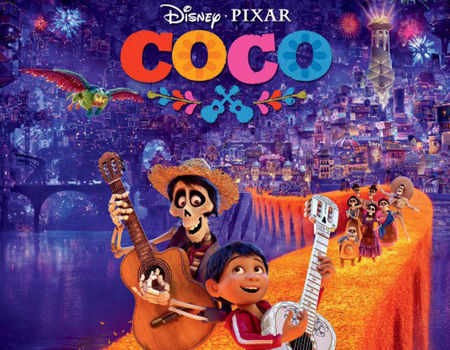 BROOKHAVEN, GA – Cool off and relax at Brookhaven Parks & Recreation's first Dive-In Movie of the season at Murphey Candler Park pool on Saturday, June 12, at 8:45 p.m. with a showing of Coco.
Released in 201­7 and rated PG, Coco is an animated Disney/Pixar movie about a boy who is transported to the Land of the Dead and seeks the help of his late great-great-grandfather to return to his family.
"We invite everyone to come out and cool off in the pool while enjoying 'Coco' under the stars," said Parks & Recreation Director Brian Borden.
Admission is free and non-alcoholic drinks will be available for purchase. Attendees are encouraged to bring snacks and food if they wish. Murphey Candler Park is located at 1551 W. Nancy Creek Drive and the pool is on Candler Lake West NE.