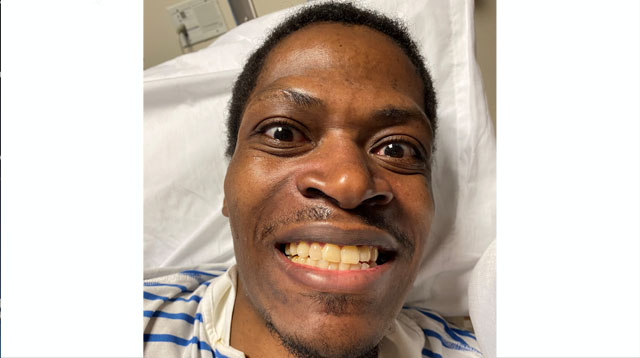 STONECREST – Emory Hillandale Hospital is requesting the public's help to identify a patient who has been at the hospital for several weeks.
The hospital is working with local authorities, but has been unable to identify the patient who cannot provide information about his name, address or family members.
The patient is approximately 6 feet 2 inches tall and weighs 173 pounds. He is believed to be in his mid-twenties.
If you have any information that could help identify the patient in the attached photo, please call Emory Hillandale Police at (404) 501-5339.