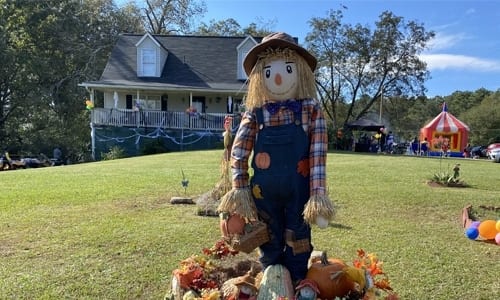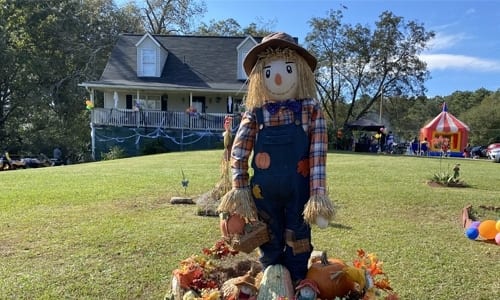 Families flock to free Fall festival in Conyers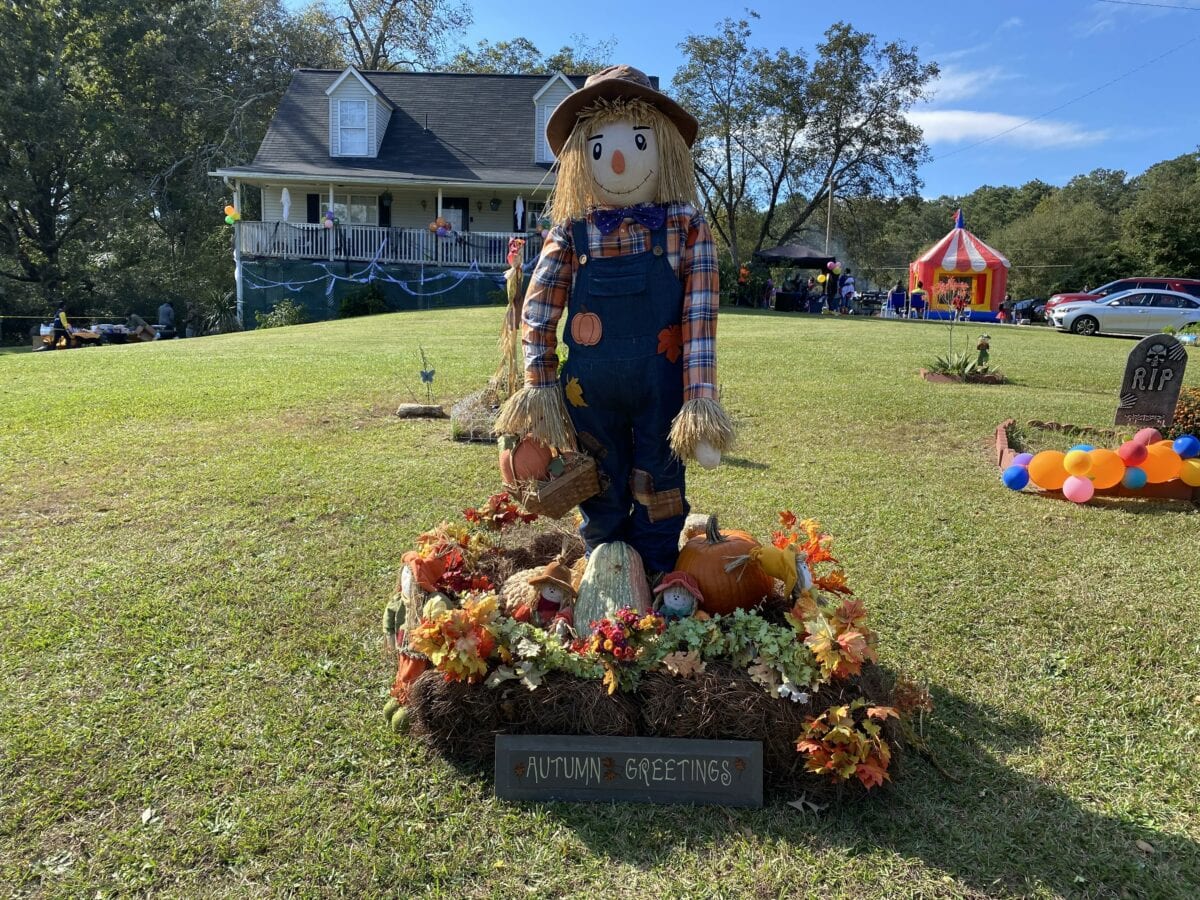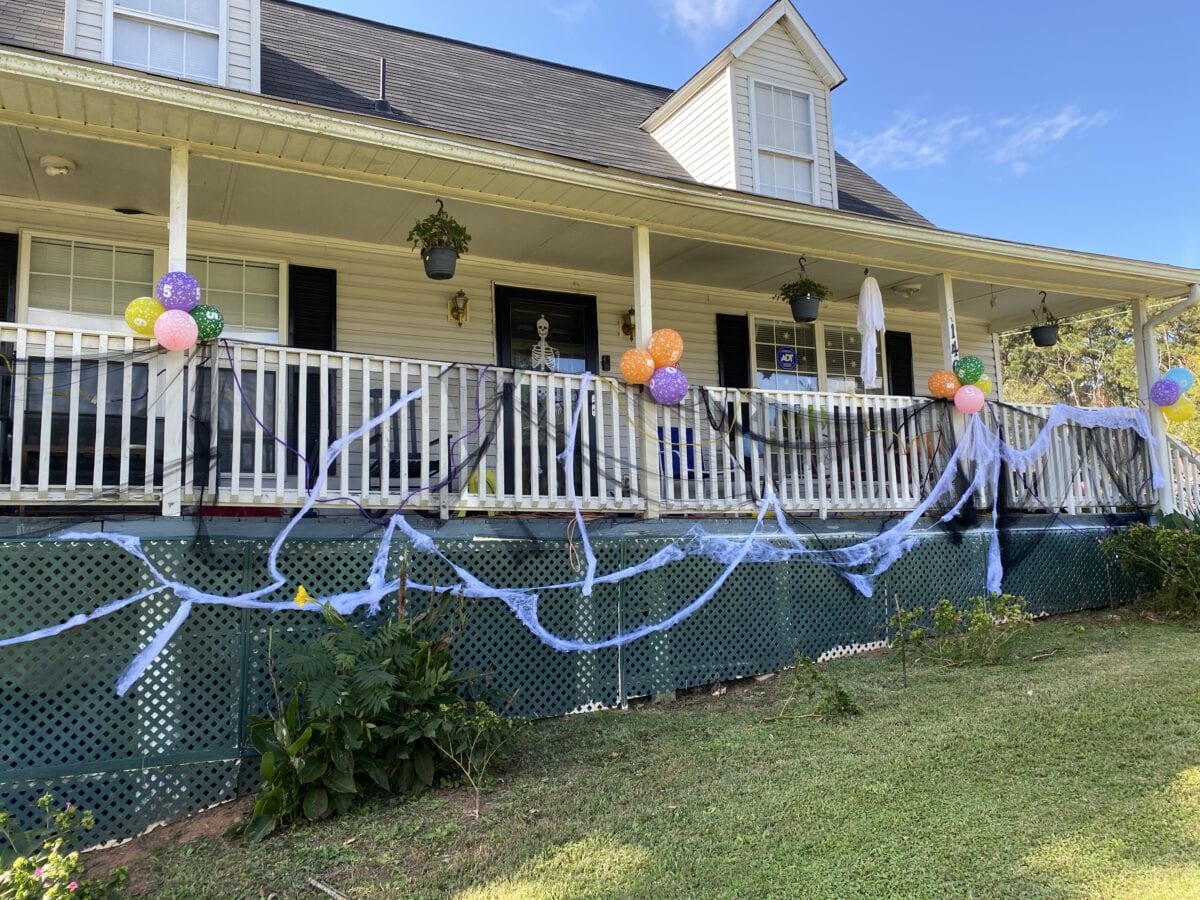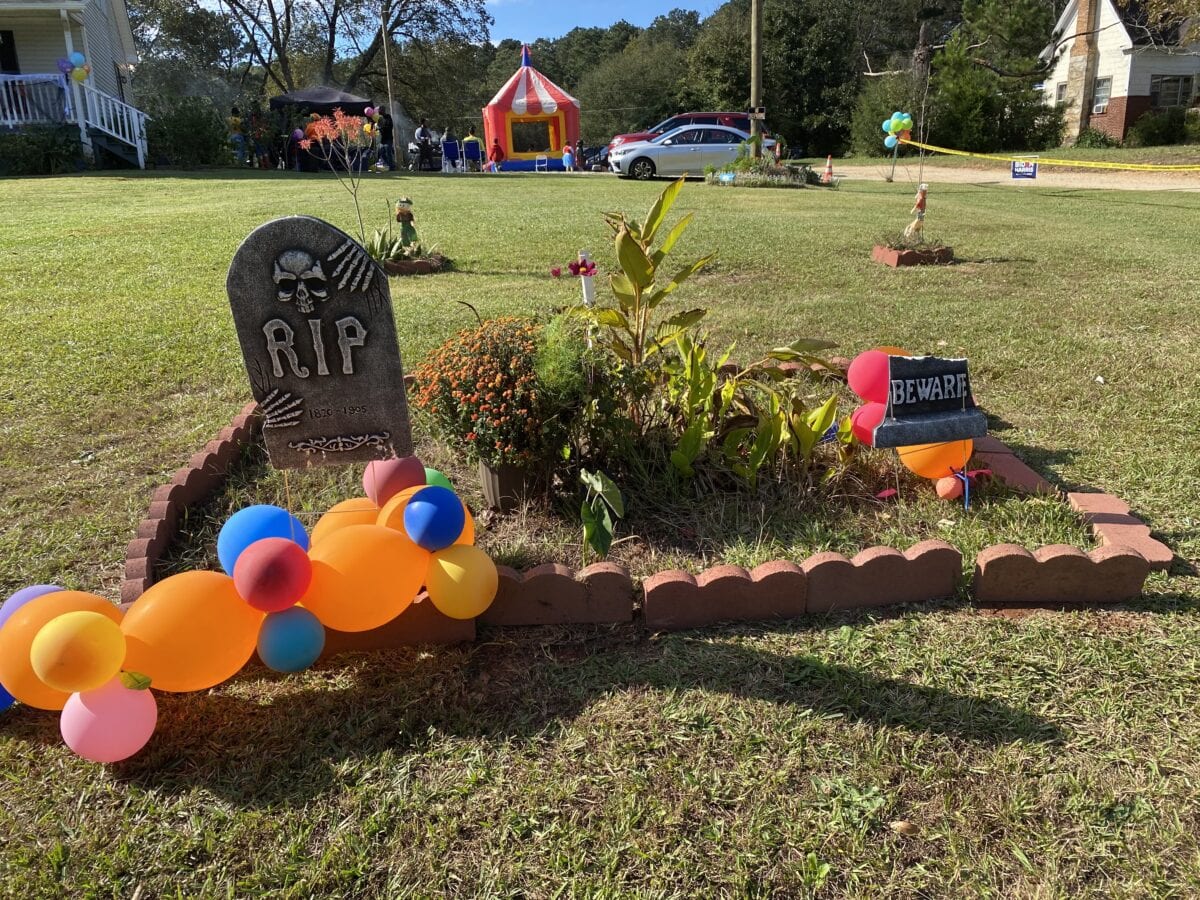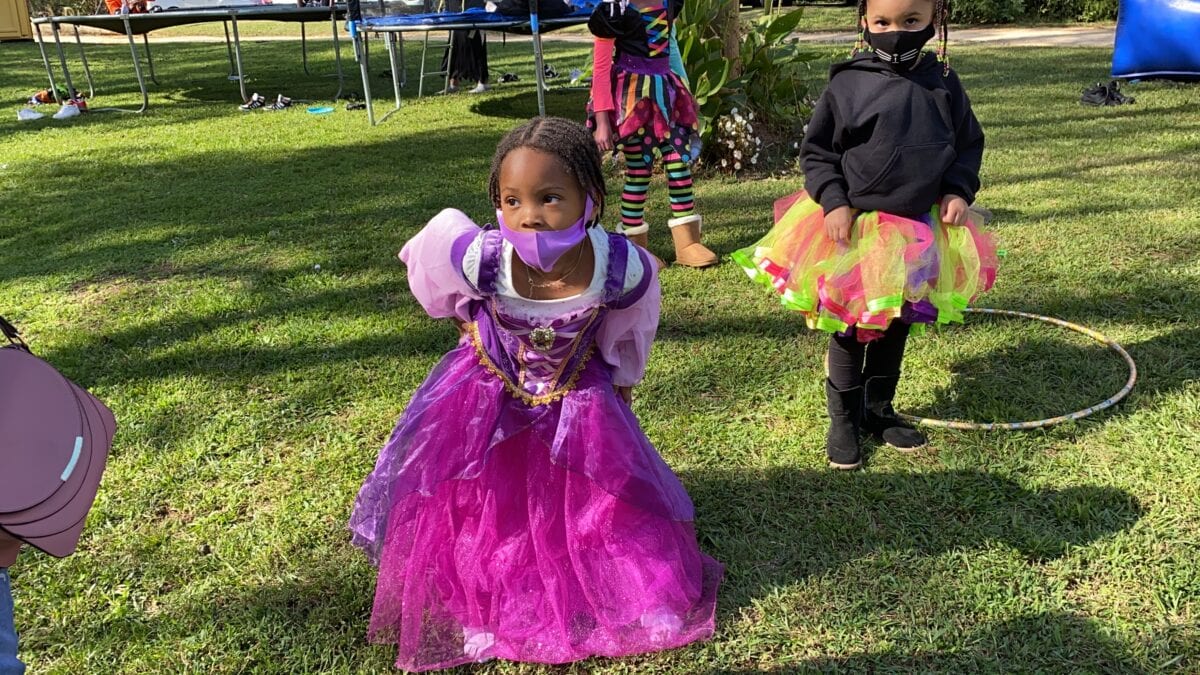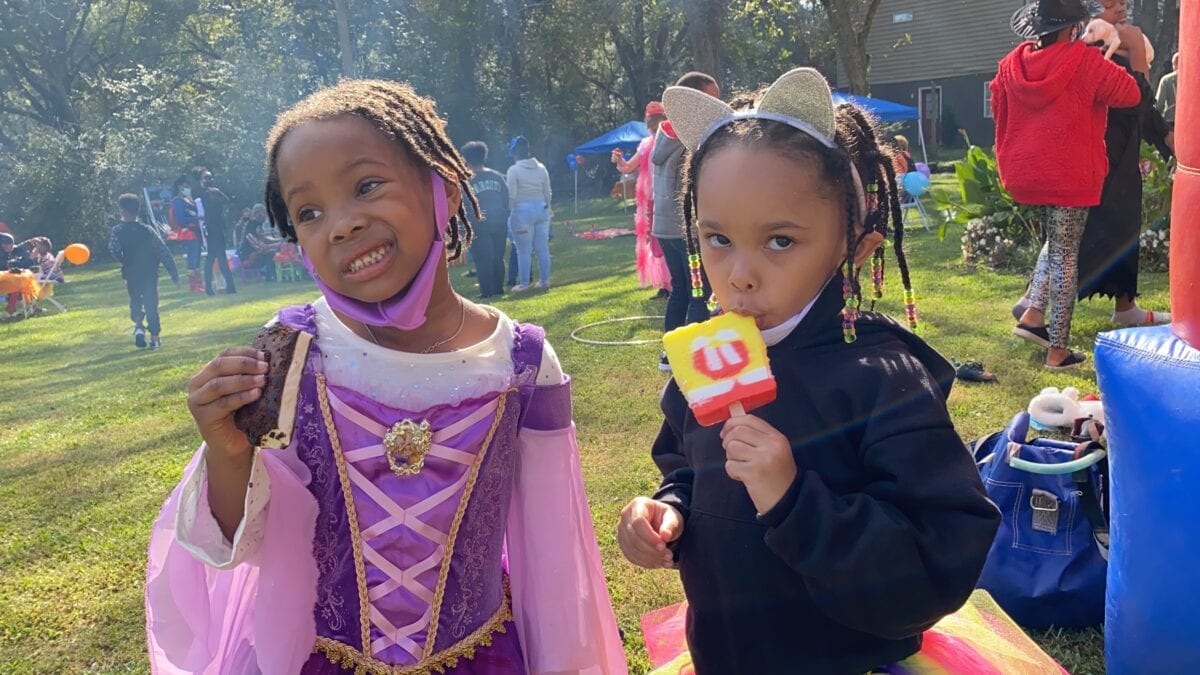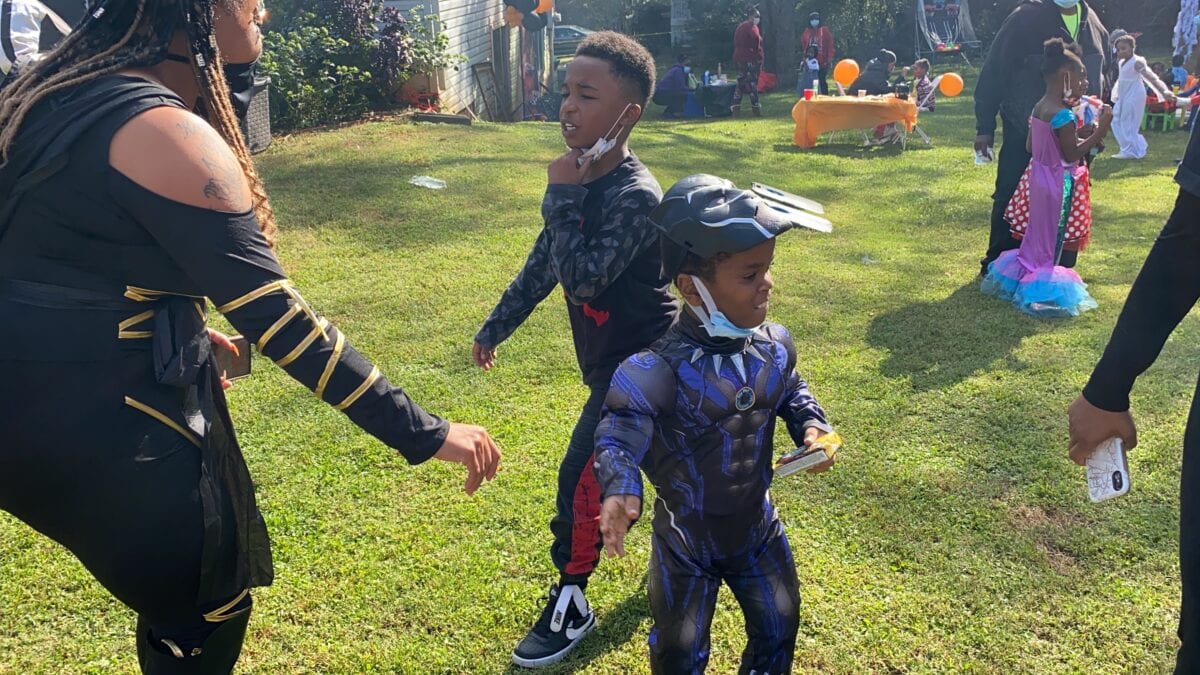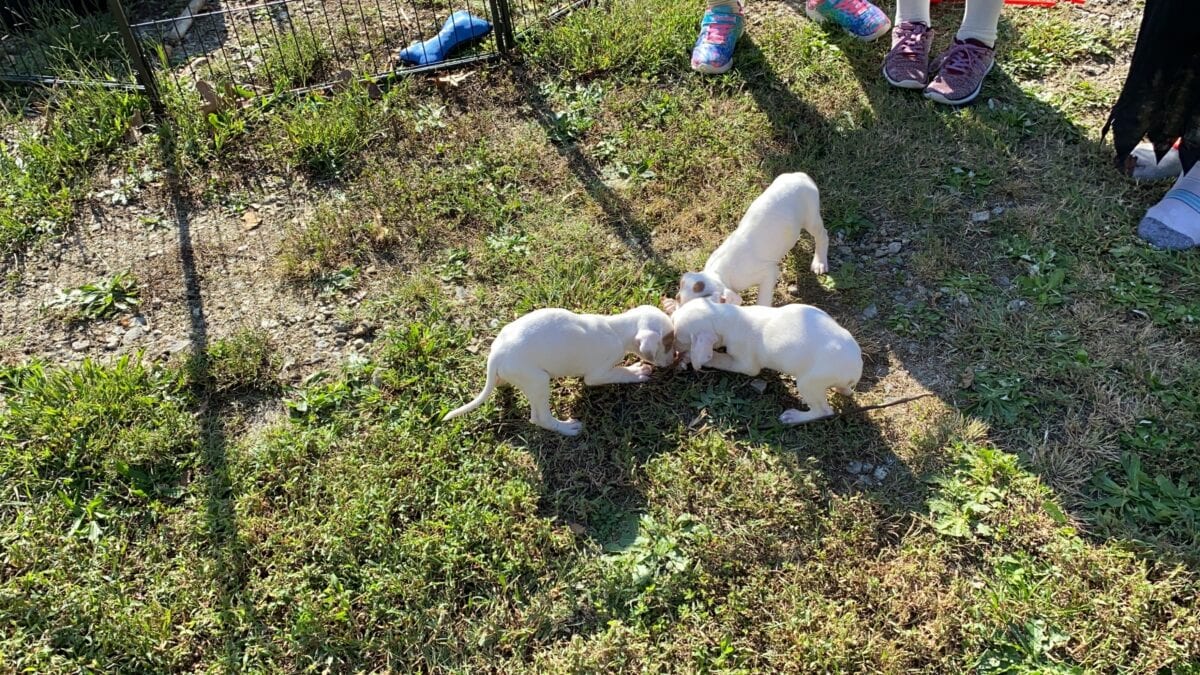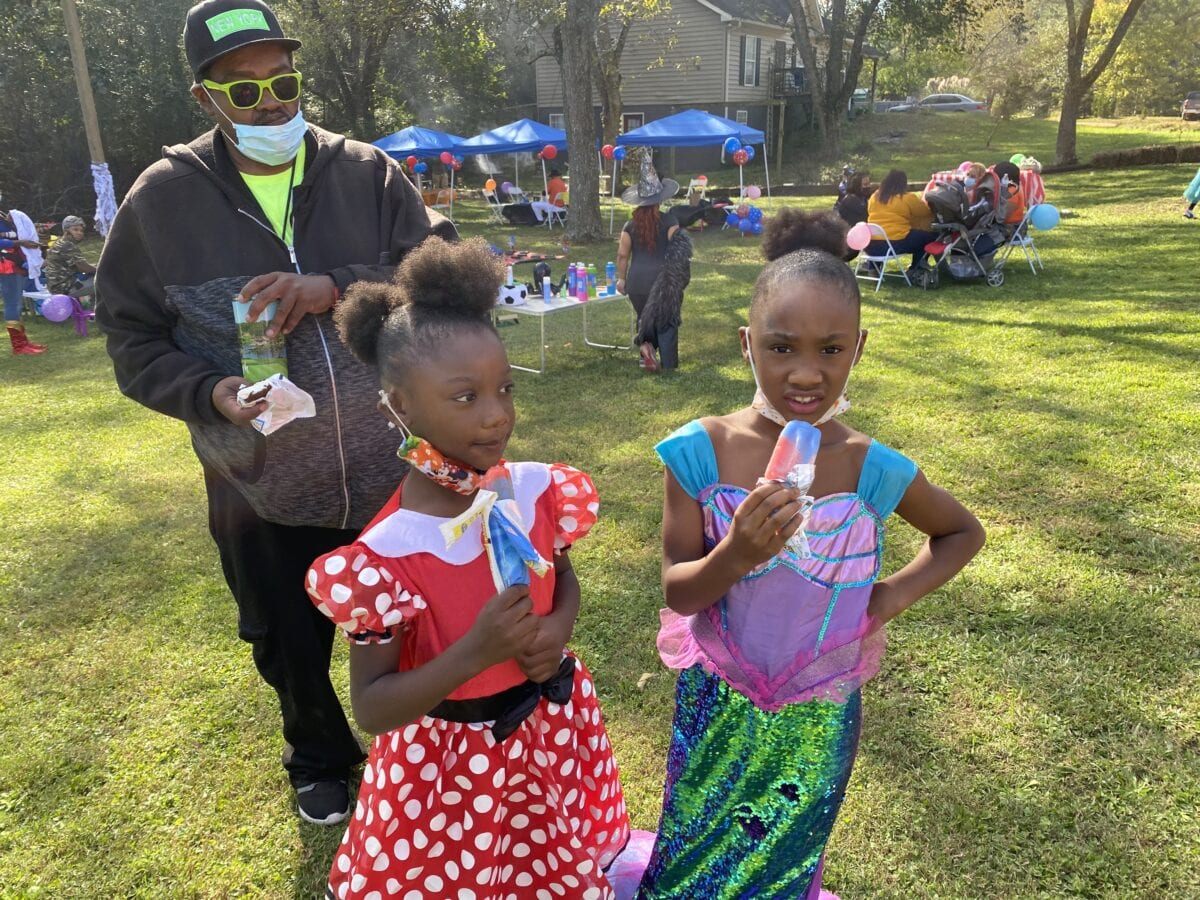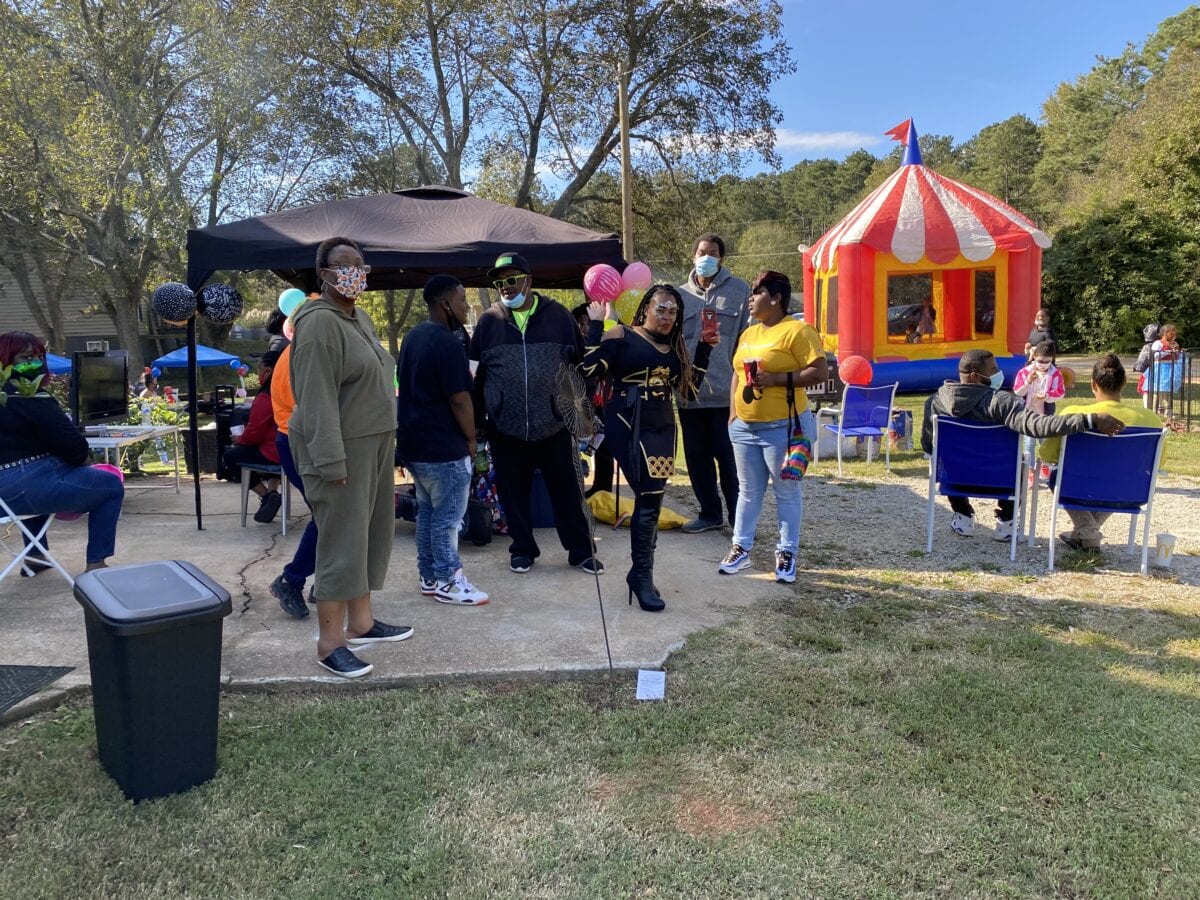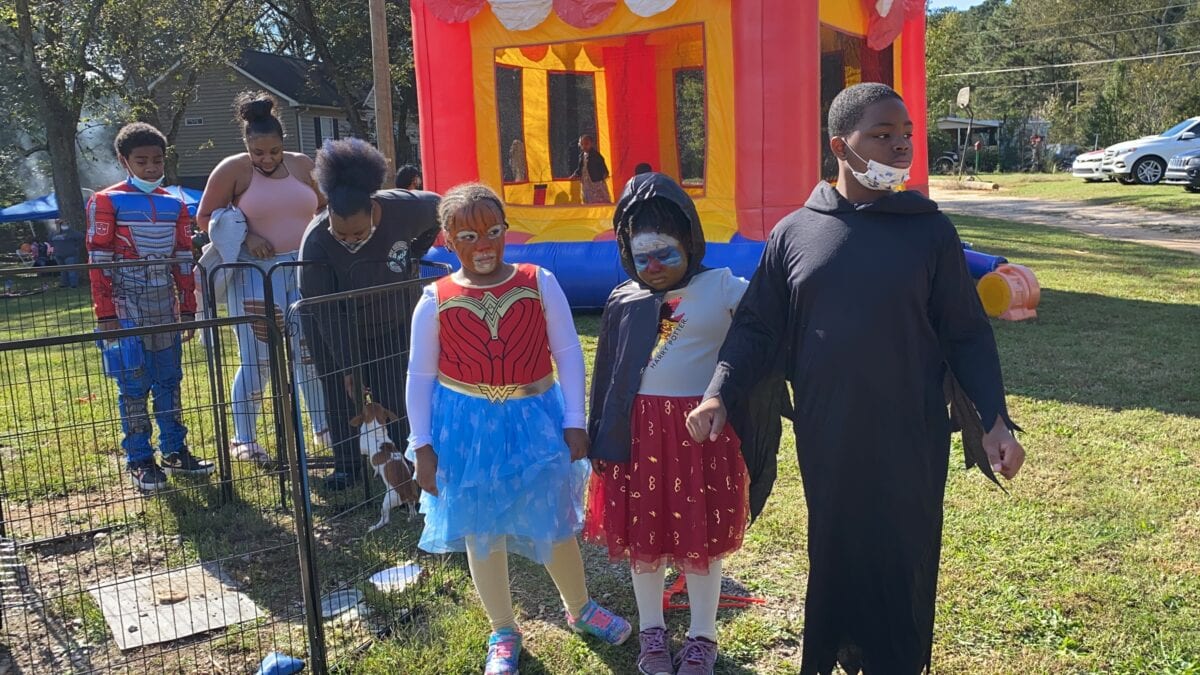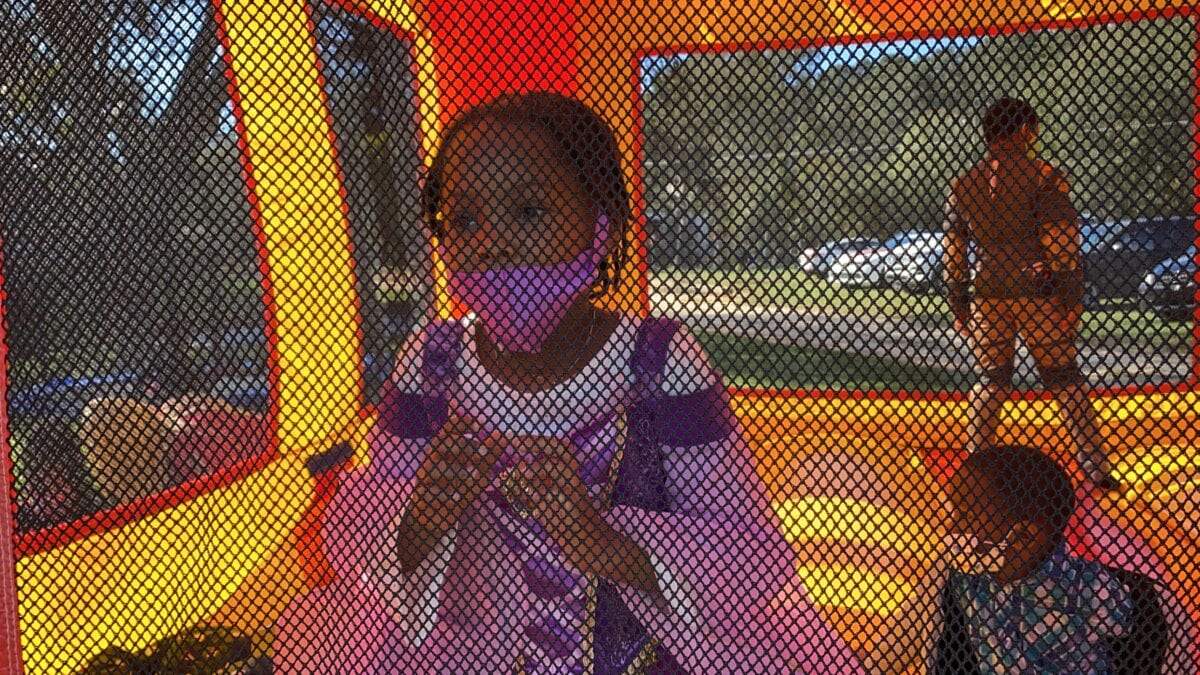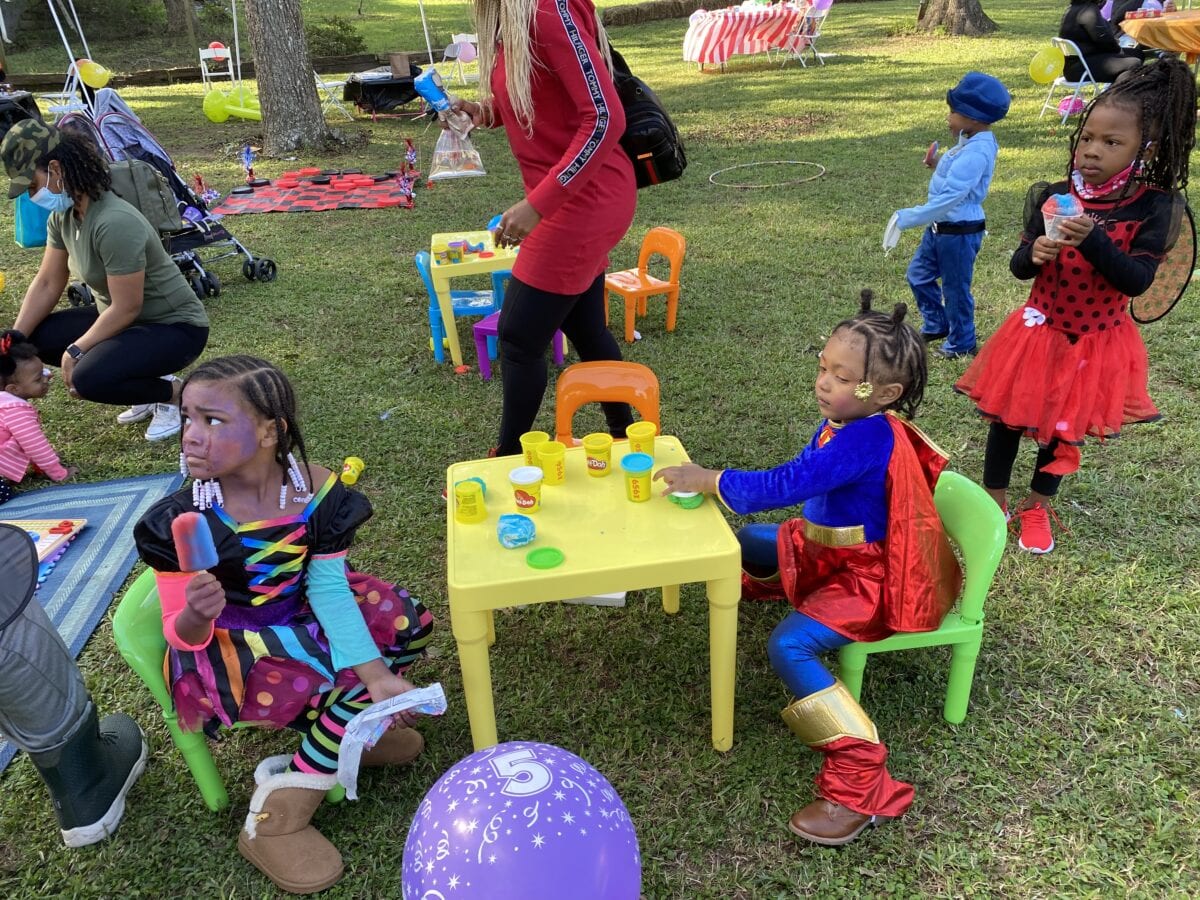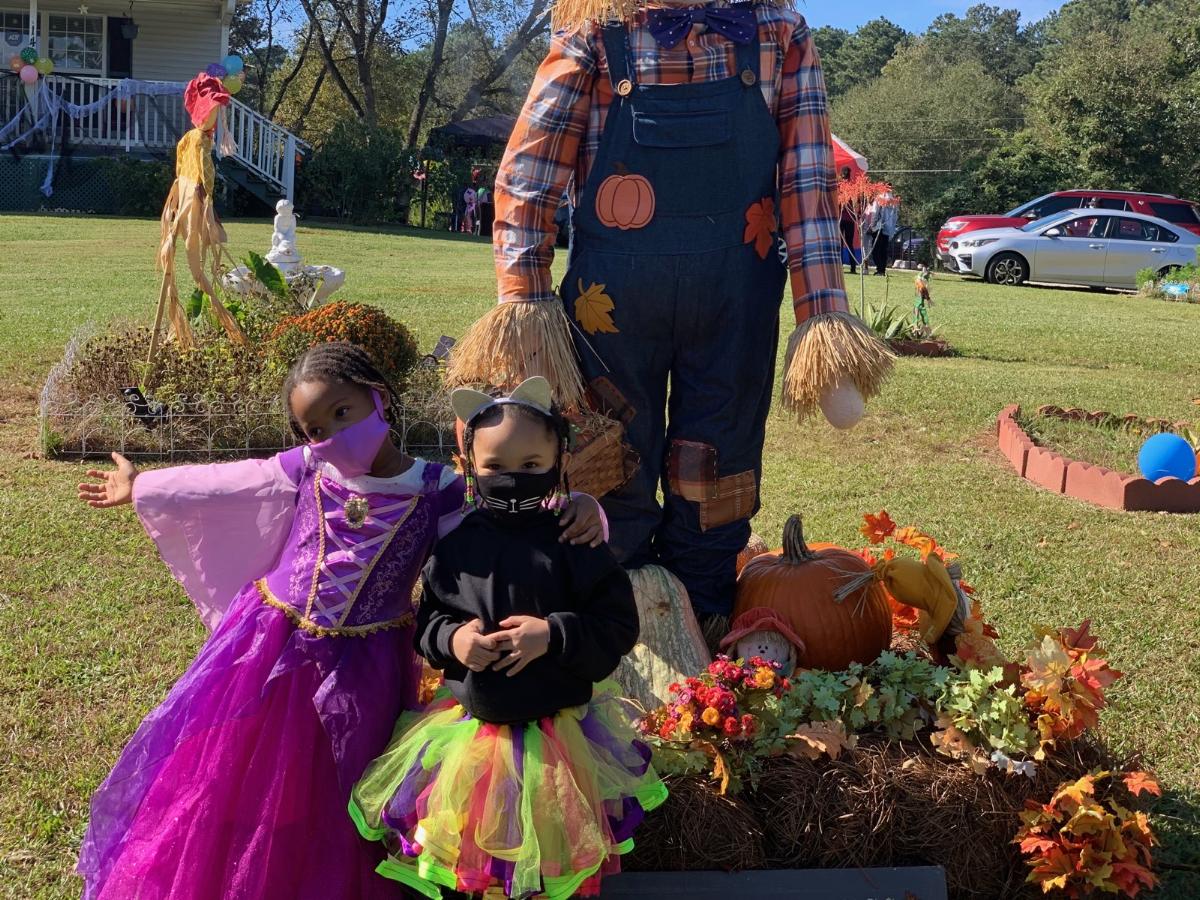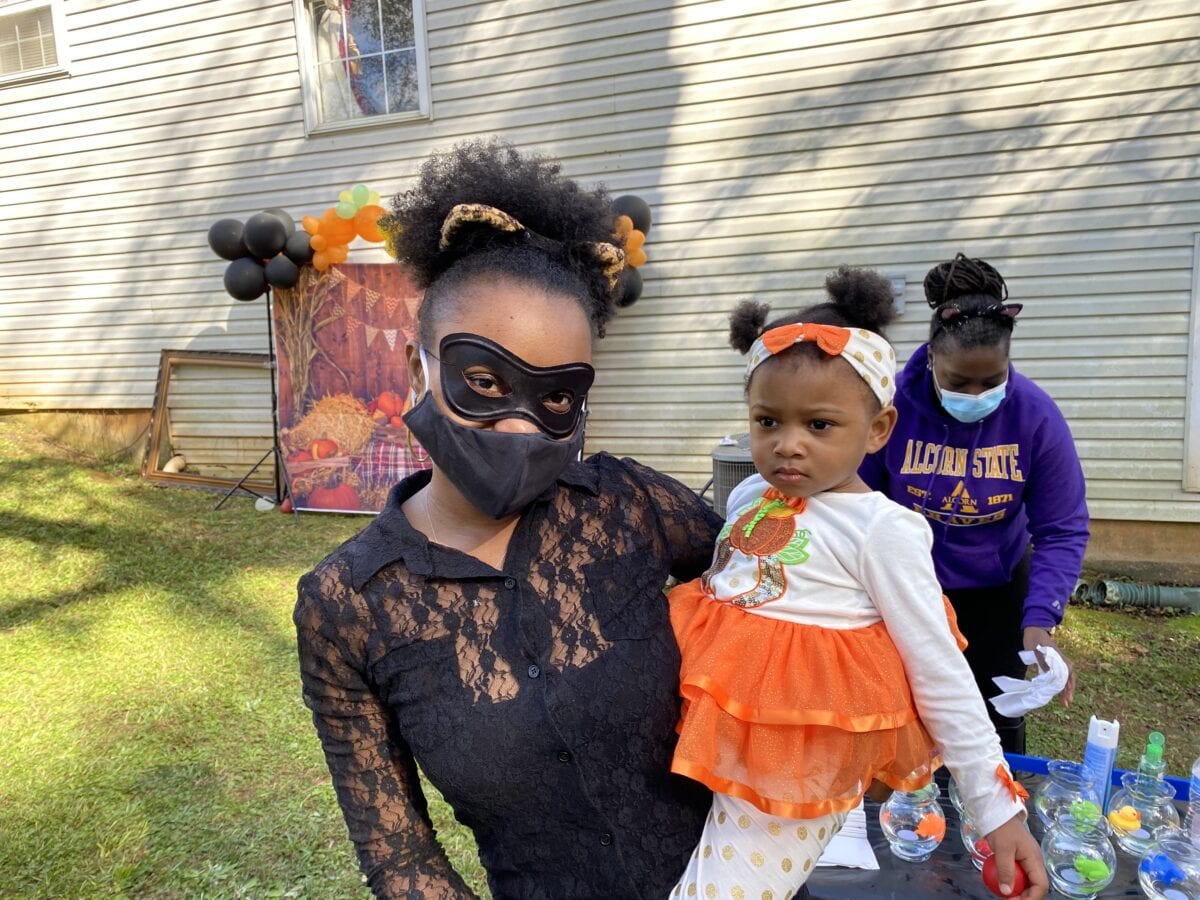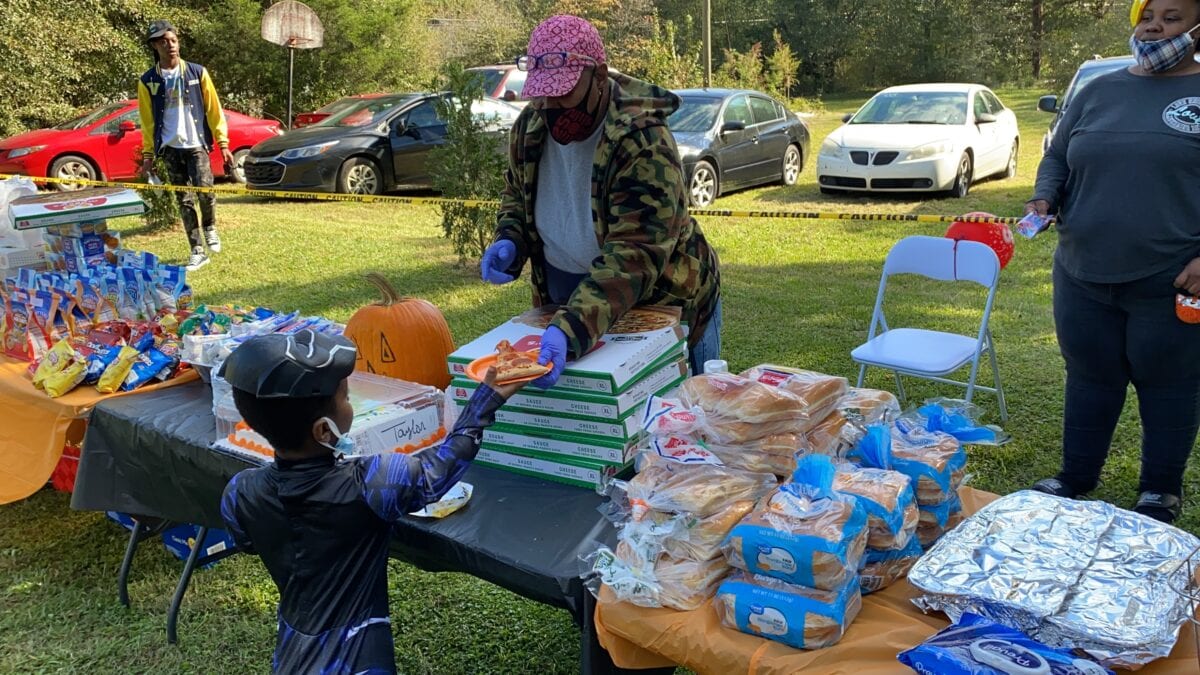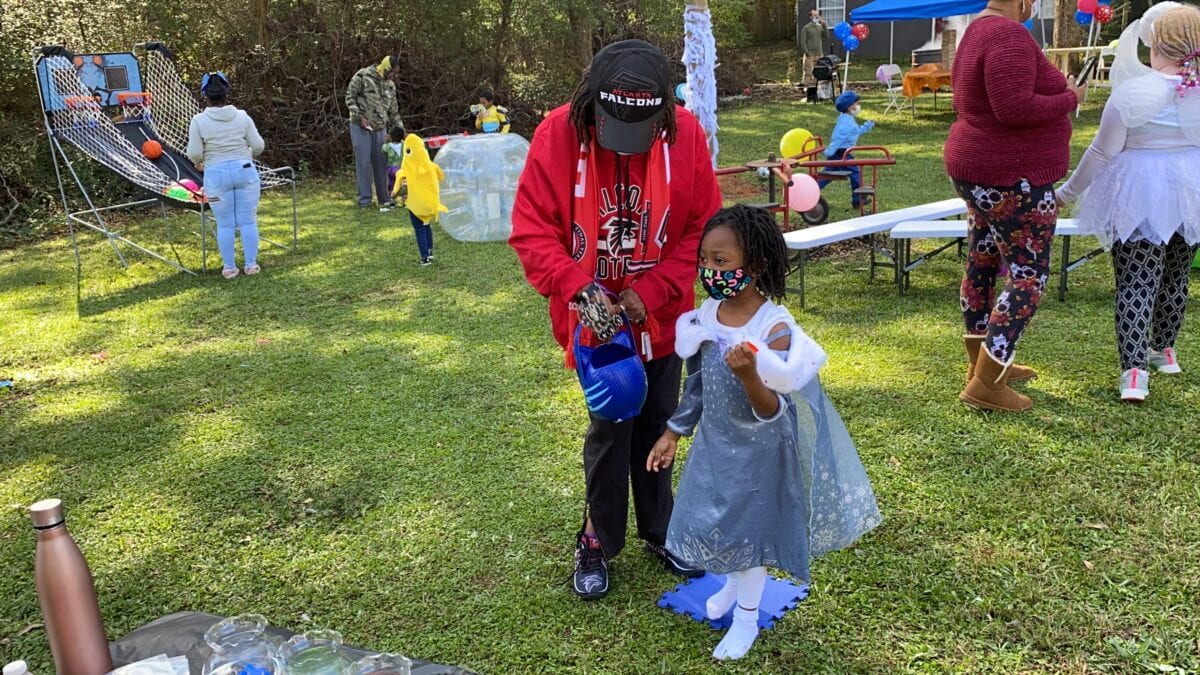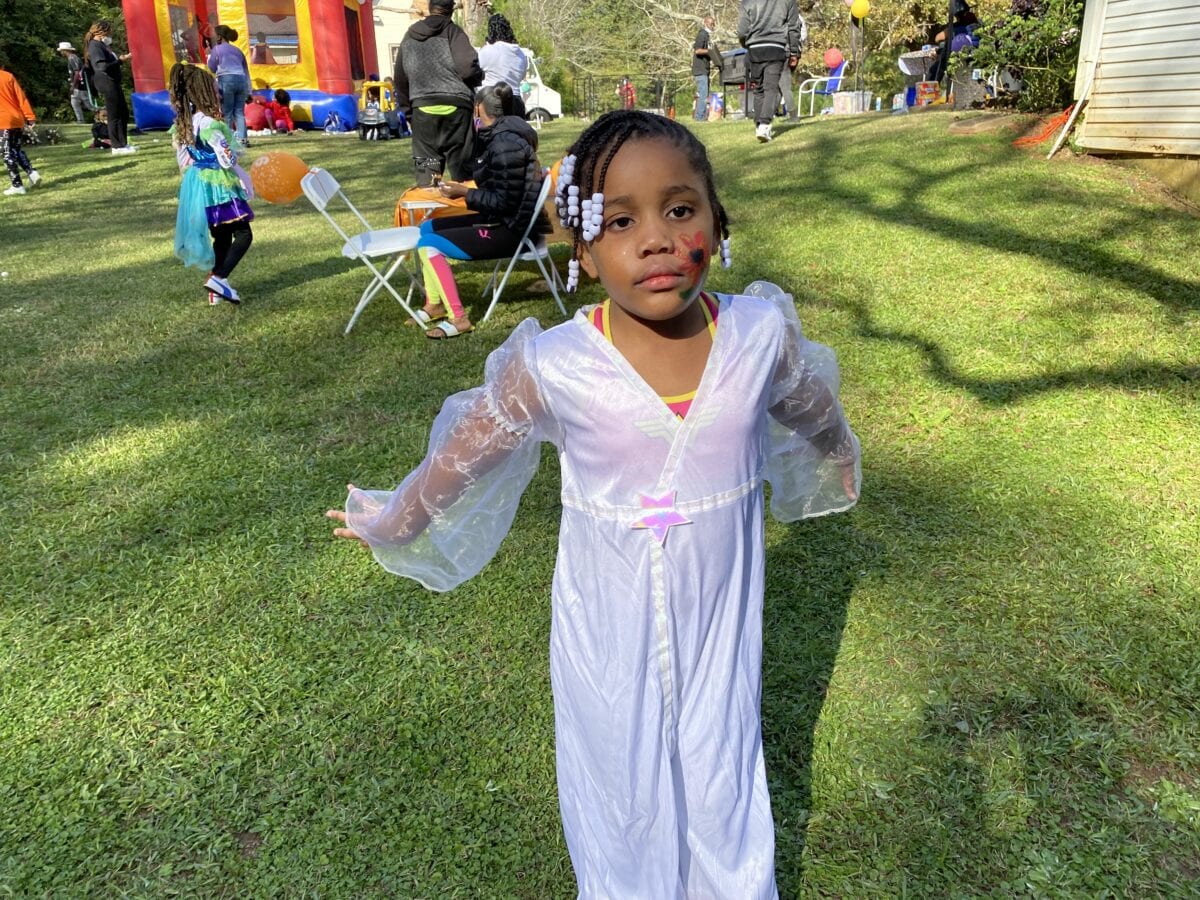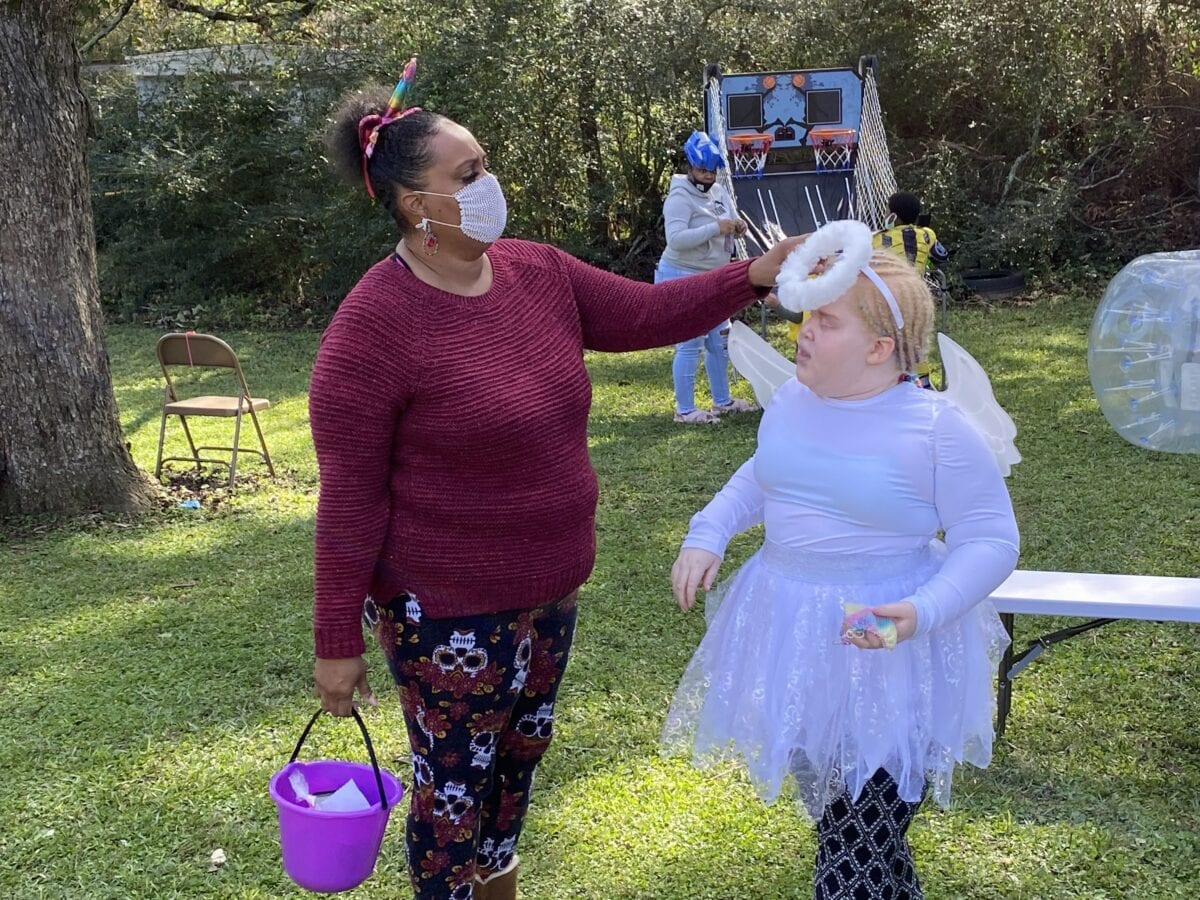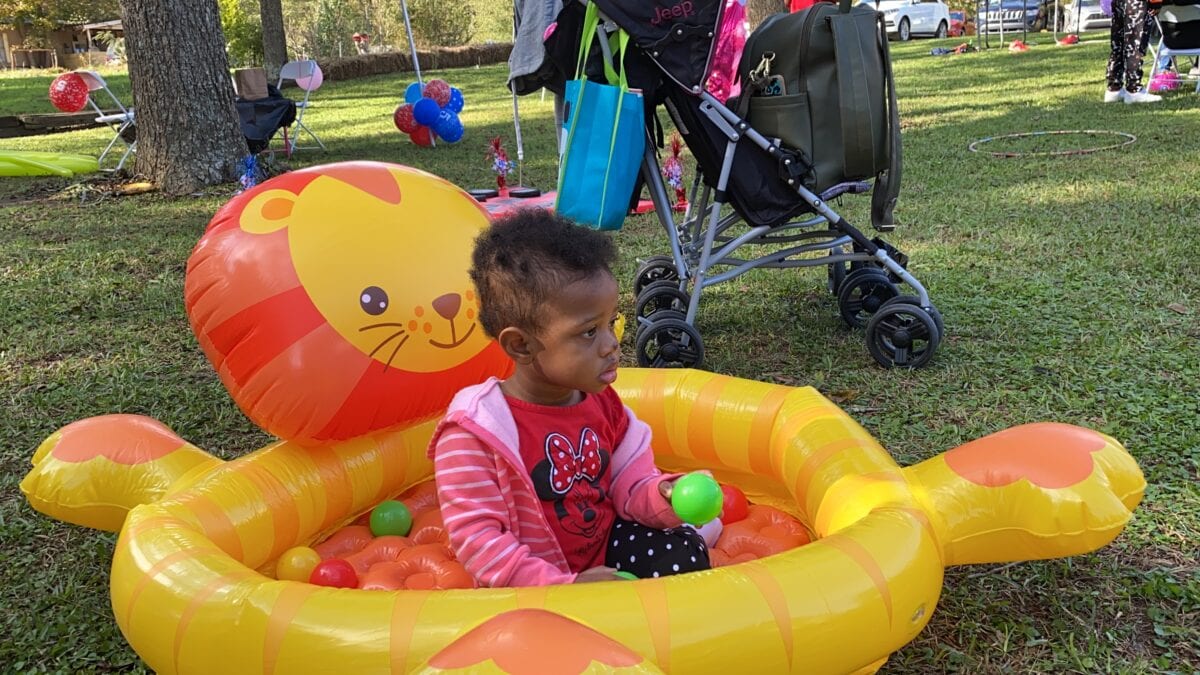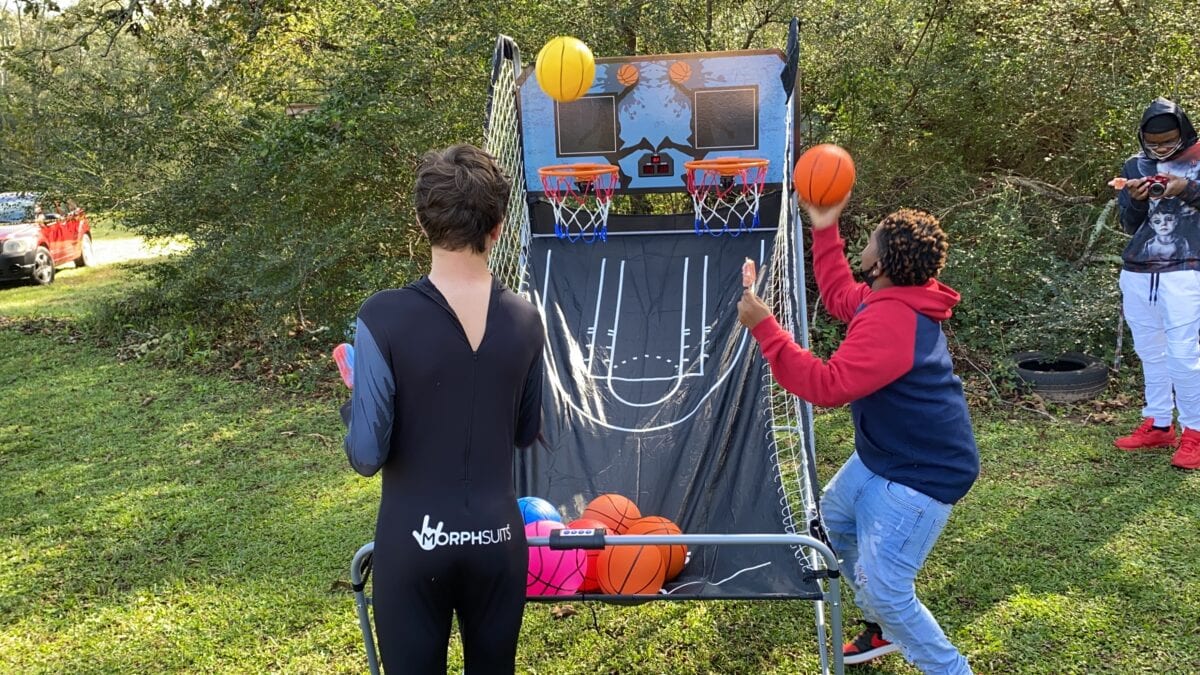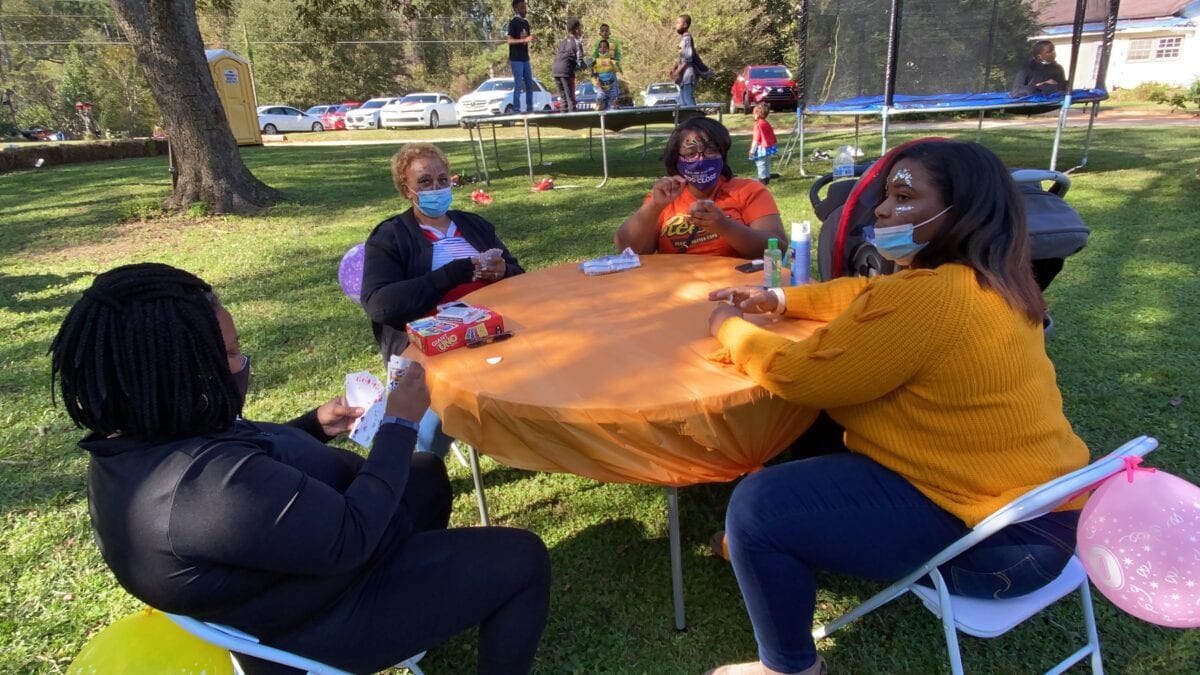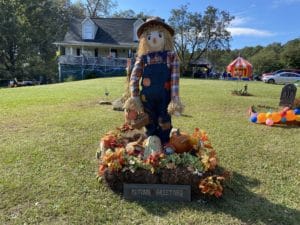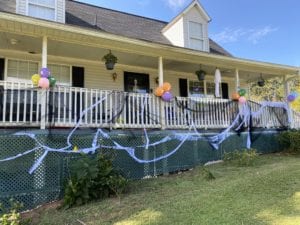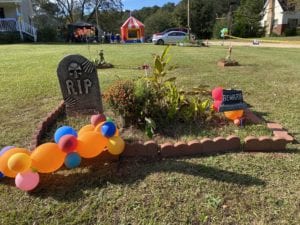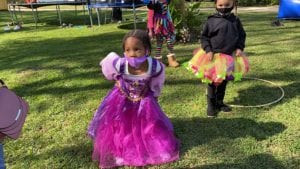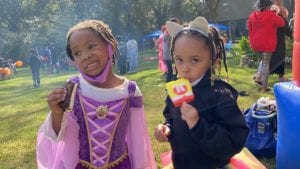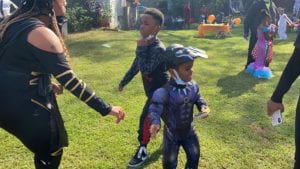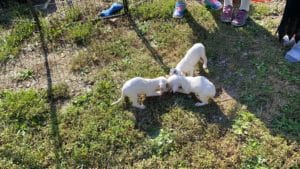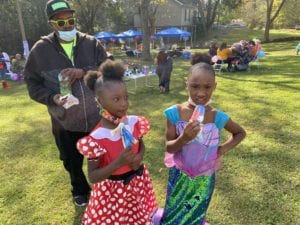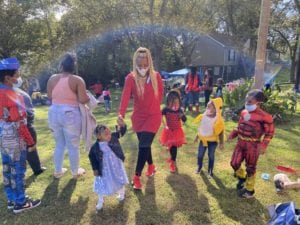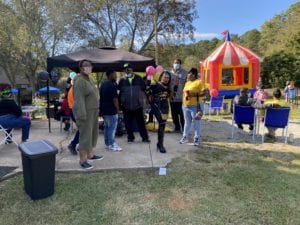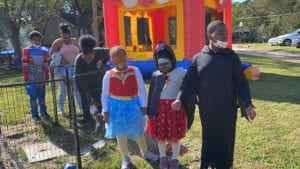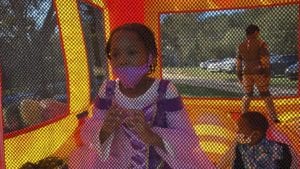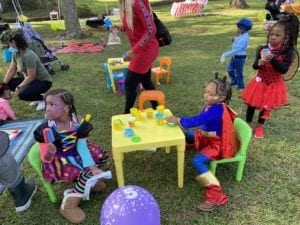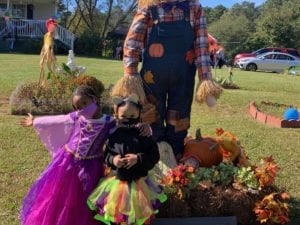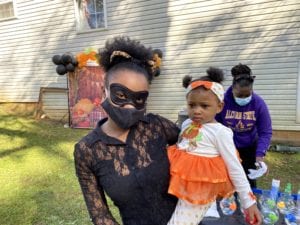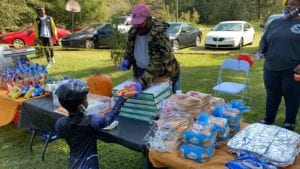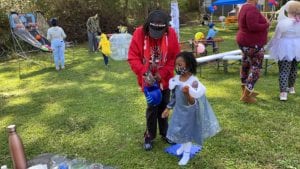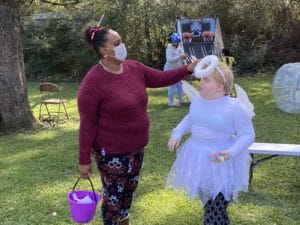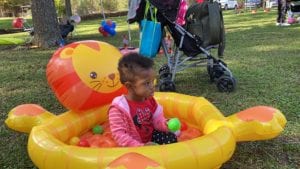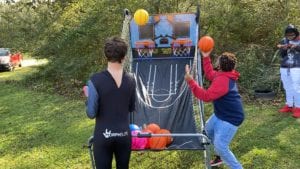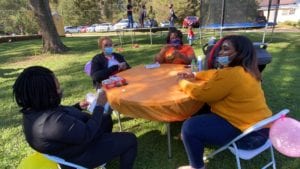 CONYERS—Autumn made a perfect entrance with sunshine and moderate temperatures, welcoming families to a community Fall festival today (Oct. 31) in Conyers.
The free celebration, hosted by Vision of the Minds, Inc., Rockdale County Think Tank and Children of Excellence, provided outdoor activities, games, a bounce house, trampolines, a petting zoo, food and buckets of candy and treats. The festival was held at 1465 Johnson Road, S.W., Conyers as an alternative to the traditional door-to-door trick or treating. Organizers restricted capacity requiring attendees to RSVP online. Attendees also were required to wear masks and temperature checks were given to ensure safety in the wake of the COVID-19 pandemic.
The host groups had several sponsors including the Coca Cola Bottling Company United; Publix; Flowers Foods, Kroger, Costco Wholesale, Bentee's Closet, Marco's Pizza, Bombas, Tre'Jures, Souper Jenny, Lowe's, Domino's Pizza, Chick-Fil-A, BJ's Wholesale, The Children's Place, Most Valuable Kids of Greater Atlanta, Get It Right, LLC, National Charity League, Inc., Super Frosty City-Wide Distributors and Krispy Kreme.